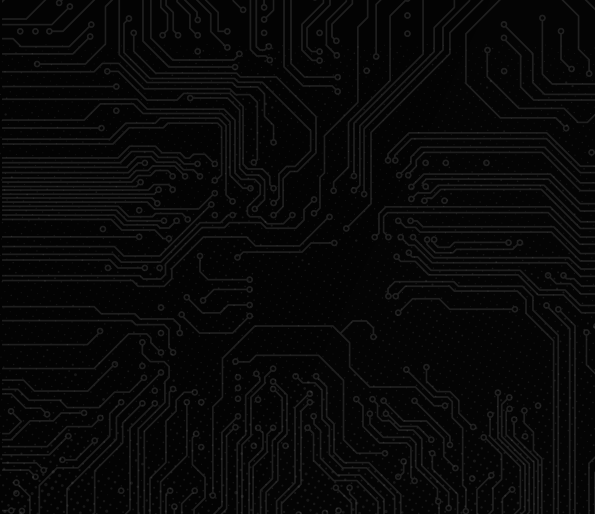 In just the last five years, artificial intelligence has evolved from a staple of science fiction to a real-world magnet for large-scale investment, wonder, and hype. Increases in computing power and the emergence of large data sets to train ever more powerful machine learning algorithms have created real world applications and success stories. And both trends are expected to accelerate into the 2020s. The United States government, led by the Department of Defense, has bet its future on a strategy that allows human operators to outperform adversaries by teaming with artificial intelligence on the land, sea, in the air, space and cyberspace. But the U.S. is not alone. China has made surpassing the United States in AI research a cornerstone of its 2030 strategy. And Russia, too, is making strategic research and business investments. President Vladimir Putin has famously said that whatever country leads in AI will "rule the world."
This summit will showcase the researchers, business, government leaders and soldiers that are designing, funding, and shaping the future of artificial intelligence. Come for a full day to learn about the cutting-edge inventions, the newest business strategies, and the life-and-death, battlefield applications of the most important technology of the 21st Century. PATRICK TUCKER

7:30 – 8:30 AM
Registration & Networking
8:30 – 8:40 AM
Opening Remarks
8:40 – 9:10 AM

Human-Machine Teaming: Understanding How Humans & Machines Will Work Together

John Paschkewitz, Program Director, Defense Sciences Office, DARPA
Eric Druker, Director, Data Science and Machine Intelligence, Booz Allen Hamilton
Paul Scharre, Senior Fellow and Director, Technology and National Security Program, CNAS
Danielle C. Tarraf, Information Scientist, RAND Corporation

9:10 – 9:40 AM
AI for Intelligence

Ed Chow, Program Manager, NASA JPL, Department of Homeland Security
Jason Matheny, Director, IARPA

9:40 – 9:55 AM
Session Presented by Our Underwriter ServiceNow
9:55 – 10:15 AM
Networking Break
10:15 – 10:45 AM

Artificial Intelligence Trends in China and Russia

Elsa Kania, Adjunct Fellow, Technology and National Security Program, CNAS
Samuel Bendett, Senior Research Associate, CNA

10:45 – 11:00 AM
Session Presented by Our Underwriter
11:00 – 11:30 AM
Automating Disinformation: Bots, Computational Propaganda and Artificial Intelligence

Matt Chessen, Senior Technology Policy Advisor, Department of State
Molly McKew, Narrative Architect, New Media Frontier
Peter Singer, Strategist and Senior Fellow, New America

11:30 – 11:35 AM
Closing Remarks Questions regarding the event or need help with registration?
Email Allie DeNicuolo for more information at adenicuolo@govexec.com.