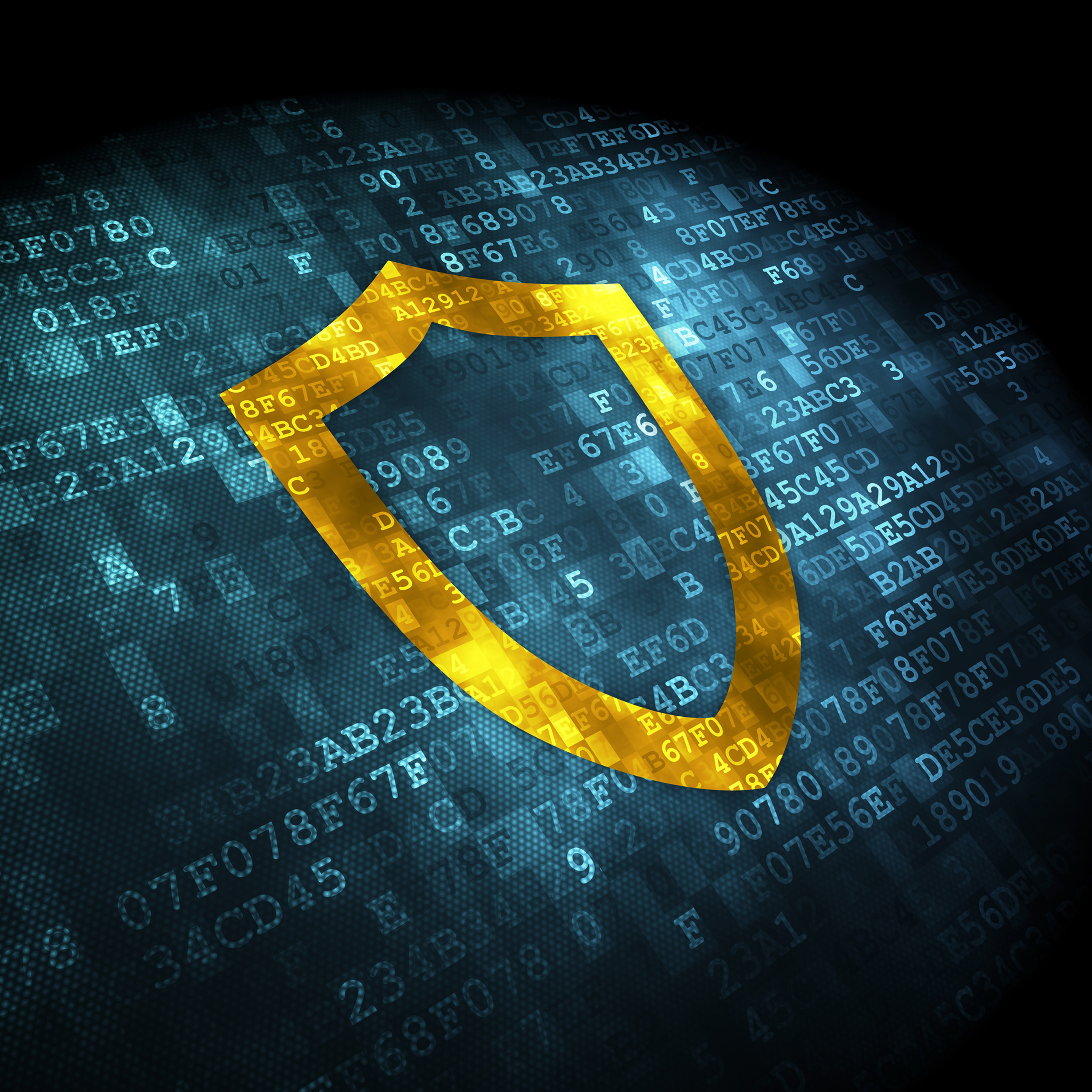 Cyberattacks are an increasing threat to the United States.  New technologies—and new dangers—emerge almost daily.
As the Defense Department boosts cyber spending, it faces a series of challenges, ranging from controlling cyberweapons to assessing whether to set up a cyber militia to protect critical networks.
// Any information you supply is protected by our privacy policy.
Access to this report is available to registered members at no cost. In order to provide you with this free service, the Government Executive Media Group may share this member information with report underwriters. When you download a research document, your information may be shared with the sponsors of that document.