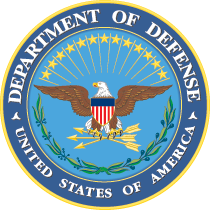 Feature Photo: U.S. Marine Corps video by Lance Corporal Taryn McKenzie/Released
Heading into 2014, the state of defense is solidly ill-defined and in flux. And the brass knows it.
By Kevin Baron
Just about every top military leader has at once touted U.S. military dominance while warning that politics and spending cuts are hollowing out the forces. Now, there's little clarity about what to do with those forces after the wars. If the message of 2013 was budget uncertainty, the message of 2014 seems to be mission uncertainty. The war in Afghanistan is finally ending. What comes next?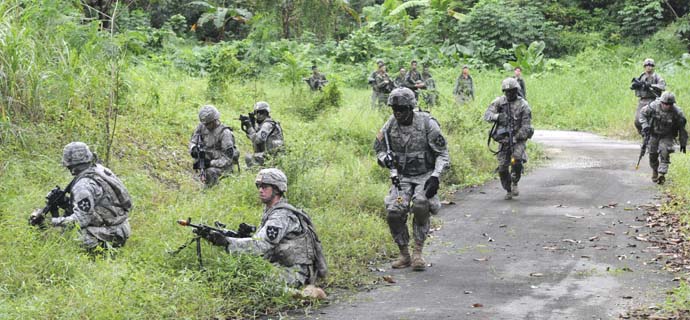 U.S. soldiers train in the Sinagpore jungle // Army Photo
On one hand, there's the United States military that's the best-equipped, trained and ready to fight in world history. On the other hand is a military that, if you listen to Pentagon leaders and the national security echo chamber, is constantly telling Congress and the American people that the United States faces a state of dire emergency, under-funded, under-manned, under-equipped for the global security mandate it's been given.
If past is prologue, just look at how the Pentagon closed out 2013 before you try and read into 2014. Despite demands that a post-2014 troop deal for Afghanistan be in place by the end of the year, Afghanistan President Hamid Karzai – a U.S. ally, mind you – says he won't sign it. Like many Americans, Karzai is questioning why U.S. troops should stay in Afghanistan after 13 years of war. And when proof emerged that Syrian President Bashir al-Assad used chemical weapons against his own people, President Barack Obama couldn't get enough support to launch a military strike against him.
Talk about war weariness.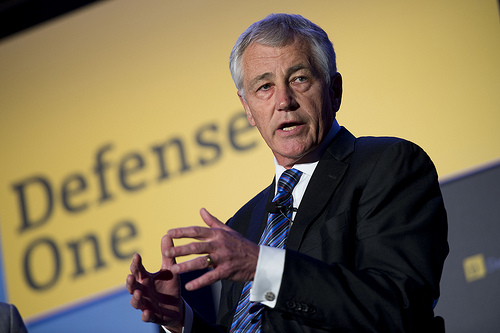 Defense Secretary Chuck Hagel speaks at the Defense One Summit. // DOD Photo
The top military officer and senior military advisor to the president says the country needs a conversation to define "the purpose of the military." He's right.
Marine Corps Commandant Gen. James Amos is promising Congress that he will maintain that service as America's on-call, ready to roll, anytime, anywhere emergency force with tens of thousands fewer troops and billions fewer dollars. But if sequester hits again and the Marines are called to just a single contingency fight, there will be no Marines left behind to rotate in and out of that conflict.
Meanwhile, the Navy publicly shrunk its ship requirement to 300 ships and says it's ready to push Obama's pivot to the Pacific. But privately you can't throw a pebble into the Pentagon food court without hitting an admiral who thinks the Navy would need 900 ships to do everything defense leaders expect of the Navy on paper.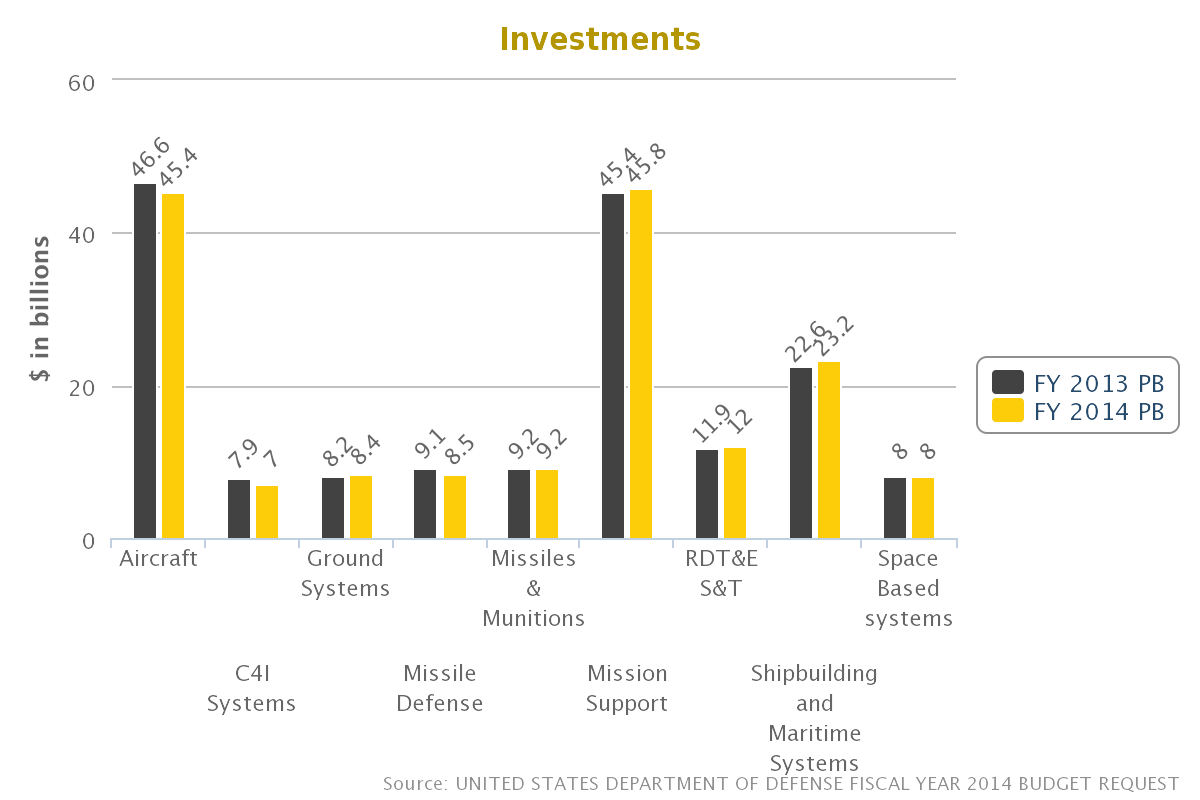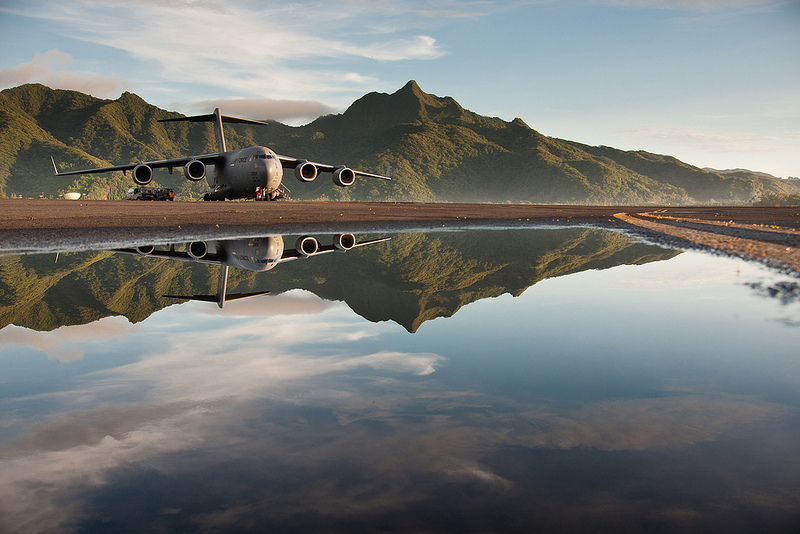 A U.S. Air Force C-17 Globemaster from Joint Base Lewis-McChord, Wash., sits on a runway in American Samoa // U.S. Air Force photo by Staff Sgt. Jon Polka
So which is it – can the Pentagon be on call, any time, ready to roll? Or is the military facing one of the biggest reality deficits with its civilian leaders since they rolled into Iraq with shock and awe in mind but got quag and mire, instead?
Joint Chiefs Chairman Gen. Martin Dempsey told officers at the National Defense University this month: "I'm going to increase my commitment to have a conversation with our national leaders and the American people about the purpose of the military, not only in times of war but in peacetime as well." Hear that? The top military officer and senior military advisor to the president says the country needs a conversation to define "the purpose of the military." He's right.
Dempsey, who carries laminated photos of soldiers he lost under his command in the Iraq war, has reason to re-examine how the military should be used in the next era. One purpose: to train other countries to fight their own battles so that the U.S. doesn't have to.
Take Syria. Dempsey leads many officers who have given Obama options for using the military to save Syria. The top option to date: stay out of it. At the Pentagon, the policy is containment. As long as Syria's conflict remains within Syria, no Americans should get in the way. No U.S. boots on that ground. Instead, Dempsey and others offer up training and equipment for some rebels and focused on shoring up the borders of Turkey and Jordan.
Take Fallujah. Al-Qaeda fighters recently took the Iraqi city that U.S. forces twice fought so hard to secure. Army Chief of Staff Gen. Ray Odierno, who commanded the Iraq war, said the U.S. should "wait and see" what Iraqis can do to retake Fallujah before any Americans are sent back to the fabled sandbox.