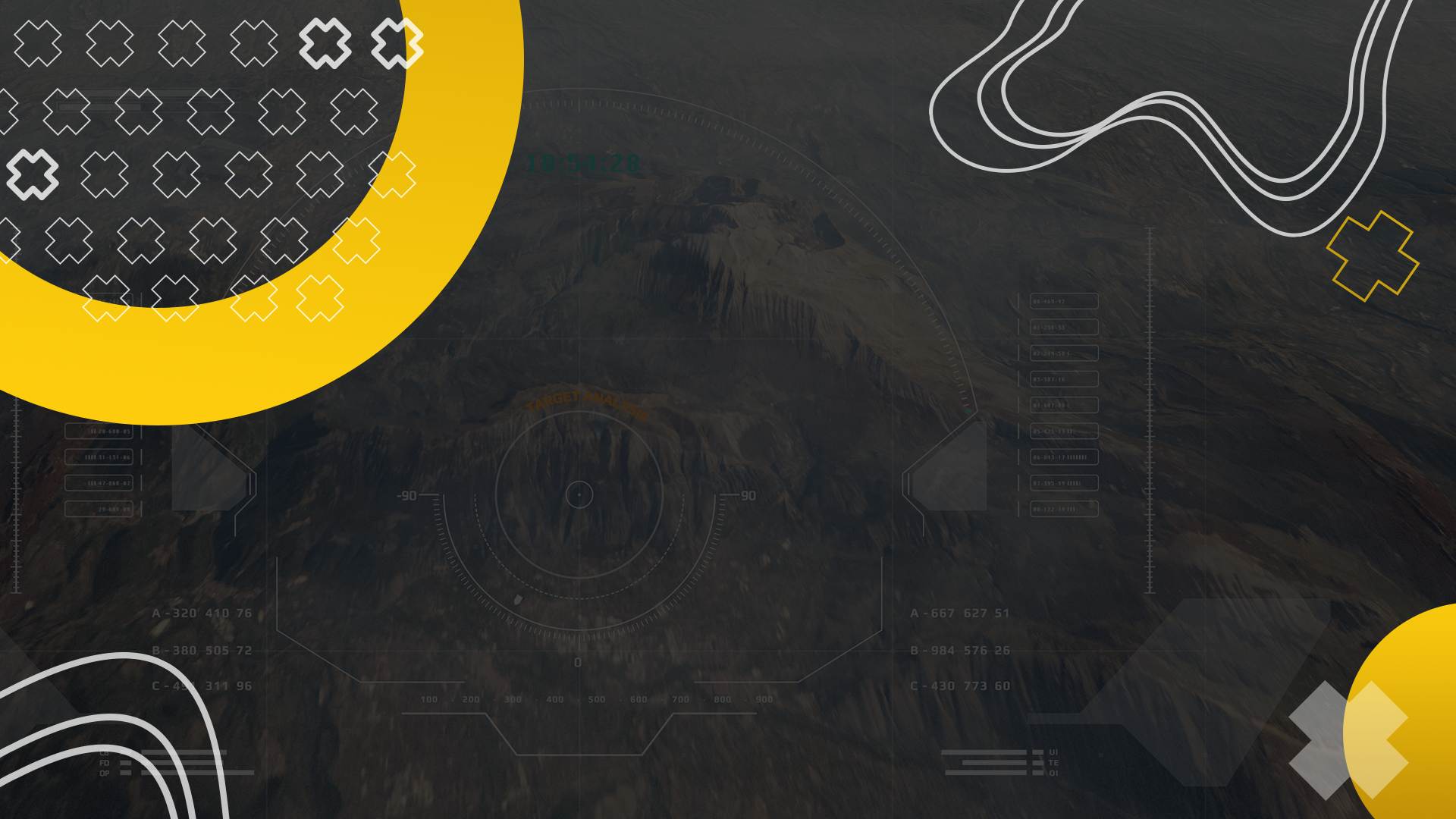 The unprecedented crises of the past year have driven rapid change in the implementation of safe and secure IT solutions across government. Nowhere is this more evident than at the Pentagon, where defense agencies are seeking to update their technology paradigms and prepare new best practices for the challenges and changes ahead. From the need for mobilized and actionable data to the modernization of legacy systems, it is essential to both organizational success and national security that the Department of Defense continue to grow and change with the enterprise technology and innovations that facilitate its mission.

What other agencies are leading the way in this charge? What technologies remain the highest priority across the defense and intelligence communities? And can they be adopted without sacrificing the need for safety and security?

In this fourth episode of our Tech Talks series, we talked with leaders across government to discuss the trials, changes, and challenges in the evolving Defense IT space.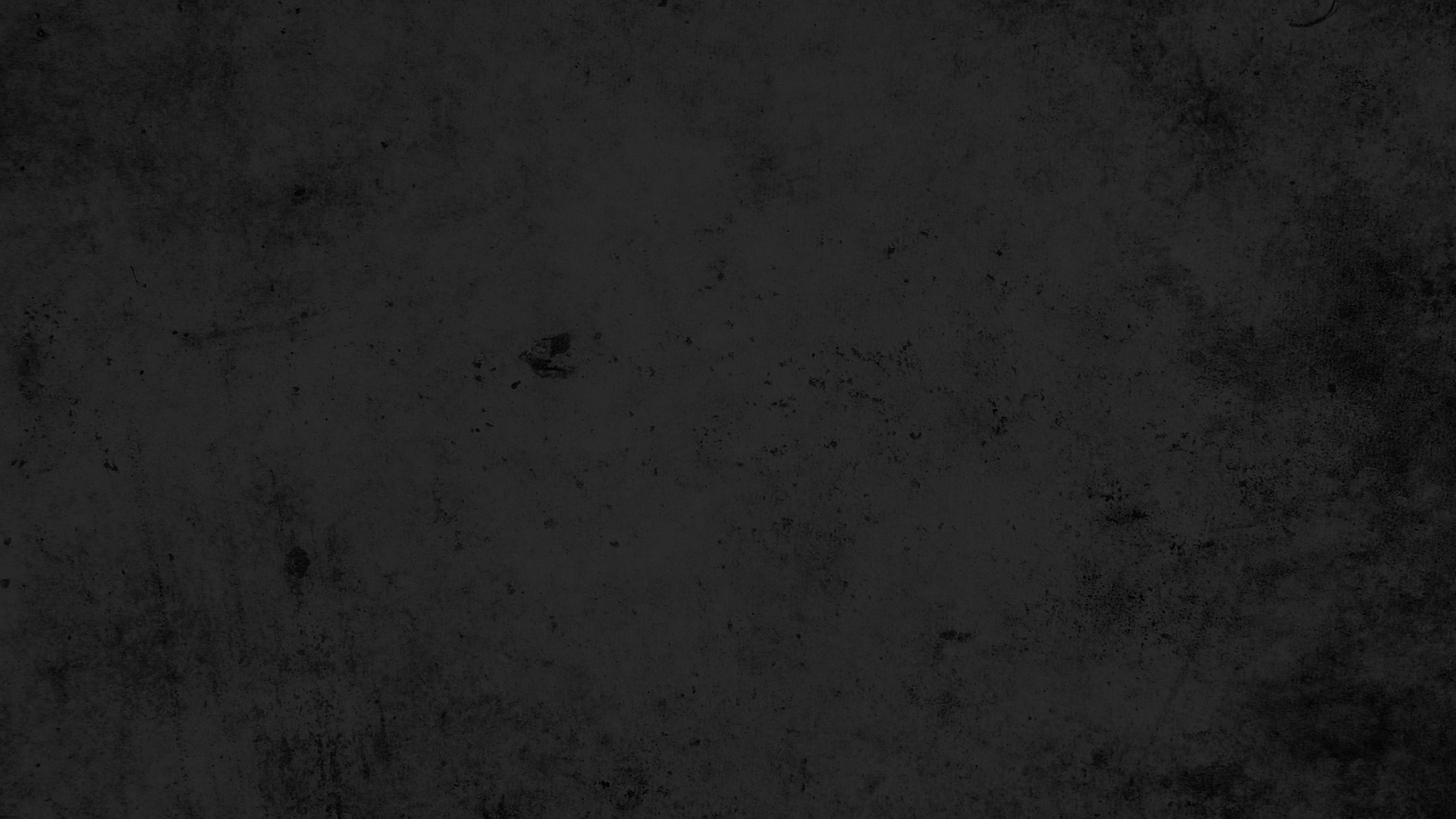 1:00 PM

Opening Remarks

Brad Peniston, Deputy Editor, Defense One

1:05 PM

Panel Discussion

Jeff VanBemmel, Civilian Deputy for Defense Information Systems Agency (DISA), Services Directorate (SE)
Christopher Whitaker, Digital Service Expert, Defense Digital Service (DDS)
Stacie Pettyjohn, Senior Fellow and Director of the Defense Program, Center for a New American Security (CNAS)
Moderator: Brad Peniston, Deputy Editor, Defense One

1:40 PM

Audience Q&A