Thursday, December 13
Hotel Monaco
5:00 - 7:45 PM EDT
The Analyst of Today and Tomorrow
The panel will explore how today's intelligence analysts utilize AI/ML and their evolving role as we begin to trust and understand machine augmentation in order to maintain our competitive edge in the intelligence and national security arena.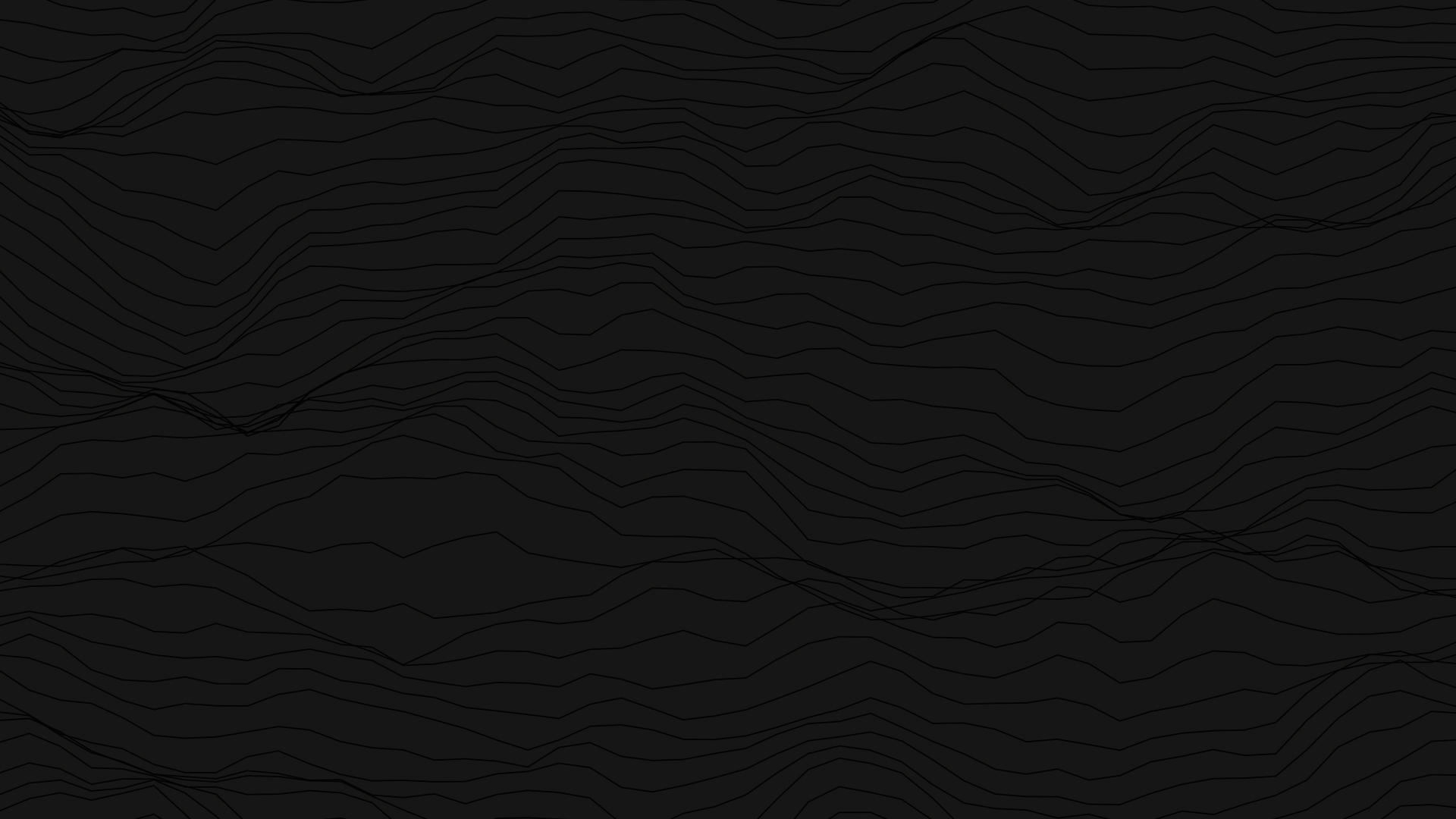 5:00 PM
Registration and Networking
6:00 PM

Opening Remarks

6:05 PM

Panel Discussion and Q + A

Susan Kalweit, Director, Analysis, National Geospatial-Intelligence Agency
Isaac Zaworski, Vice President, VRICON
Jennifer Sample, Principal Scientist, Advanced S&T Development, JHUAPL
David Scavo, Solutions Engineer, Orbital Insight

7:05 PM

Closing Remarks

7:05-7:45 PM

Networking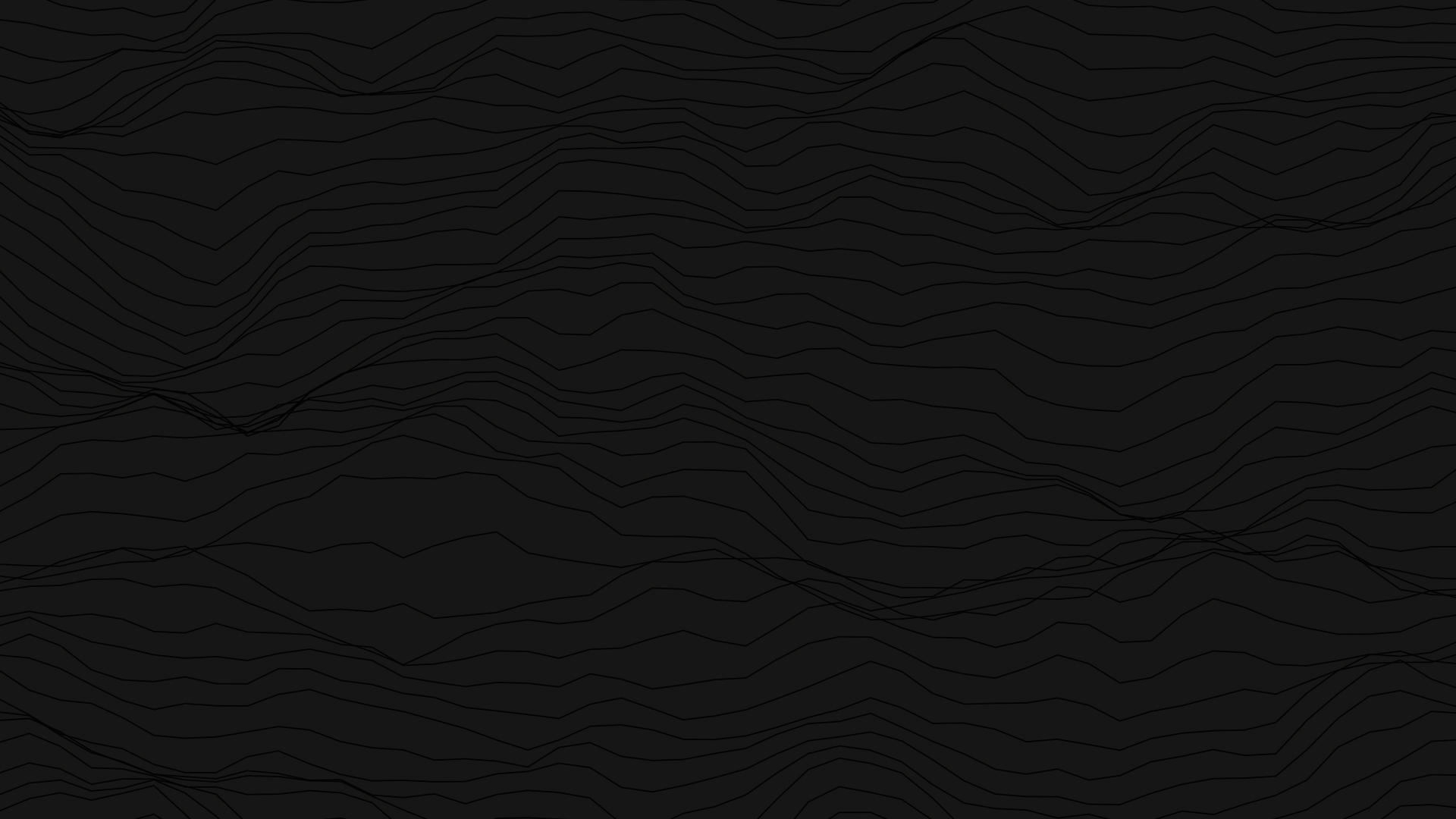 Copyright © 2018 Government Executive Media Group. All rights reserved.