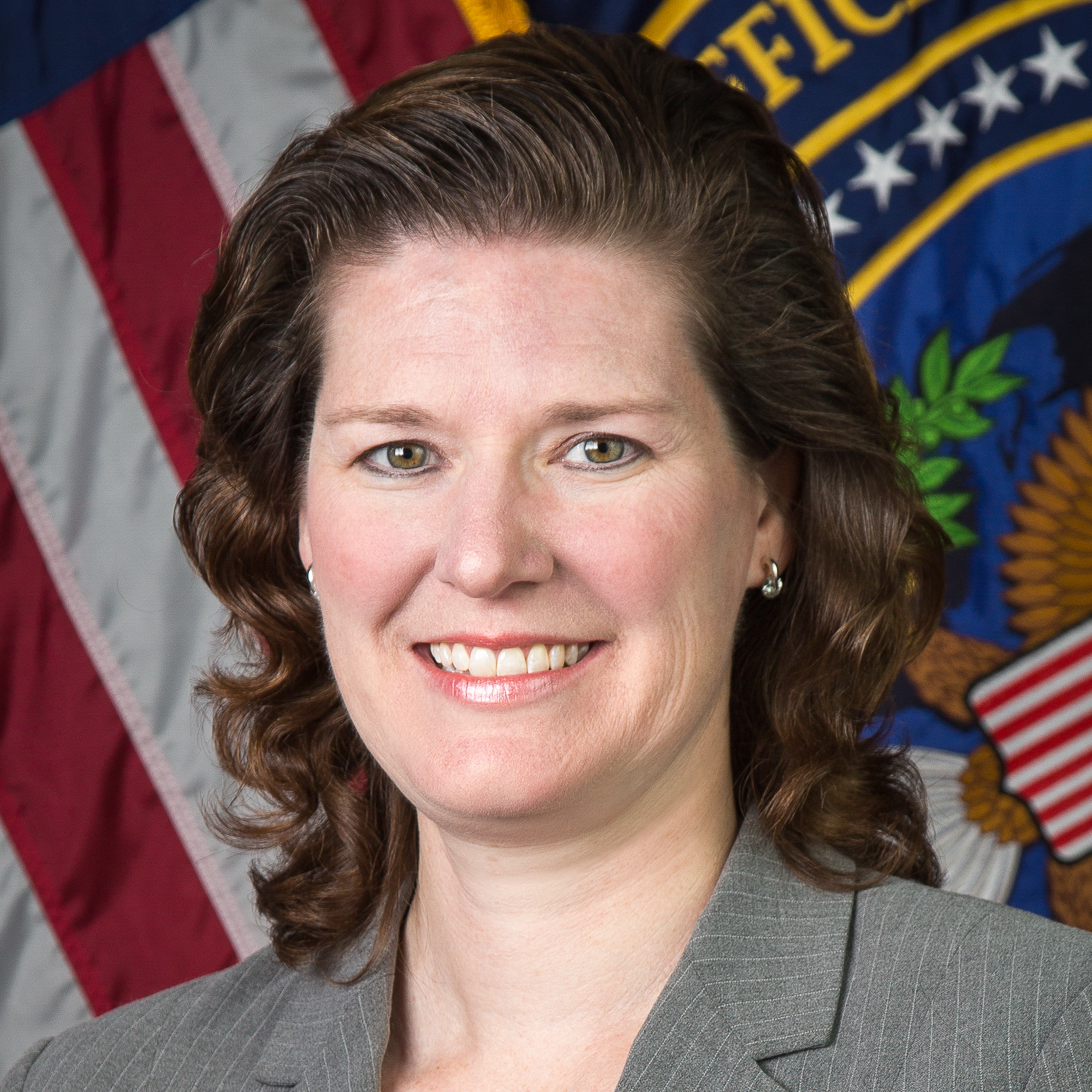 Patricia Larsen
Co-Director of the National Insider Threat Task Force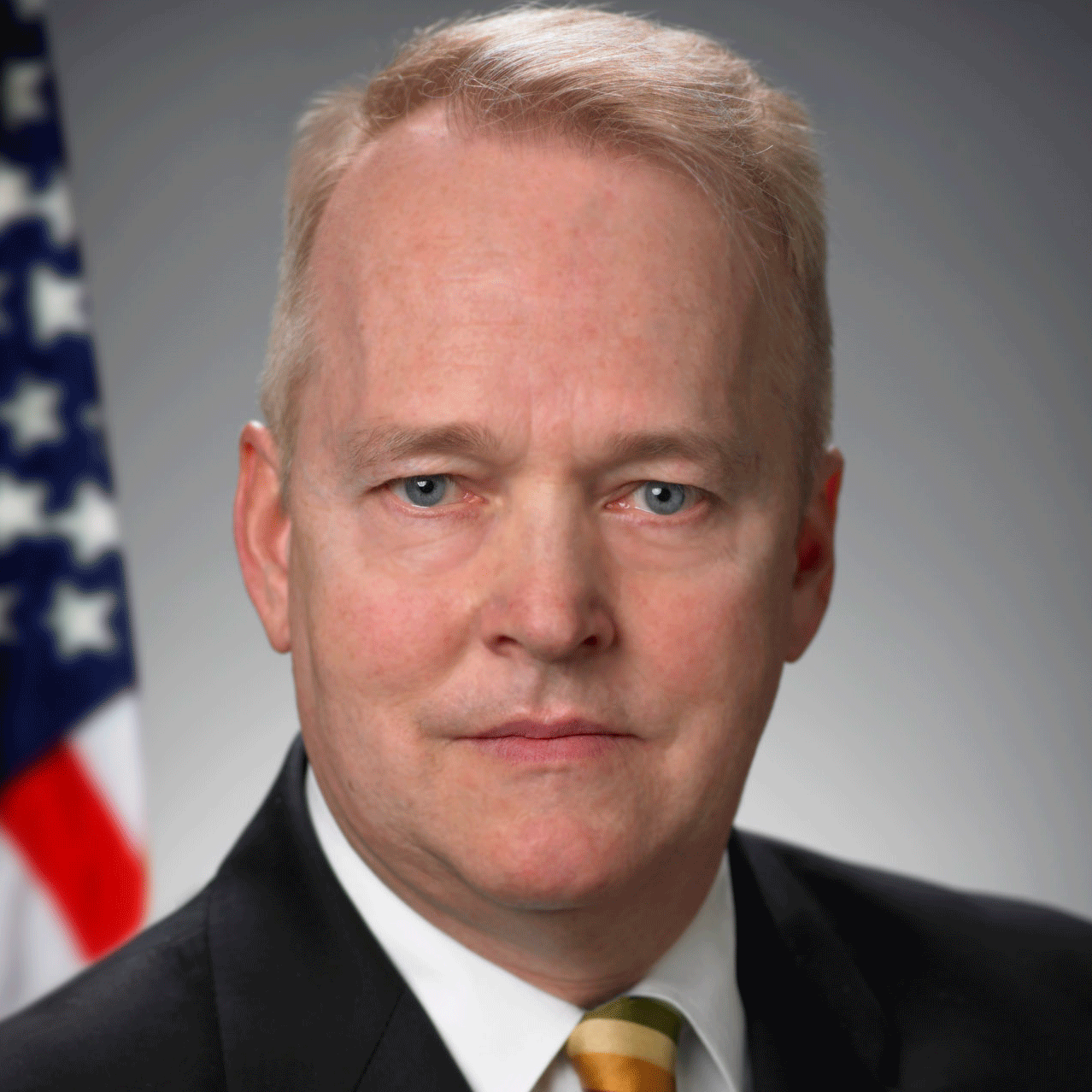 Mark Nehmer
Deputy Chief, Implementation, DoD Insider Threat Management and Analysis Center,
Defense Security Service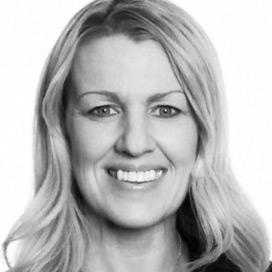 Carrie Wibben
Director, Security Policy and Oversight Division, 
OUSD(I)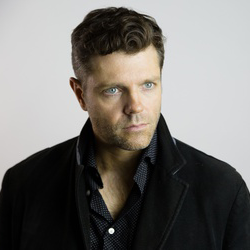 Patrick Tucker
Defense One
Technology Editor
 

The DOD Insider Threat Program is charged with protecting the Pentagon national security systems from insider threats across the globe. The group has developed policies and assigns responsibilities for preventing, detecting and mitigating damaging actions by insiders, intentional or otherwise. The program is expected to monitor and audit information from an ever changing variety of sources to identify threats from within. However, with the explosion in the number of information sources to internalize and exploit, it can be challenging to correlate and contextualize the world reality in organizational knowledge. 
From information that exists in internal information sources such as email, text messages, human resource and other proprietary information in silos - to external data feeds, web search and open source data sets, it can seem impossible to aggregate data and extract precise information to identify potential insider-threat behavior.
This panel discussion will examine how the DOD will the "sort through the noise" of multiple data sources to indicate a potential threat from within.

---

8:00 — 8:30am
Registration & Networking Breakfast
8:30 — 8:35am

Opening Remarks

Daniela Fayer, Publisher, Government Executive Media Group

John Black, Director of DOD, MarkLogic

8:35 — 9:15am

Big Data: Predicting The Next DOD Insider Threat
Panel Discussion

Patricia Larsen, Co-Director of the National Insider Threat Task Force

Mark Nehmer, Deputy Chief, Implementation, DoD Insider Threat Management and Analysis Center, Defense Security Service

Carrie Wibben, Director, Security Policy Operations Directorate, OUSD(I)

Moderated By: Patrick Tucker, Technology Editor, Defense One
9:15am
Closing Remarks