The Defense One Summit 2016
At the 4th Annual Defense One Summit, global security leaders gathered to explore three themes — Crisis, Conflict, and Continuity — as the American presidency shifts to a new commander in chief.
As the war on terrorism rages on, senior officials will sit with national security journalists to discuss their views, goals, and predictions about a range of issues, from daily combat in Iraq to the grand-strategy games of the great powers, and the challenges of managing budgets, equipment, and people as they shift to a new administration.
View our 2013, 2014, and 2015 events and stay tuned for registration, agenda, and speaker updates.

Thomas Cotton
Senator (R-AR)

Eric Fanning
Secretary, U.S. Army

General David Goldfein
Chief of Staff, U.S. Air Force

Lisa Monaco
Assistant to the President for Homeland Security and Counterterrorism, The White House

Dr. Arati Prabhakar
Director, Defense Advanced Research Projects Agency

​Michael Lumpkin
Special Envoy and Coordinator of the Global Engagement Center, Department of State

Marcel Lettre
Under Secretary of Defense for Intelligence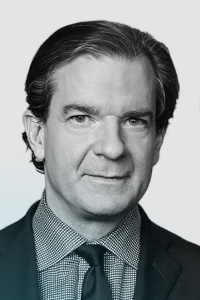 Peter Bergen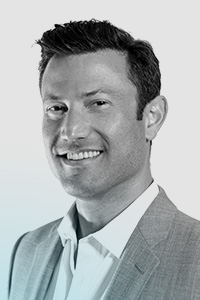 Kevin Baron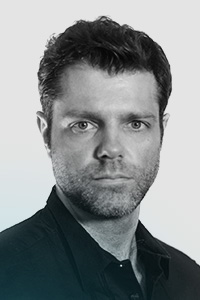 Patrick Tucker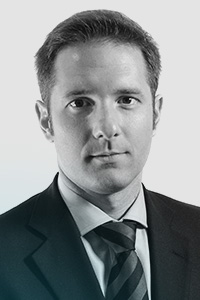 Marcus Weisgerber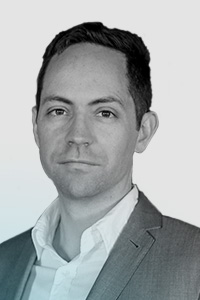 Christopher Mims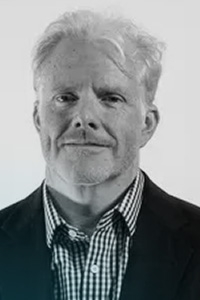 Gordon Lubold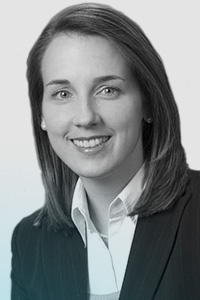 Mackenzie Eaglen
News and Commentary from the 2016 Defense One Summit eBook
The 2016 Summit was a day of questions as much as answers. This eBook is a compilation of writings from that day, including a commentary from U.S. Air Force Chief of Staff Gen. David Goldfein, posted the day of the Summit, in which the chief outlines his vision of a digitally interconnected future of combined arms. Download Now!
Integrate. Store. Manage. Search
In order to have true situational awareness, you need to access and analyze all your data – in real-time. The problem is, information isn't neatly stored in one space – it resides across various systems and silos. While we spend time manually piecing together information to make sense of it, data continues to surge in faster than we can keep up.
To transform this dizzying flood of information into situational awareness, you need an agile way to integrate, store, manage and search your silos of data. An Enterprise NoSQL database provides data integration at mission speed for analysis and secure information sharing across all your data sources.