The Defense One Summit 2016
#DefOneSummit
At the 4th Annual Defense One Summit, global security leaders gathered to explore three themes — Crisis, Conflict, and Continuity — as the American presidency shifts to a new commander in chief.
As the war on terrorism rages on, senior officials sat with national security journalists and discussed their views, goals, and predictions about a range of issues, from daily combat in Iraq to the grand-strategy games of the great powers, and the challenges of managing budgets, equipment, and people as they shift to a new administration.


Thomas Cotton
Senator (R-AR)

Eric Fanning
Secretary, U.S. Army

General David Goldfein
Chief of Staff, U.S. Air Force

Lisa Monaco
Assistant to the President for Homeland Security and Counterterrorism, The White House

Dr. Arati Prabhakar
Director, Defense Advanced Research Projects Agency

​Michael Lumpkin
Special Envoy and Coordinator of the Global Engagement Center, Department of State

Marcel Lettre
Under Secretary of Defense for Intelligence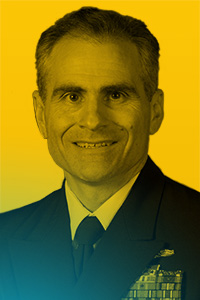 Rear Admiral Brian Brown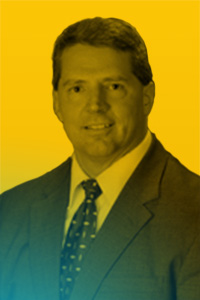 Scott Szymanski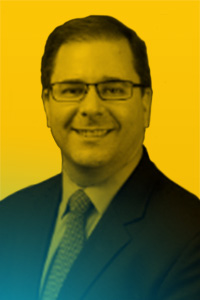 Winston Beauchamp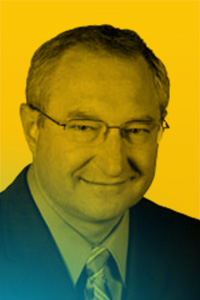 Tom Pfeifer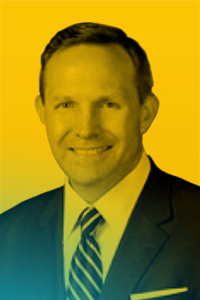 Harold "Stormy" Martin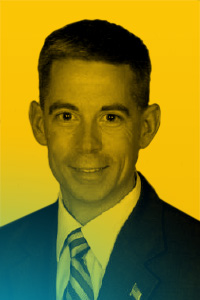 Kevin Coggins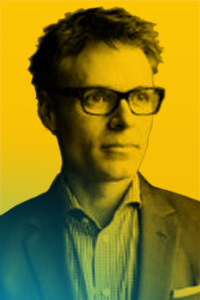 Eric Daimler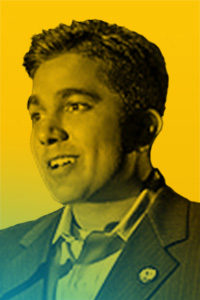 Raj Shah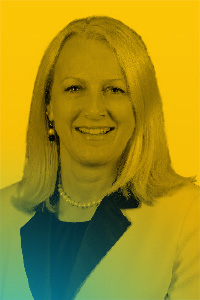 Lisa Swan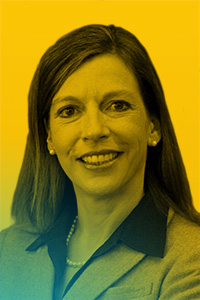 Evelyn Farkas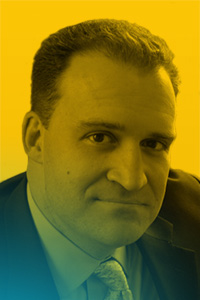 John Scott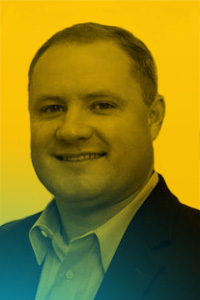 Chris Rasmussen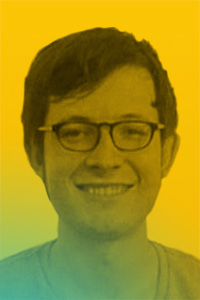 Aric Toler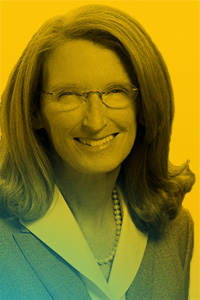 Mary Legere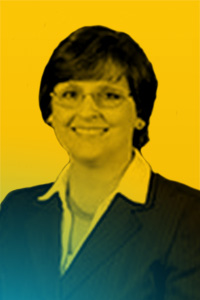 Mary Miller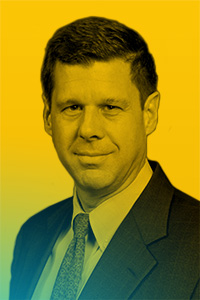 Sam Gordy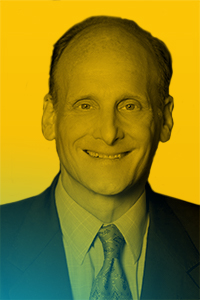 Peter Zwack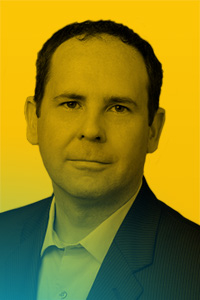 John Sheehy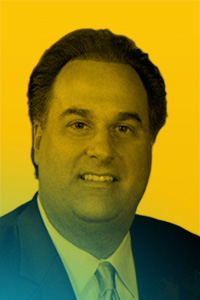 Cameron Chehreh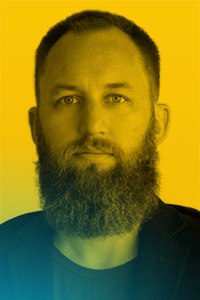 Ben Fitzgerald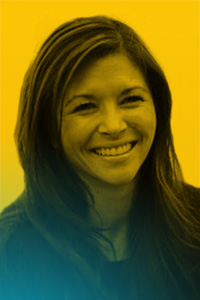 Captain Helen Chandler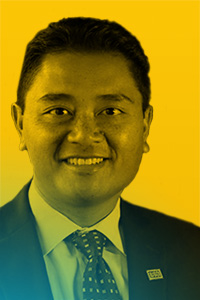 Alan Reyes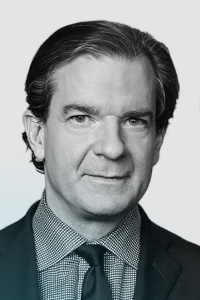 Peter Bergen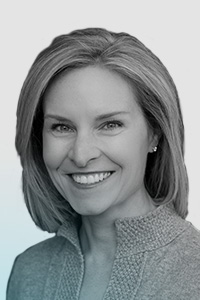 Mary Louise Kelly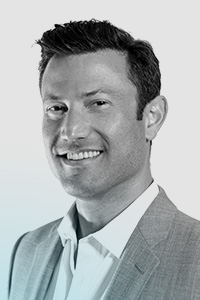 Kevin Baron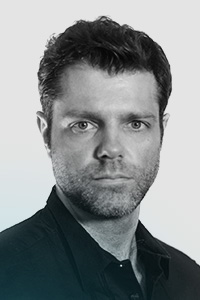 Patrick Tucker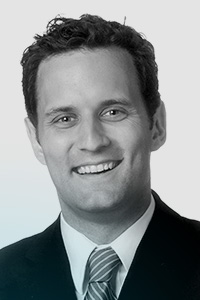 Tim Hartman
Ben Watson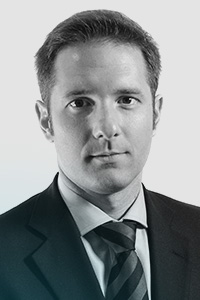 Marcus Weisgerber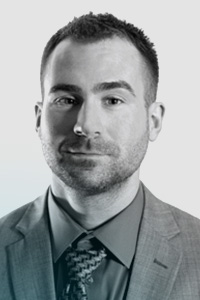 Frank Konkel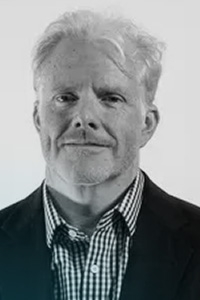 Gordon Lubold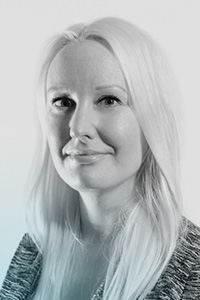 Camille Tuutti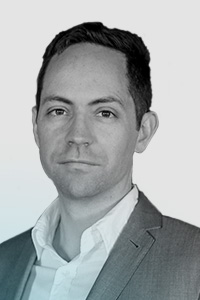 Christopher Mims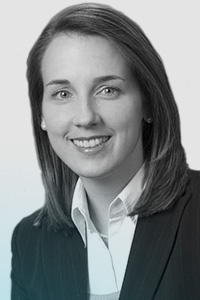 Mackenzie Eaglen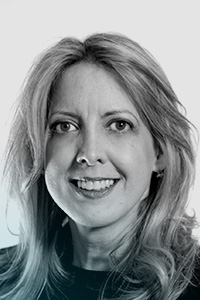 Constance Sayers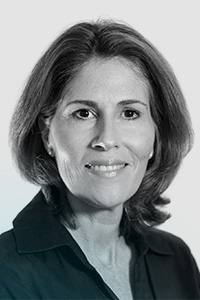 Daniela Fayer
News and Commentary from the 2016 Defense One Summit eBook
The 2016 Summit was a day of questions as much as answers. This eBook is a compilation of writings from that day, including a commentary from U.S. Air Force Chief of Staff Gen. David Goldfein, posted the day of the Summit, in which the chief outlines his vision of a digitally interconnected future of combined arms. Download Now!
7:15 - 8:15 a.m.
Registration, General Breakfast & Networking
8:15 - 8:30 a.m.
Opening Remarks

Tim Hartman, CEO, Government Executive Media Group
Cameron Chehreh, Chief Technology Officer, Federal Dell EMC
Kevin Baron, Executive Editor, Defense One

8:30 - 9:00 a.m.
The View from Congress

Senator Thomas Cotton (R-AR)
David Sanger (Moderator), National Security Correspondent, The New York Times

9:00 - 9:30 a.m.
Twitter, Terrorism and Social Media

Michael Lumpkin, Special Envoy and Coordinator of the Global Engagement Center, Department of State
Patrick Tucker (Moderator), Technology Editor, Defense One

9:30 - 9:40 a.m.
A Cognitive Approach to the Third Offset

Sam Gordy,General Manager, IBM Federal
Mackenzie Eaglen (Moderator), Resident Fellow, Marilyn Ware Center for Security Studies, American Enterprise Institute

9:40 - 10:10 a.m.
A New U.S. Army

Eric Fanning, Secretary of the Army
Gordon Lubold (Moderator), Pentagon Reporter, Wall Street Journal

10:10 - 10:30 a.m.
Networking Break
10:30 - 11:30 a.m.
Breakout Sessions

Prospective Space Warfare
Space is not a battlefield yet, but it's critical importance to security operations is drawing intense focus over how to build, deploy, and protect new satellites, harden cybersecurity, and build a better GPS system to secure the Positioning, Navigation, and Timing (PNT) mission.
 
Editorial Panel:

Rear Admiral Brian Brown, Deputy Commander Joint Functional Component Command for Space,.U.S. Strategic Command
Scott Szymanski, Mission Manager for Space, National Geospatial-Intelligence Agency
Winston Beauchamp, Director, Principal Department of Defense Space Advisor Staff and Deputy Under Secretary (Space)
Frank Konkel (Moderator), Events and Technology Editor, Government Executive Media Group


Underwriter Session:

Tom Pfeifer, Senior Vice President and Lead, Positioning, Navigation, and Timing (PNT), Strategic Innovation Group, Booz Allen Hamilton
Harold "Stormy" Martin, USAF (ret.), Director, National Coordination Office for Space-Based Positioning, Navigation, and Timing
Kevin Coggins Program Manager, Positioning, Navigation, and Timing (PNT), U.S. Army
Tim Hartman (Moderator), CEO, Government Executive Media Group


Segment Presented by:

Technology Dominance of the Year 2030
The Pentagon's "offset" strategy promises to keep the U.S. ahead of adversaries by delivering more technology in everything from autonomy to electronic warfare and C4ISR. During this discussion, Defense One and experts will explore the future of defense technologies.
 

Eric Daimler, The Robotics Hub and Founding Board Chair & Current Member, School of Computer Science Alumni Advisory Board, Carnegie Mellon University
Mary Miller, Principal Deputy Assistant Secretary of Defense for Research & Engineering, Department of Defense
Raj Shah Managing Partner, Defense Innovation Unit Experimental (DIUx)
Lisa Swan, Deputy Director of Mission Support, Joint Improvised-Threat Defeat Agency
Patrick Tucker (Moderator), Technology Editor, Defense One


11:15am - 11:30am
CNAS Special Report

Ben Fitzgerald, Senior Fellow and Director, Technology and National Security Program, CNAS
Daniela Fayer (Moderator), Publisher, Defense One


Segment Presented by:

Russia: Militaries, Myths, and Realities Facing the New President
After a campaign season of truths and misinformation, a new American president must assess the reality of Russia's true threat, and what to do about it.
 

Evelyn Farkas, Senior Fellow, Future Europe Initiative, Atlantic Council
Peter Zwack, Senior Russia-Eurasia Research Fellow, National Defense University
Mary Louise Kelly (Moderator), Writer, Journalist and NPR National Security Correspondent

11:30 a.m. - 12:15 p.m.
Networking Luncheon Underwritten by IBM
12:15 - 1:00 p.m.
USO's 75th Anniversary: The Force Behind the Force

Alan J. Reyes, Senior Vice President of Operations, Programs and Entertainment, USO
Captain Helen Chandler, U.S. Army, Retired



1:00 - 1:30 p.m.
Intelligence, Congress, and the Opposition:

Representative Adam Schiff (D-CA), Ranking Member, House Permanent Select Committee On Intelligence
Kim Dozier (Moderator), Contributing Writer, The Daily Beast and CNN Global Affairs Analyst

1:30 - 2:00 p.m.
Intelligence: What the Military Needs in the Age of Terrorism

Marcel Lettre, Under Secretary of Defense for Intelligence
Kevin Baron (Moderator), Executive Editor, Defense One

2:00 - 2:30 p.m.
The Future of Military Science and Technology: An Exchange with the Head of DARPA

Dr. Arati Prabhakar, Director, Defense Advanced Research Projects Agency
Christopher Mims (Moderator), Technology Columnist, The Wall Street Journal

2:35 - 3:35 p.m.
Breakout Sessions

The Future of Open Source Intelligence
Intelligence leaders will discuss the latest advancements in open source intelligence, including crowdsourcing the next terrorist threat — or the one happening before your eyes.

 Editorial Panel:

Elmo C. Wright, Senior OSINT Advisor, U.S. Army Intelligence and Security Command
John Scott, Lead, Defense Department's Open Technology Development initiative
Chris Rasmussen, Unclassified GEOINT Pathfinder PM and Public Open Source Software Development Lead, National Geospatial-Intelligence Agency
Aric Toler, Analyst, Bellingcat
Patrick Tucker (Moderator), Technology Editor, Defense One



Underwriter Session:

Mary Legere, Managing Director, Intelligence Practice, Accenture Federal Services
Constance Sayers (Moderator), President, Government Executive Media Group


Segment Presented by:

Securing the Internet of Things
On October 21, Internet connectivity in parts of the United States slowed to a crawl as thousands of net-connected, malware infected devices unwittingly staged a massive denial of service attack. By 2020, there will be anywhere from 20 billion to 50 billion internet-connected devices, including about one in five cars, according to industry forecasts. This panel will discuss what can be done to leverage the growing power of the Internet of Things without further spreading vulnerabilities.

Josh New, Policy Analyst, Center for Data Innovation
Thomas McDermott, Deputy Assistant Secretary for Cyber Policy
John Sheehy, Vice President of Strategic Services, IOActive
Camille Tuutti (Moderator), Executive Editor, Nextgov

ISIS & The Middle East
With ISIS on the run, the future of Iraq, Syria and the entire Middle East remains as murky as ever. This panel of regional experts and officials talks about the challenges to come for the region — and Washington.
 

Andrew Exum, Deputy Assistant Secretary of Defense for Middle East Policy, Department of Defense
Kimberly Kagan, President, Institute for the Study of War
Ben Watson (Moderator), News Editor, Defense One

3:40 - 4:10 p.m.
Lessons from Inside the White House's War on Terrorism

Lisa Monaco, Assistant to the President for Homeland Security and Counterterrorism, The White House
Peter Bergen (Moderator), National Security Analyst, CNN

4:10 - 4:40 p.m.
The Chief: The Future of the Air Force

General David Goldfein, Chief of Staff, U.S. Air Force
Marcus Weisgerber (Moderator), Global Business Editor, Defense One

4:40 - 4:45 p.m.
Closing Remarks

Kevin Baron, Executive Editor, Defense One

4:45 - 5:45 p.m.
Networking Reception
Thank You to Our
Underwriters