Defining The U.S. Military's Purpose in the New Global Security Architecture
NOVEMBER 19TH, 2014

Did you miss the Defense One Summit? View Sessions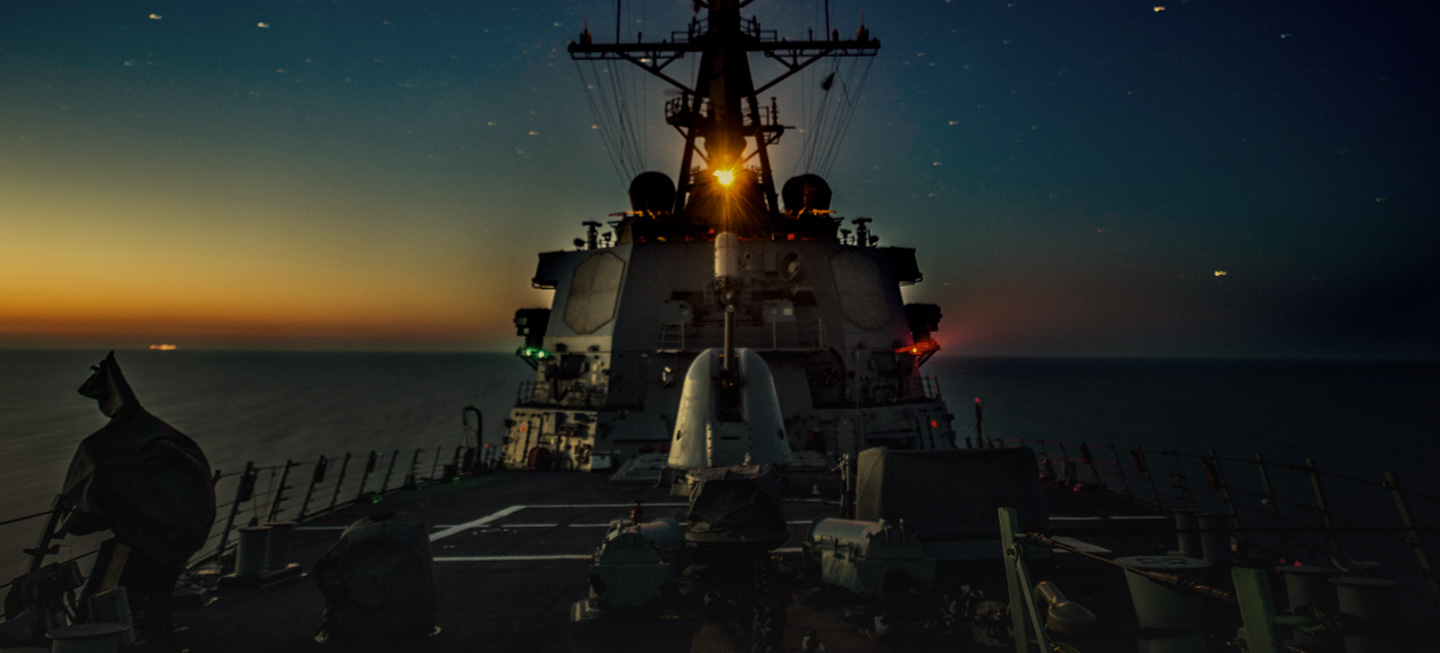 The Defense One Summit is a forum to discuss big ideas, share leadership lessons and hold timely conversations about the issues shaping U.S. defense strategy and global security.
This year's event will gather an elite audience of more than 400 senior military, defense and national security stakeholders to explore the changing "purpose" of the U.S. military in the new global security architecture.
Speakers and panelists will look deep into the U.S. military's role against today's global threats and challenge the boundaries of America's global security interest.  Active senior military and national security leaders will debate topics such as U.S. Military intervention and use of force, the role of the U.S. Military in the Middle East and Washington's decisions surrounding American power and Intelligence.  
SPOTLIGHT SESSION SPEAKERS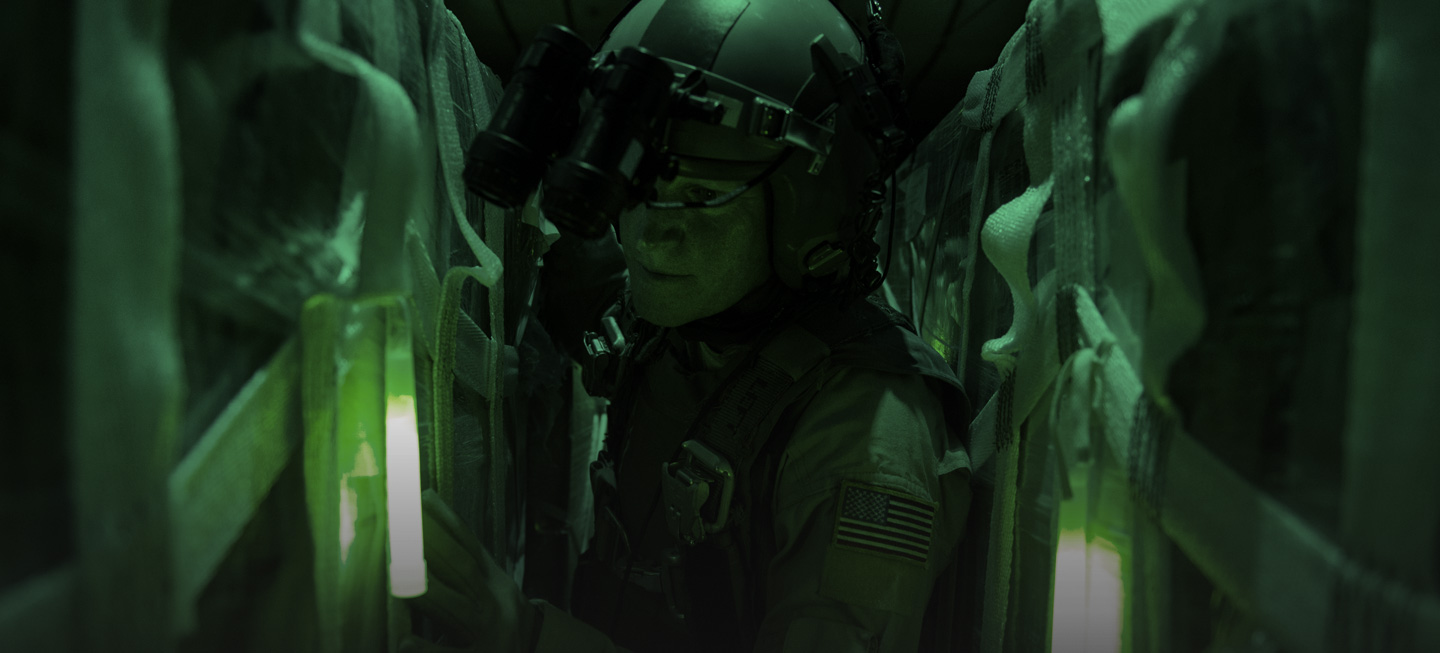 What are the boundaries of America's global security interests, intervention and use of military force?
How do shifting threats and frontiers shape Washington's decisions about American global power and intelligence?
How are Pentagon leaders building a strong, agile national security architecture?
What is the role of the U.S. in the Middle East?
What is the role of conventional force as a response to cyber attacks?
7:15am – 8:00am
Registration & Networking

BREAKFAST SESSIONS

8:00am – 8:40am
The Potential and Peril of the Future Robot Army

A discussion on the advantages, pitfalls and ethical implications of autonomous systems and artificial intelligence in modern warfare.

Moderator

Speakers

Patrick Tucker
Technology Editor, Defense One

Ramez Naam
Futurist, Computer Scientist, Author and Futurist, Singularity University

Michael Horowitz
Associate Professor, Political Science, University of Pennsylvania

CEO Breakfast

Defense Industry CEO's talk about how defense businesses are evolving for the new era of national security.

Moderator

Speakers

Marcus Weisgerber
Global Business Reporter, Defense One

William "Bill" Lynn III
CEO, Finmeccanica North America and DRS Technologies, Inc.

Ellen Lord
President and CEO, Textron Systems

MAIN STAGE

8:50am – 9:00am
Opening Remarks

Speakers

Connie Sayers
President, Government Executive Media Group

Kevin Baron
Executive Editor, Defense One

9:00am – 9:30am
The Future of the U.S Navy

Rethinking the Navy's priorities—and its people—for the age of terrorism and global conflict. 

Moderator

Speaker

Stephanie Gaskell
Managing Editor, Defense One

Vice Admiral William Moran
Chief of Naval Personnel

9:30am – 10:00am
Rethinking the Army of the Future

How Russia, ISIS and money changes the U.S. defense budget, force structure and role of conventional ground forces.

Moderator

Speaker

Tom Bowman
Pentagon Reporter, NPR

General Raymond Odierno
Chief of Staff of the U.S. Army

10:00am – 10:30am
War Powers in The Age of Terrorism

What should the roles and responsibilities of Congress be in the new era of perpetual conflict, borderless terrorism and traditional great power geopolitics?

Moderator

Speakers

Molly O'Toole
Politics Reporter, Defense One

Senator Tim Kaine
[D-VA], U.S. Senate

Representative Adam Schiff
[D-CA] 28th District, U.S. House of Representatives

SPOTLIGHT SESSION 1: Produced by PwC

10:40am – 11:25am
The Future of Defense Health

The new health economy is causing disruption of traditional roles. Technological innovations provide opportunities for non-health companies to enter the industry. As agencies consider new business models, how can help defense agencies determine what is achievable in a shifting healthcare ecosystem. Key takeaways:

How is the landscape of defense health care changing?
How does innovation play a role?
What is the DoD doing to address the vast health care needs of their servicemembers?

Moderator

Panelists

Bob Sullivan
Principal, Public Sector Practice, PwC

Rear Admiral Raquel C. Bono
Medical Corps, U.S. Navy

Dr. Hon Pak
Chief Medical Officer, Long View

Dr. Steve Steffensen
Acting Chief Innovations Officer, Military Health Systems

SPOTLIGHT SESSION 2: Produced by Monster Government Solutions

Planning for a Robust DoD Workforce

As the Department of Defense faces unprecedented threats and increasing budget constraints, the importance of a long-term talent management strategy is more critical than ever. In a recent Government Business Council research study, over 400 defense and national security leaders shared their opinions on key workforce planning issues. In this session, trends and practices will be discussed, as well as results of the study to include:

The current state of workforce planning across defense agencies
Competencies and the role they play in workforce planning and how they relate to employee development
How complete, accurate, and timely data can assist with workforce planning

 

We'll cover these compelling survey findings and discuss best practices with Dr. Tim Lagan, an industrial organizational psychologist who specializes in implementing workforce planning programs within government.

Moderator

Featuring

Zoe Grotophorst
Manager, Research and Strategic Insights, Government Business Council

Dr. Tim Lagan
Director, Professional Services, Monster Government Solutions

11:25am – 12:05pm
Lunch & Networking

LUNCH KEYNOTE - General Martin Dempsey, Chairman of the Joint Chiefs of Staff

12:05pm – 12:50pm
On the "Purpose" of the Military

A conversation with the chairman about Iraq, today's conflict and how the U.S. military should be used to meet America's national security commitments.

Moderator

Featuring

Kevin Baron
Executive Editor, Defense One

General Martin Dempsey
Chairman of the Joint Chiefs of Staff

12:50pm – 1:20pm
Dessert & Networking/Solutions Lab

SPOTLIGHT SESSION: Produced by Ernst and Young LLP (EY)

1:20pm – 2:05pm
Cyber-Economic Risk Insights

Well-funded and highly skilled threat actors are engaging in cyber-enabled economic schemes around the world. Their purpose is to gain competitive advantage in the global economy through the conversion of stolen intellectual property, manipulation of markets, and financial theft. Traditional cyber intrusion analysis fails to adequately detect these schemes as the investigative focus is solely technical and reactive in nature. EY's Cyber-Economic Risk Insights platform helps the C-suite and government agencies proactively identify business and security risks by combining financial, market, and geopolitical data with technical security data to predict emerging threats. This session will provide attendees with:

An overview of the Cyber-Economic threat
Impact to the Defense Industrial Base
Outline mitigation steps for the government and contracting firms to consider while protecting U.S. security interests

Speakers

Brandon Ahrens
Senior Manager, U.S. Government and Public Sector, Ernst and Young

Jeffery Johnson
Executive Director, Cyber Economic and Business Risk, Ernst and Young

MAIN STAGE

2:05pm – 2:45pm
Keeping America Safe

A discussion on intelligence, cyber spying and counterterrorism.

Moderator

Featuring

Gordon Lubold
Senior Military Reporter/Editor, The D Brief, Defense One

Michael Vickers
Under Secretary of Defense for Intelligence

2:45pm – 3:15pm
Conflict, Military Intervention and International Institutions

A conversation with Samantha Power, U.S. Ambassador to the United Nations

Moderator

Featuring

Gayle Tzemach Lemmon
Senior Fellow, Council on Foreign Relations and Author of The Dressmaker of Khair Khana

Samantha Power
U.S. Ambassador to the United Nations

3:15pm – 3:30pm
Networking Break
3:30pm – 4:00pm
Breakthrough Technologies for National Security

A discussion about future capabilities and needs, from cyber and information systems to military platforms to the new frontier of biological technologies.

Moderator

Featuring

Patrick Tucker
Technology Editor, Defense One

Dr. Arati Prabhakar
Director, DARPA

4:00pm – 4:30pm
The Offset Strategy

Robert Work, Deputy Secretary of Defense, looks at how the U.S. will retain its technological edge in the coming decades.

Moderator

Featuring

Marcus Weisgerber
Global Business Reporter, Defense One

Robert Work
Deputy Secretary of Defense

4:30pm – 4:40pm
Closing Remarks
4:40pm – 6:00pm
'Introducing The D Brief, with Gordon Lubold' - Networking Reception, Underwritten By: PwC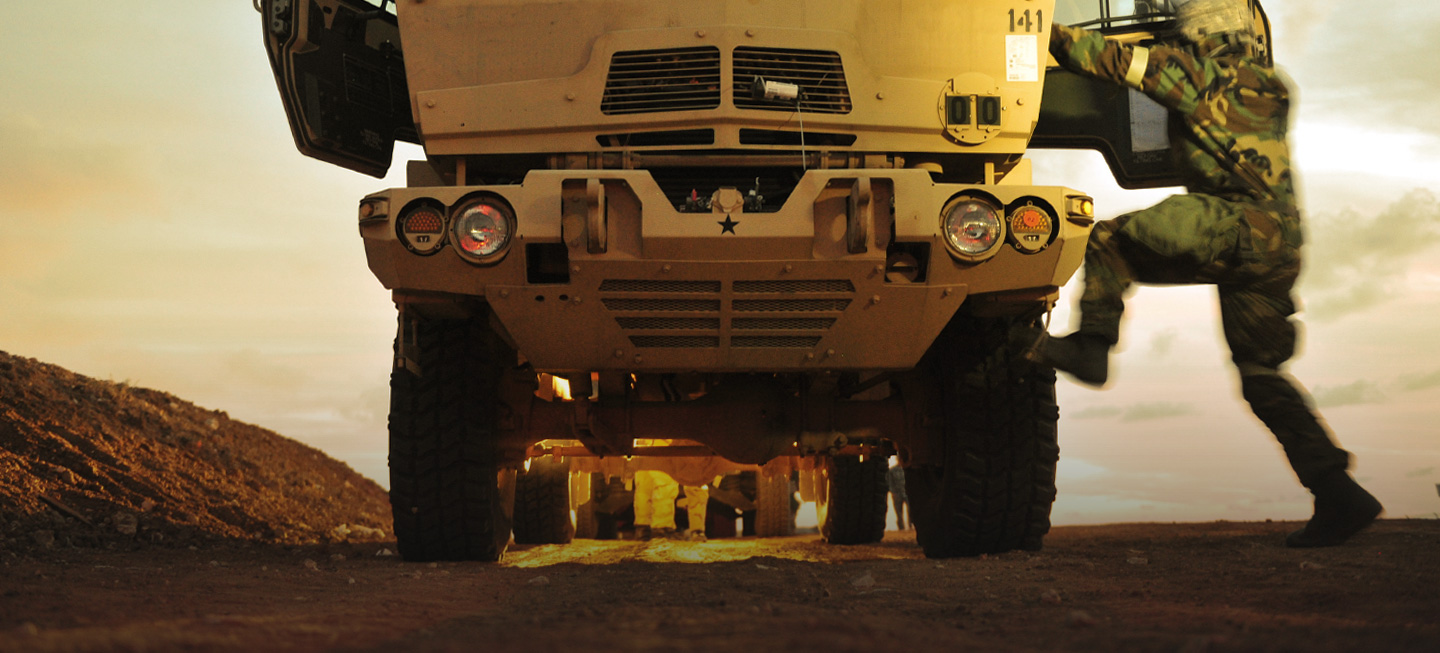 Dress Code
Military: Service Uniform
Government: Business Attire
For more information,
contact events@defenseone.com
Defense One Summit is an on-the-record event and is open to members of the media who register in advance to cover it. If you are a member of the press, please register here.
For general media inquiries contact
sflocken@defenseone.com. 
PwC's Public Sector Practice helps federal agencies solve complex business issues, manage risk and add value through our comprehensive service offerings in financial management; program management; human capital; enterprise effectiveness; governance, risk and compliance; and technology, all of which are delivered seamlessly throughout the world.
Our US Government & Public Sector practice combines an understanding of the public sector's diverse needs, focused on delivering improved public services with private sector leading practices. We respond to your specific issues by bringing together highly skilled professionals across Advisory, Assurance, Tax and Transaction Advisory services.
This integrated approach facilitates multidimensional support and flexibility. EY's heritage is based on providing objective, fact-based insights, and our broad portfolio of services is aimed at driving relevant, tangible results.
We believe integration fosters innovation. Unprecedented challenges require support that is connected, responsive and insightful. EY is ready to help you build a better working world.
Defense & Intelligence agencies are ever more reliant on data to execute their mission to protect and defend the country. The need to trust data has never been higher. Informatica provides data integration software that inspires trust - empowering the data-centric warfighter with clean, safe, connected data that drives improved mission readiness, better strategic and tactical decisions, deeper insight/discovery and better mission outcomes.
Avascent is a leading strategy and management consulting firm serving clients operating in government-driven markets, including aerospace & defense, national security, government IT, health care, and numerous others. Working with corporate leaders and financial investors, Avascent delivers sophisticated, fact-based solutions in the areas of strategic growth, value capture, and mergers and acquisitions support. With deep sector expertise, analytically rigorous consulting methodologies, and a uniquely flexible service model, Avascent provides clients with the insights and advice they need to succeed in dynamic customer environments.
Cloudera is revolutionizing data management with the first unified platform for big data, an enterprise data hub built on Apache Hadoop™. Cloudera offers agencies a secure and cost-efficient place to store and analyze all their data, empowering them to derive new insights and correlation while extending the value of existing investments.
Finmeccanica is a global aerospace, defense and transportation company with a wide range of products and services ranging from land, air and naval defense systems, advanced electronics, helicopters, airplanes and unmanned air systems, communications, space and transportation products.
Finmeccanica North America, headquartered in Arlington Virginia, operates across the United States and Canada through its affiliates: AgustaWestland North America, Alenia Aermacchi North America, AnsaldoBreda Inc., Ansaldo STS USA, DRS Technologies, Selex ES Inc., SELEX Galileo, Inc. and Telespazio North America.