In just the last five years, artificial intelligence has evolved from a staple of science fiction to a real-world magnet for large-scale investment. Increases in computing power and the emergence of large data sets to train ever more powerful machine learning algorithms have created real world applications and success stories. And both trends are expected to accelerate into the 2020s.
With the standing up of the Joint Artificial Intelligence Center, the Department of Defense is making moves to centralize AI efforts across the government. Federal agencies are also focusing on incorporating these tools to detect insider threats, increase efficiency and maintain a tactical edge on the battlefield. Pentagon leaders have been clear, if their efforts to leverage emerging technology are to show real value, the Defense Department must tap the innovation coming out of the private sector. And the best and the brightest innovators in AI have real questions about the ethical framework that will inform government decision-making. While the U.S. is bolstering and broadening its artificial intelligence efforts, China has also made AI research a cornerstone of its 2030 strategy. How is the United States working to stay ahead of adversaries to dominate the AI market?
On March 28, Defense One and Nextgov will come together for the second annual Genius Machines Summit to showcase the government leaders, tech experts, researchers and thought leaders who are shaping the future of artificial intelligence. Join us to learn about the newest technical advancements, the ethics behind AI, global threats and how the most important technology of the 21st century will shape U.S. military strategy.
8:00 AM

Networking Breakfast

8:30 AM

Opening Remarks

8:35 AM

The Future of Artificial Intelligence in Defense Agencies

With the standing up of the Joint Artificial Intelligence Center, the Department of Defense is making moves to centralize AI efforts across the government, while increasing collaboration between the public sector, private sector and academic partners. What ethical standards are being used to inform AI practices and how will these be standardized in the future? During this panel, we'll discuss the future of AI policy and practice in defense agencies.

9:05 AM

The Future of Artificial Intelligence in Civilian Agencies

Civilian agencies are incorporating AI into daily governmet tasks through Robotic Process Automation, healthcare initiatives and chatbots. How is artificial intelligence being incorporated into policy to guide the use of this technology? What ethical standards are being used to inform AI practices and how will these be standardized in the future? During this panel, we'll discuss the future of AI policy and practice in civilian agencies.

9:35 AM

A Session Presented by Our Underwriter Accenture

9:50 AM

Networking Break

10:10 AM

Change Detection and Scale: Using AI to Predict Civil Unrest, Enemy Activity and Insider Threats

Artificial Intelligence is already being used to defend the nation, from tracking enemy activity to detecting insider threats. During this panel discussion, we'll dig into the technology of AI and the ways it is being used to help agencies secure systems.

10:40 AM

Exclusive Interview

11:10 AM

A Session Presented by Our Underwriter Accenture

11:25 AM

AI Across the Globe: Assessing China's Tech Threat

While the U.S. is bolstering and broadening its artificial intelligence efforts, China has also made AI research a cornerstone of its 2030 strategy. With an increased emphasis on funding AI research and collecting data, China is positioning itself to become a global leader in artificial intelligence. During this conversation, we'll examine how the United States is working to stay ahead of adversaries to dominate the AI market.

Joshua New, Senior Policy Analyst, Center for Data Innovation

11:55 AM

Program Concludes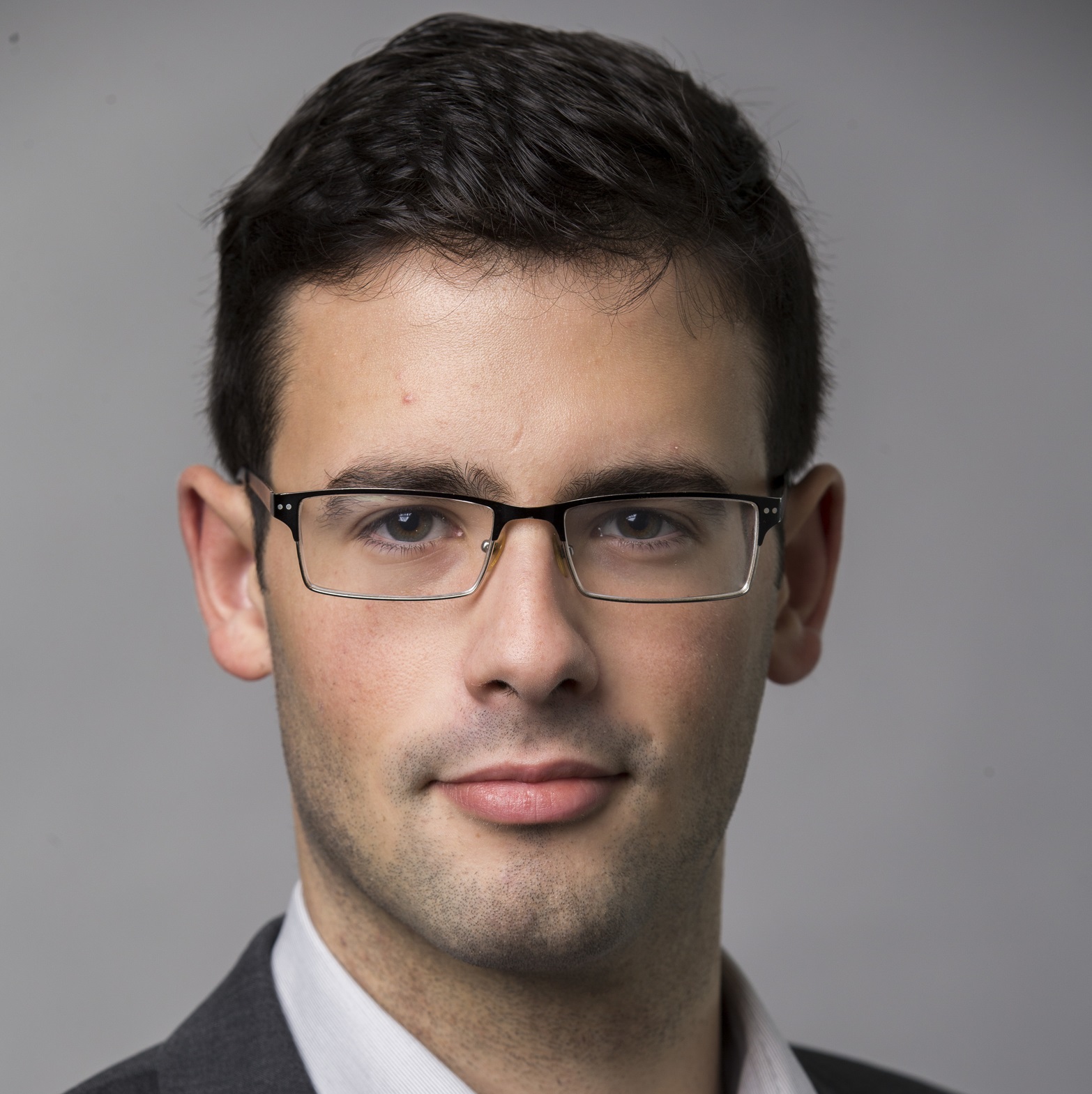 Joshua New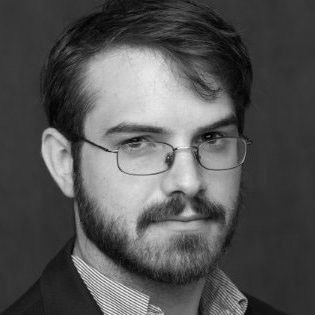 Aaron Boyd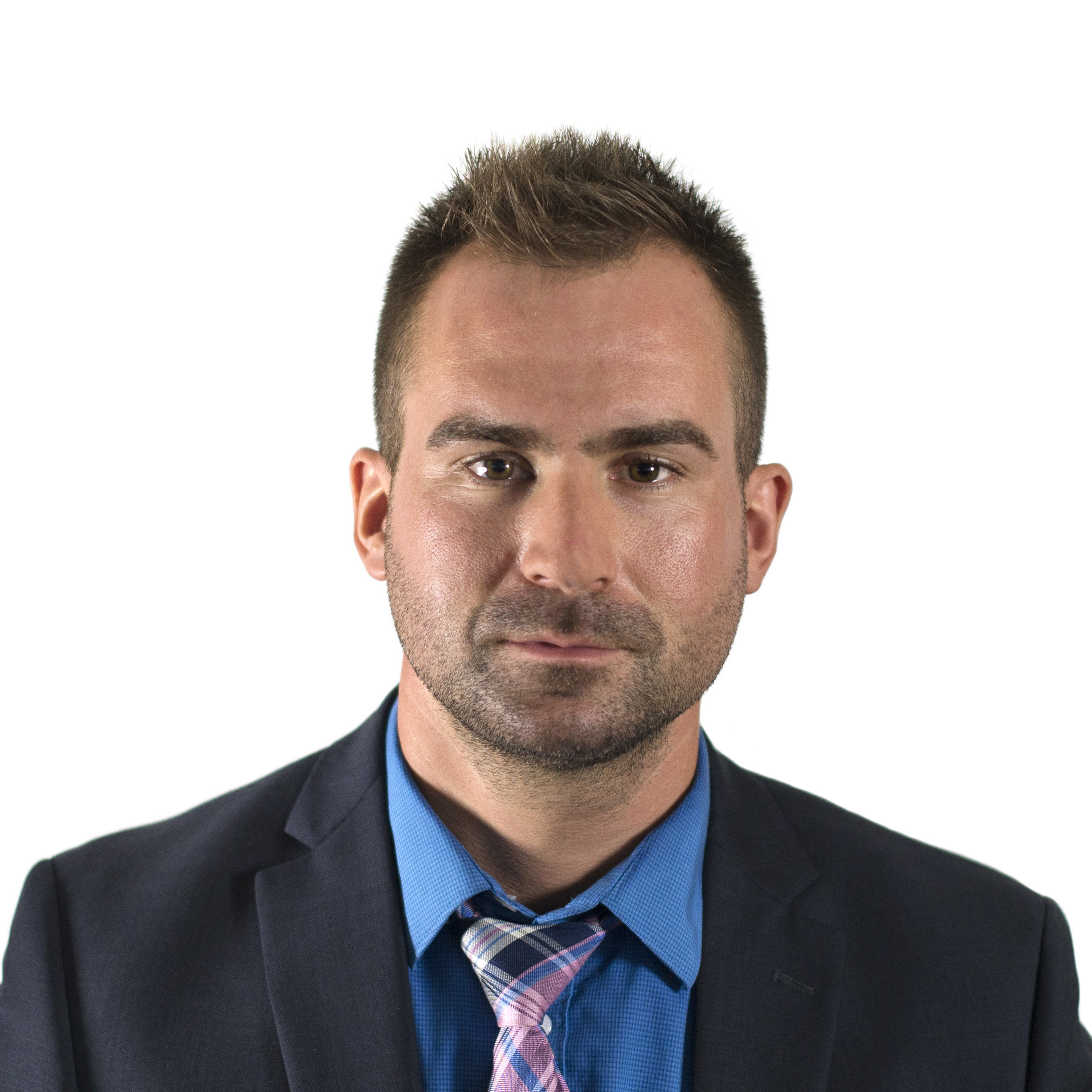 Frank Konkel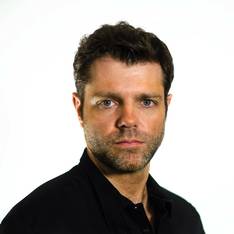 Patrick Tucker