Tuesday, September 18
The National Union Building
918 F Street NW
Washington, DC, 20004
7:45 - 9:45 AM EDT
This event will discuss the critical mission imperative of artificial intelligence. Today, more than ever, the intelligence community must do more than collect data. By harnessing the combined power of the human and the machine, the IC will be better positioned to know what is important and be able to translate that information into intelligence.

Join us on September 18 at The National Union Building in Washington, DC to discuss The Human Machine Team -- Better Together.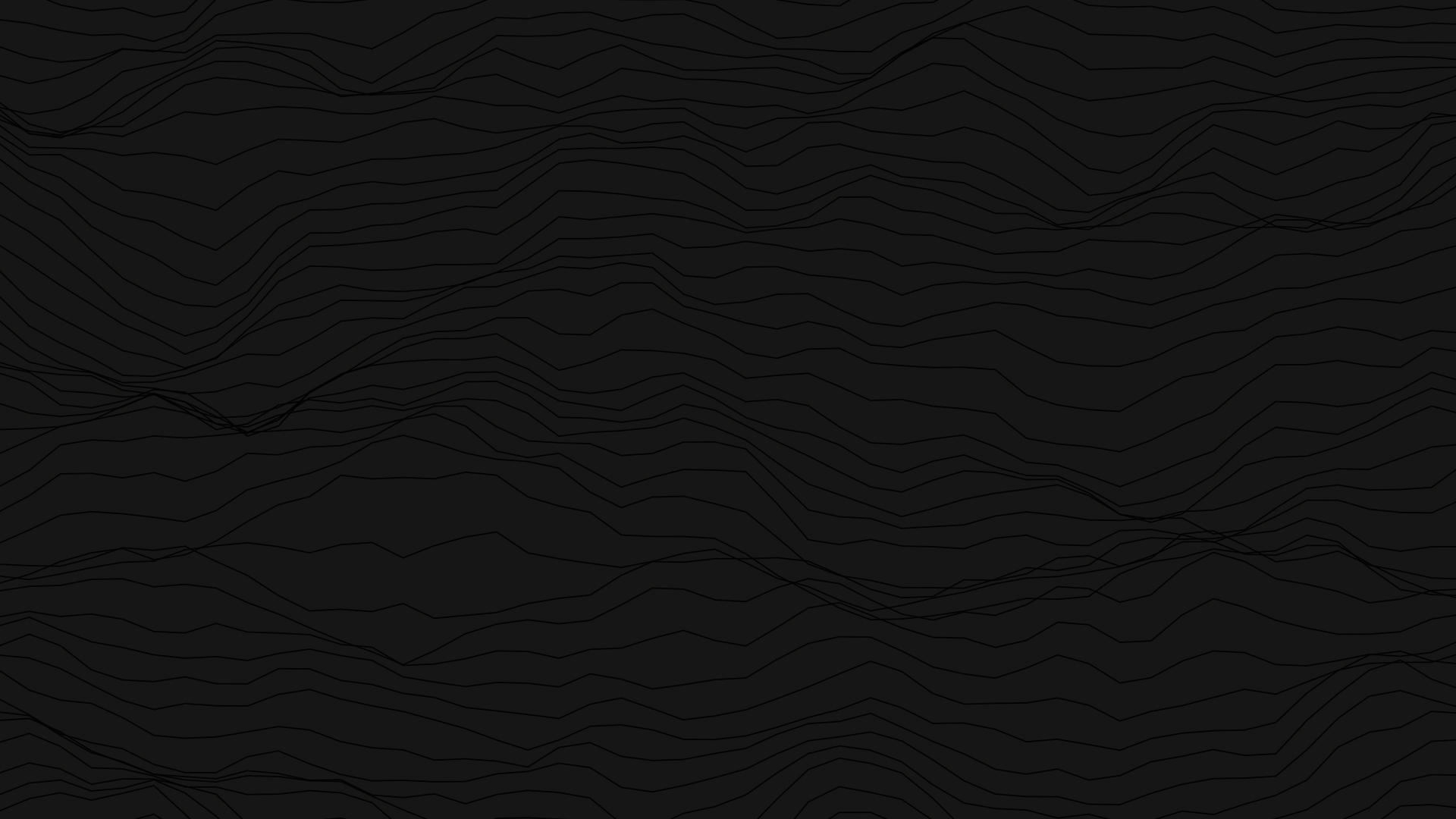 7:45 AM
Registration & Networking
8:30 AM

Opening Remarks

8:40 AM

Audience Poll

8:45 AM

Panel Discussion

Dr. Stacey Dixon, Director, IARPA
Rob High, IBM Fellow, Vice President and Chief Technology Officer, IBM Watson
Dr. David Honey, IC Senior Scientist, Office of the Director of National Intelligence
Dr. Michael Wolmetz, Senior Scientist, Intelligent Systems Group, Research & Exploratory Development Department, Johns Hopkins University Applied Physics Laboratory
Moderated by: Patrick Tucker, Technology Editor, Defense One

9:30 AM

Audience Question and Answer Session - 5 Questions Asked

9:40 AM

Closing Remarks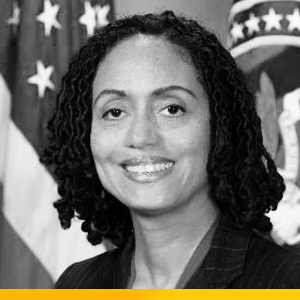 Dr. Stacey Dixon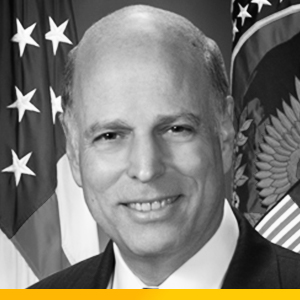 Dr. David Honey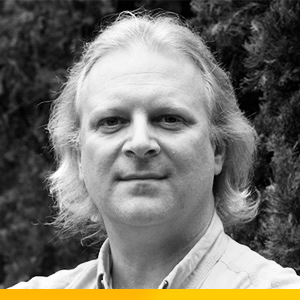 Rob High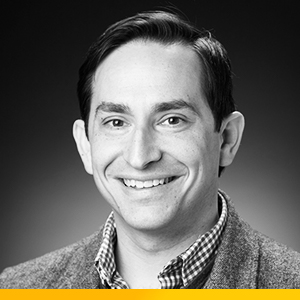 Dr. Michael Wolmetz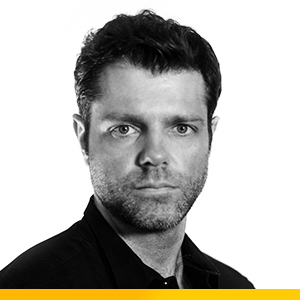 Patrick Tucker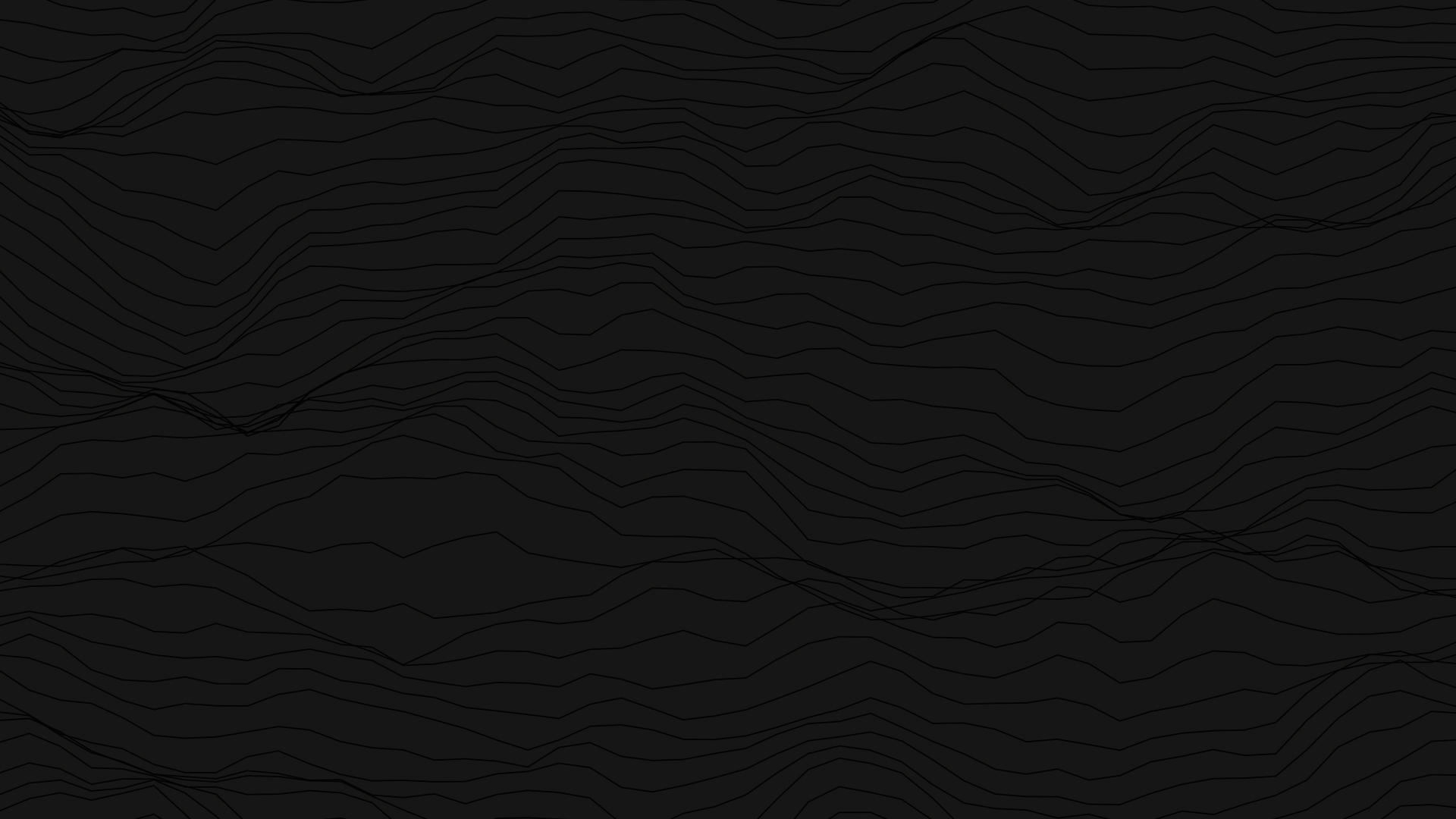 Copyright © 2018 Government Executive Media Group. All rights reserved.