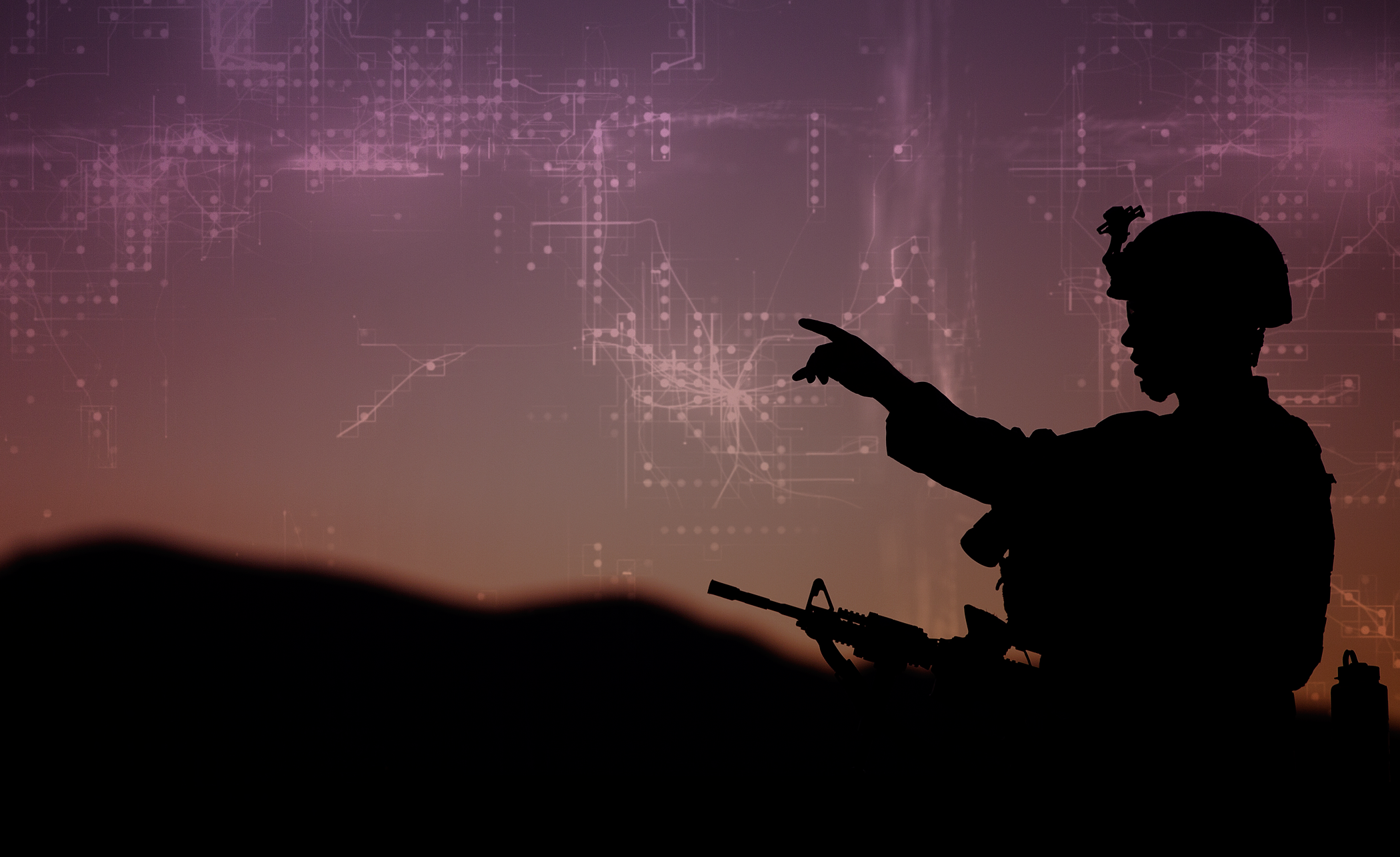 The Defense Department
Information Environment
of the Year 2025

Underwritten by

At today's rate of growth, the size of the digital universe in 2025 will be 176 zettabytes, of information. To put that in perspective, a single zettabyte is enough to hold 250 billion DVDs. All of it could have some relevance to national security. The Defense Department and Intelligence Community will be in charge of managing an exponentially growing amount of outside data, along with an exploding volume of internal data from warfighters in the field, sensors overhead, and from increasingly complex and connected pieces of military equipment. They'll have to manage it via a common IT architecture (IC-ITE), do so securely, and in the face of ever more technologically advanced adversaries.
Welcome to the Defense information environment of the year 2025. This event will give stakeholders, technologists, and the public an understanding of how Department of Defense and the Intelligence Community view the future of digital information. It will touch on new technologies, from quantum encryption to optic telecommunications and even cognitive computing. But it will also look at practical steps that the Defense Department is taking today to prepare for the digital world a decade ahead.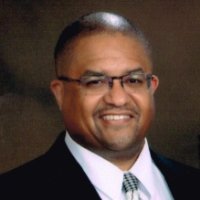 James Harris
Chief Technology Officer
DIA

If you are unable to see the registration box below, please click here.
 
If you experience any difficulty registering for this event, please see the help document attached here.

If you are still unable to register, please contact support@brighttalk.com and Cc: swrenn@govexec.com.