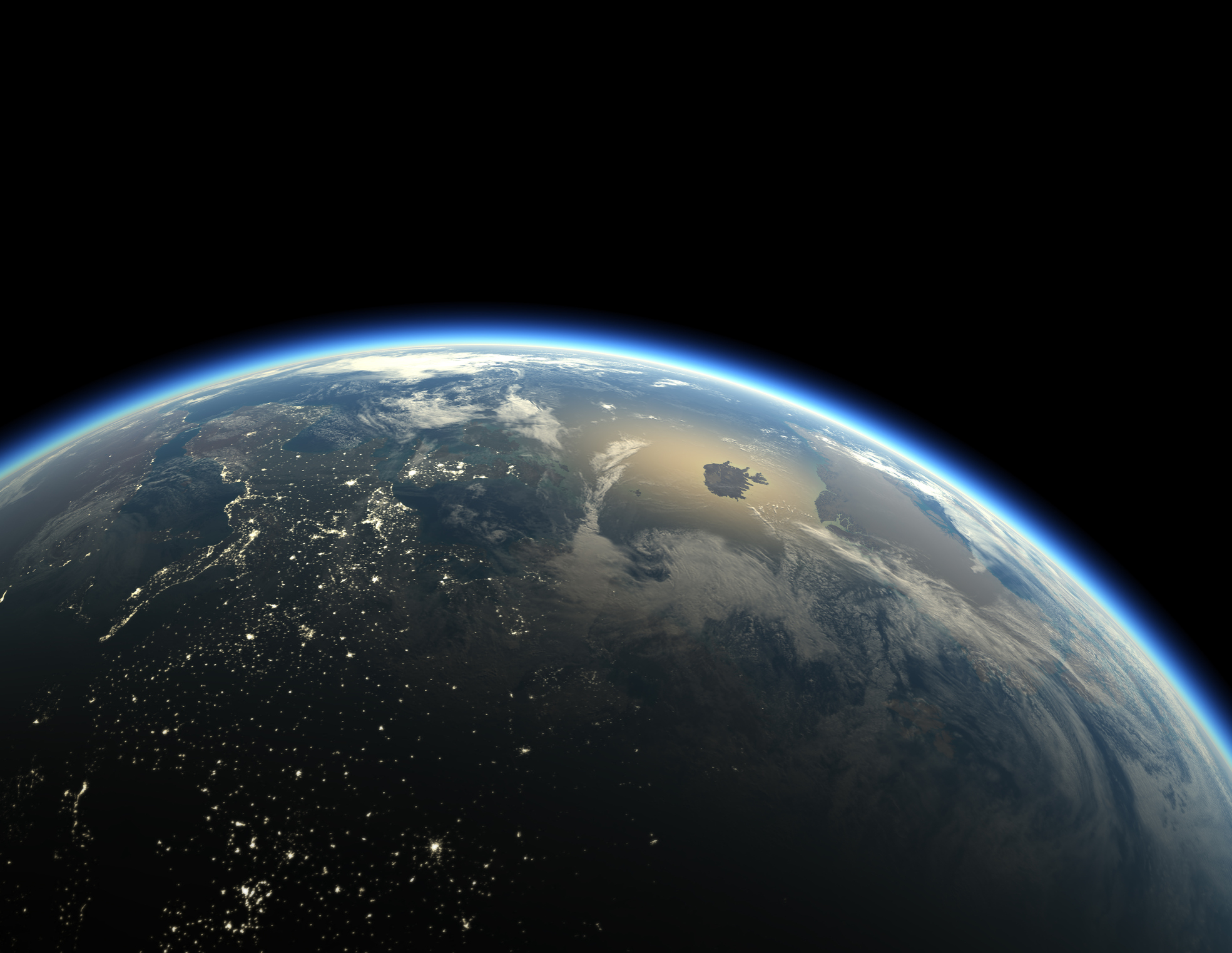 The New Warfighting Frontier
Why Space Situational Awareness is Key to Maintaining U.S. Preeminence
U.S. preeminence in space is no longer a guarantee, and American adversaries know it. The pressure is mounting for the U.S. to elevate its space situational awareness and enhance real-time monitoring of satellites.
National security depends on it.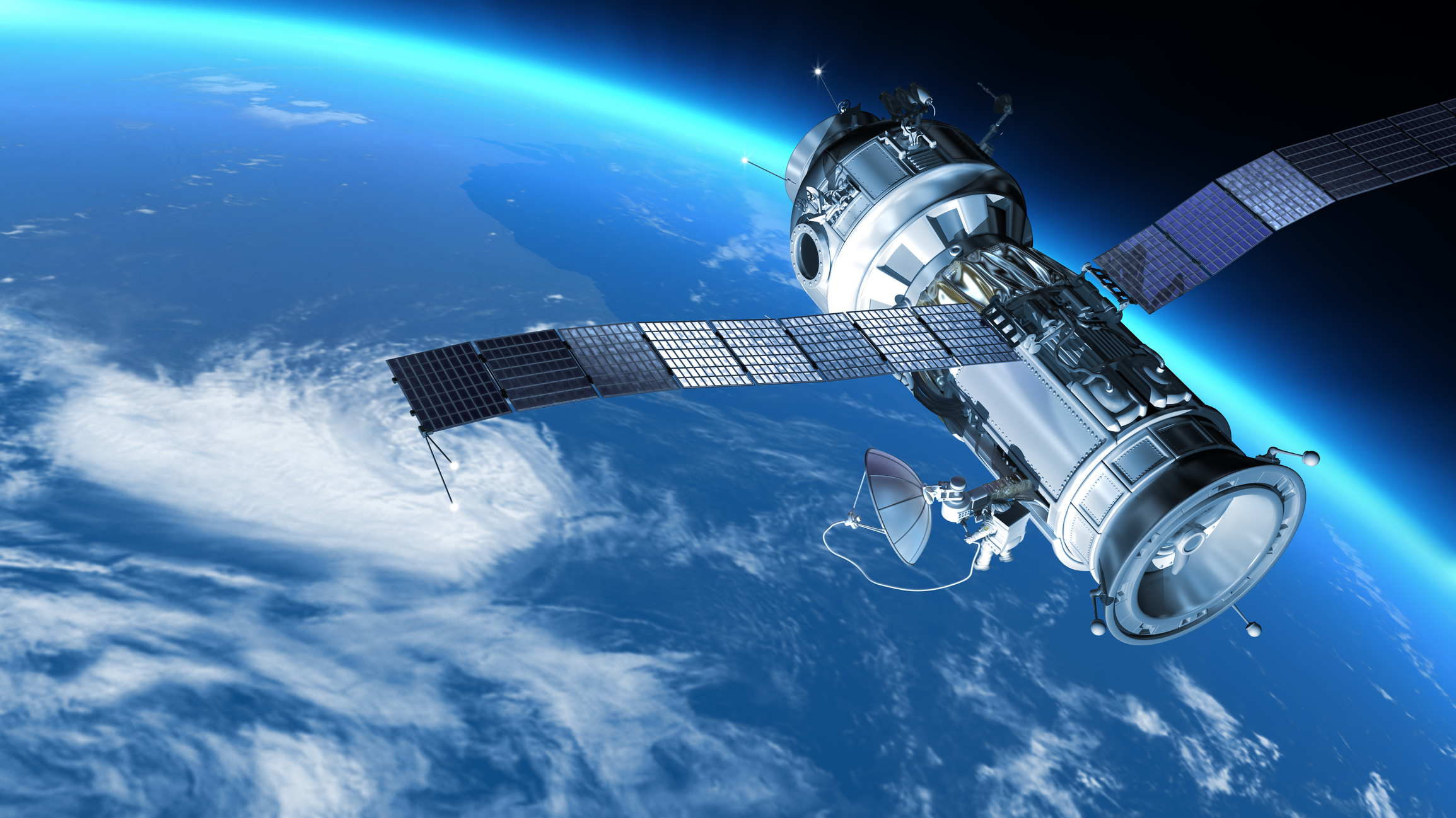 THE BIG ISSUE:
By the end of 2017, there were over 1,700 active satellites in orbit. By 2026, 3,000 more are expected to launch. As space becomes a more congested, contested, and competitive environment, there is growing need for the United States to modernize its Space Situational Awareness (SSA) efforts into a unified enterprise that proactively detects and defends against threats.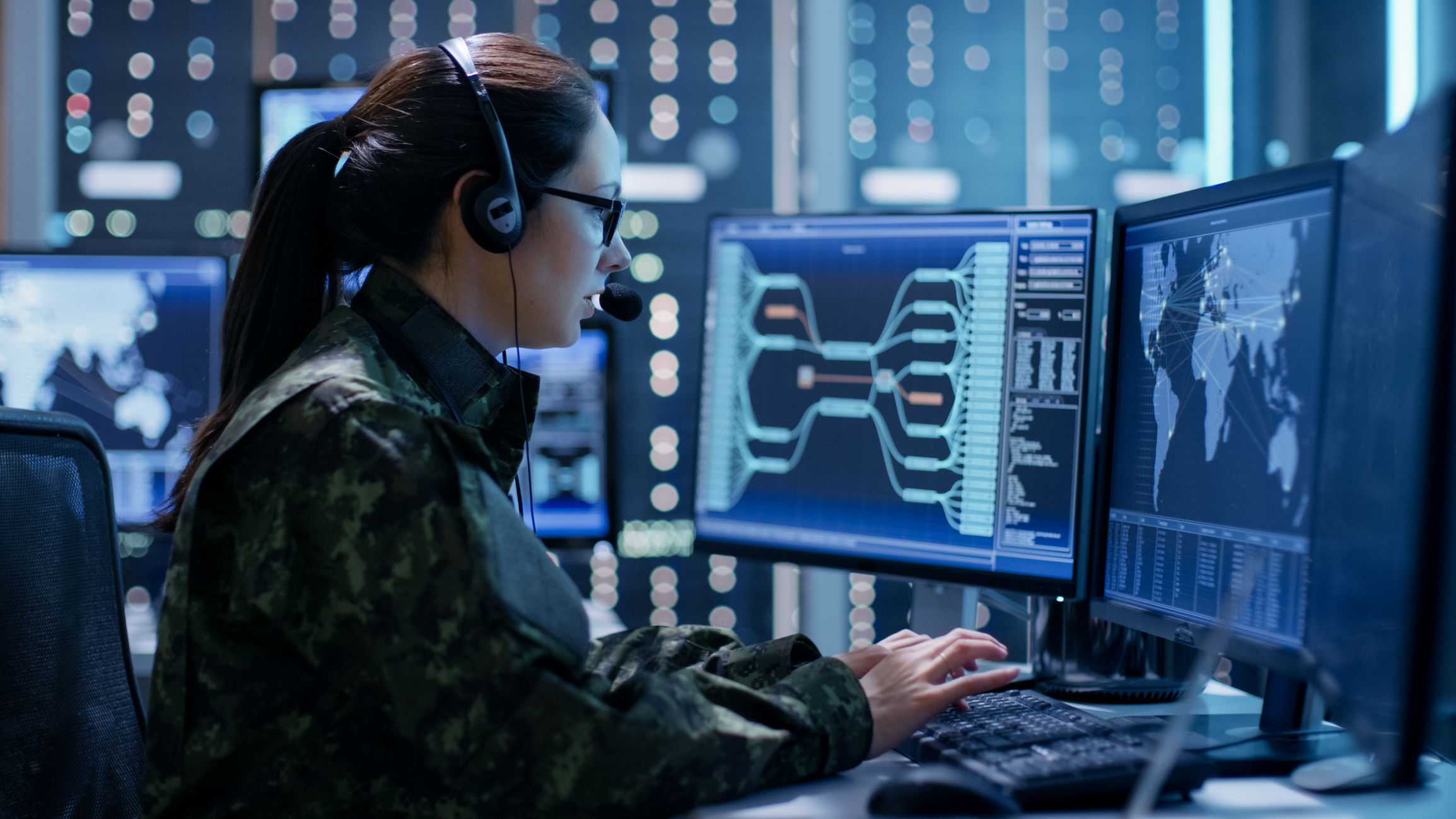 WHY THAT MATTERS:
U.S. adversaries like China and Russia are directing significant resources to challenge and undermine American assets in space. If they are successful, it may severely damage the country's ability to respond in the event of a crisis. Maintaining an edge in technology and capability is a matter of national security.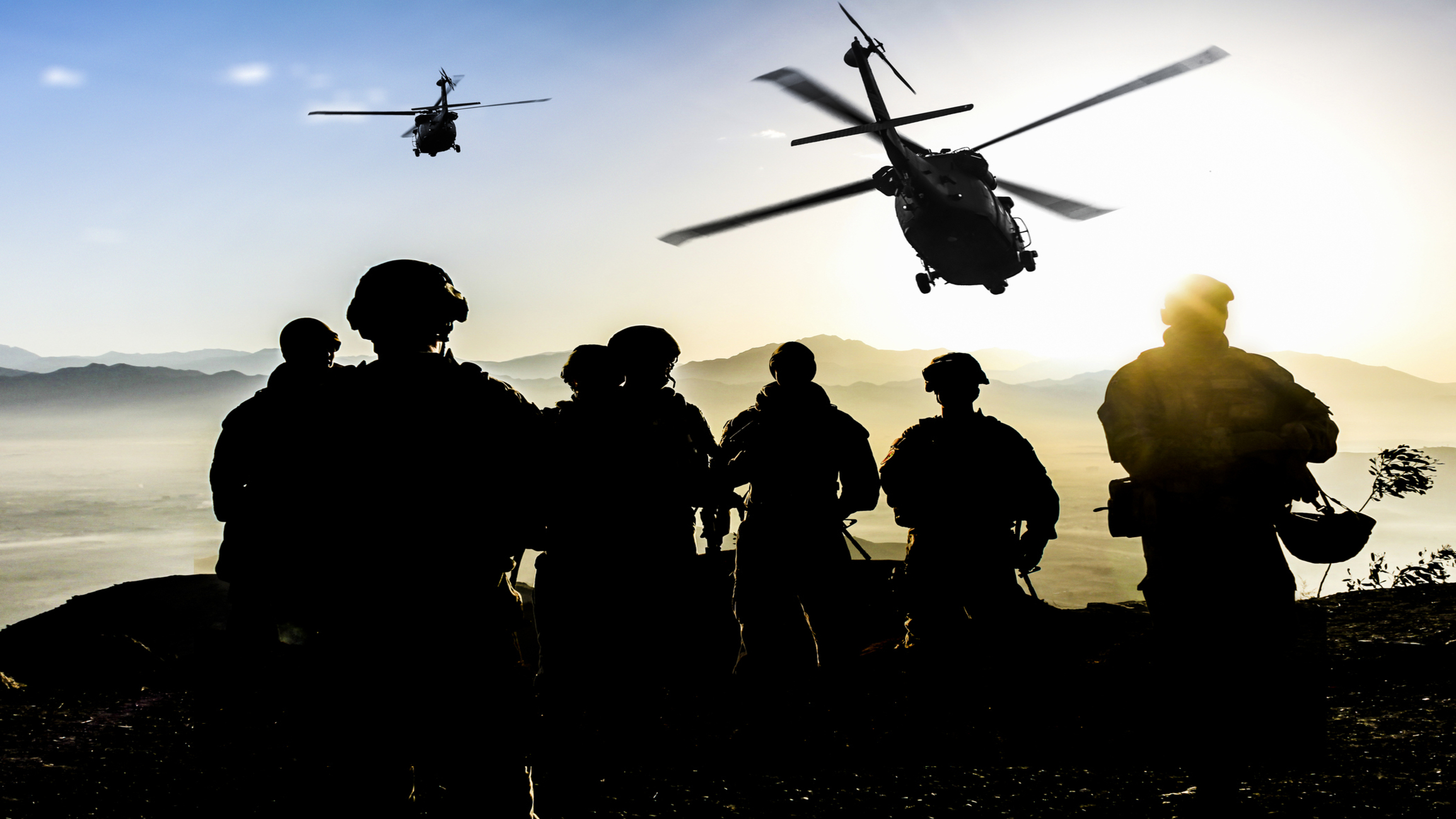 WHO NEEDS TO KNOW:
U.S. Air Force space leadership, the defense and aerospace industry and original equipment manufacturers, the Intelligence Community (IC), and political leadership.
"At present, our potential adversaries understand the competitive advantage we derive from space and view our reliance on space as a critical vulnerability they can exploit. In the not too distant future, near-peer competitors will have the ability to hold every U.S. space asset in every orbital regime at risk. To meet this challenge, we need to embrace the fact that space is a warfighting domain just like the Air, Land, Cyberspace and Maritime domains, which requires that we address our vulnerabilities and maintain our resolve to ensure the peace." General John W. Raymond
Commander, Air Force Space Command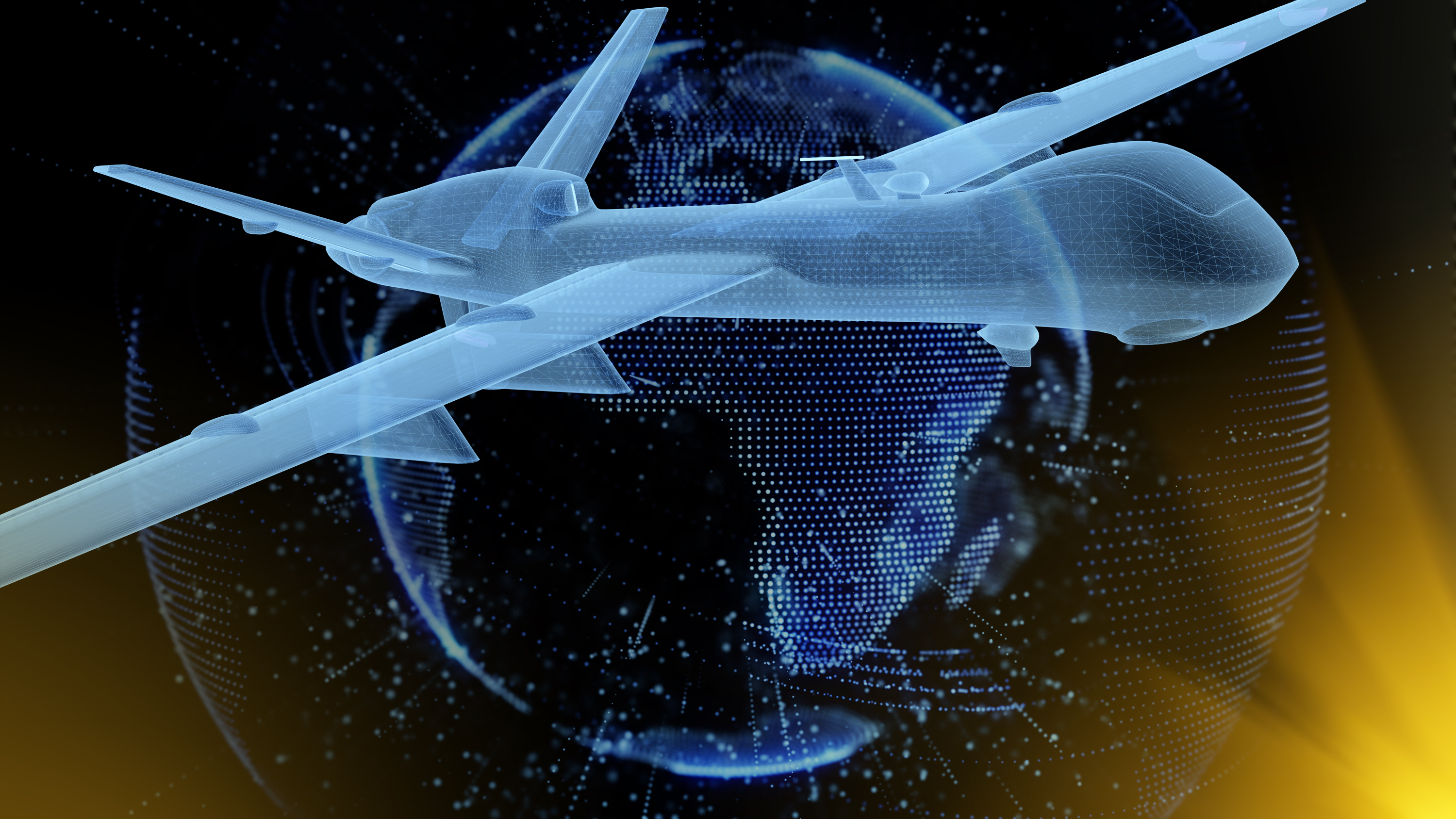 Players and Policies to Know
The agencies and programs involved in enhancing the United States' strategic posture in space fall into three different categories:
The Procurers:
The first group is focused on the procurement and development of new technologies and weapons systems. The Air Force Rapid Capabilities Office (AFRCO) works to accelerate the development and fielding of weapons systems through its $30 billion portfolio. The Space Rapid Capabilities Office is a new office created by Congress to speed up the procurement of next-generation military space systems. The Space and Missile Systems Center (SMC) within the Air Force leads space procurement, currently executing 85 percent of the department's military space procurement budget.
The Synergists:
Focused on promoting synergy and collaboration between agencies, this group includes entities such as as the Combined Space Operations Office, which ensures the combined space enterprise meets and outpaces emerging and advancing space threats; as well as the National Space and Defense Center, an interagency task force established to provide unity in US efforts to protect and defend the national security space enterprise. The Space Enterprise Vision (SEV) also seeks to leverage synergies in acquisition activities between its parent organizations, the Air Force Space Command (AFSPC) and the National Reconnaissance Office (NRO).
The Deployers:
The final group consists of those actively deploying these technologies and systems. This includes the 18th Space Control Squadron, which delivers foundational SSA to assure global freedom of action in space. The squadron is primarily enabled through its maintenance of the satellite catalog. The National Air and Space Intelligence Office develops integrated, all-source space, and counterspace threat assessments in addition to providing a detailed understanding of foreign threats to US space systems. The U.S. Strategic Command (USSTRATCOM) is responsible for strategic deterrence, nuclear operations, space operations, and missile defense.
The Status Quo is Obsolete
The strategic landscape in space is rapidly evolving, but the system architecture and rules of engagement are not. U.S. space surveillance efforts still largely adhere to rules established years ago, at a time when fewer objects populated space and less traffic yielded more predictable activities.4 These legacy SSA systems were not designed with threats in mind. The maintenance of a satellite catalog that can record all current and former resident space objects (RSOs) tracked in space does not meet the needs of the modern environment. The military must be able to anticipate new threats — not simply respond after an attack — and that requires a fundamental change in approach to SSA.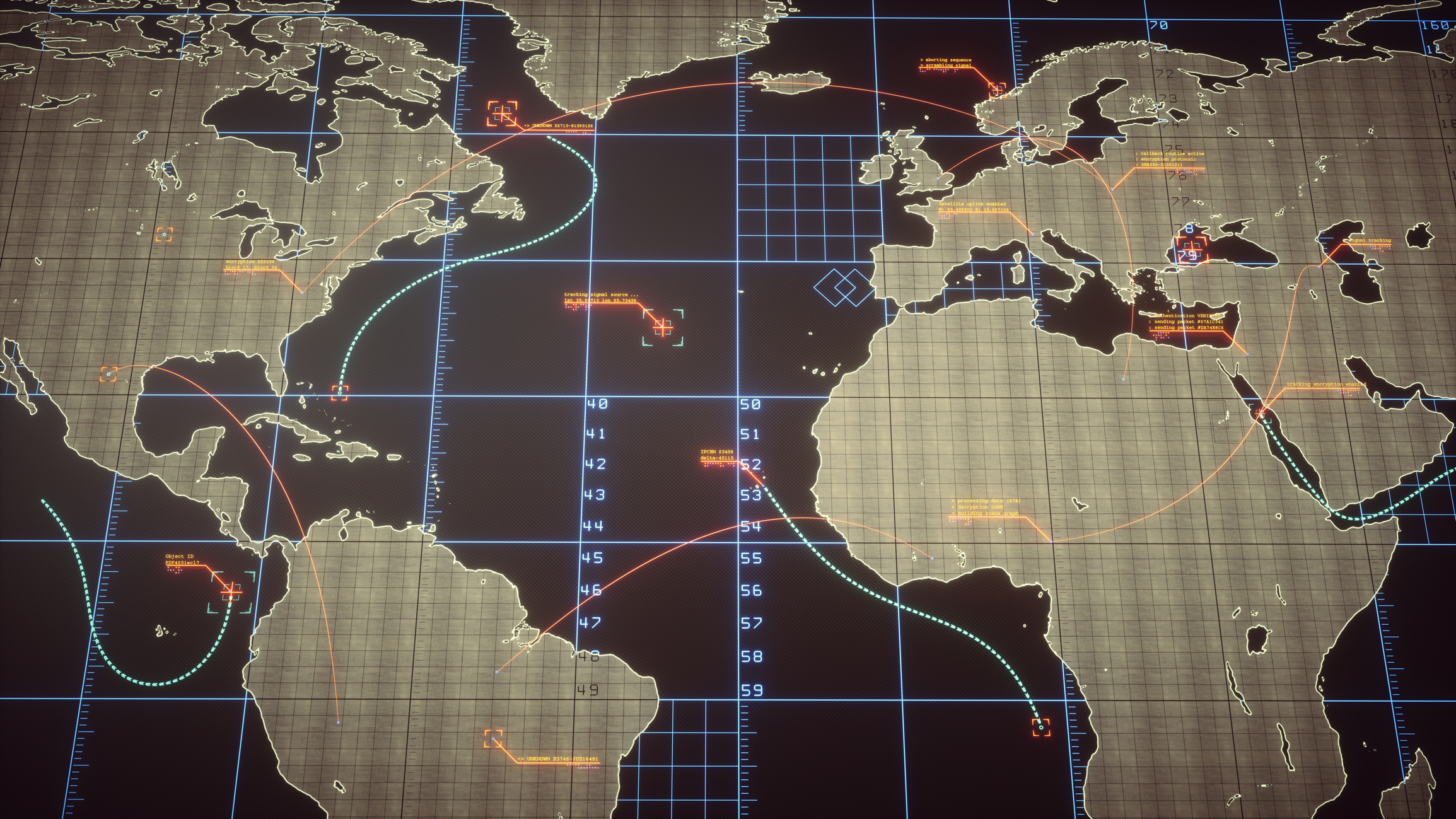 Likewise, the acquisition processes in place do not reflect the current geopolitical reality, one which demands speed and innovation. The pace of technological advancements means systems deployed today face obsolescence within two to three years. American systems are aging, and traditional procurement structures do not effectively promote quick deployment of systems that can be easily modernized or adapted to new technologies.
WHAT'S WORKING:
Political leaders have taken steps in recent years to raise awareness of space as a domain with future repercussions for the warfighter. To that end, space objectives are increasingly focused on battlespace awareness. The AFSPC and NRO are developing the organizational structures necessary to deliver innovative technologies, such as the Silent Barker collaborative acquisition program and the creation of the Space RCO. The U.S. also remains actively involved in multinational space operation initiatives with Australia, Canada, New Zealand, and the United Kingdom. These countries are conducting joint exercises and wargames to fine-tune their coordination efforts.7
"We can't manage our space
environment like an old Soviet
tractor factory...
We have to be more like a Silicon
Valley modern business." Lt. Gen. John Thompson
WHAT ISN'T:
While current space surveillance systems are collecting information on the basic positional status of ground and space-based assets, this information continues to exist in stovepipes. The power of this data lies in the ability to aggregate it and create a comprehensive view of the space environment. Without delivery mechanisms that improve information-sharing, decision-makers will not be able to turn this data into actionable insights.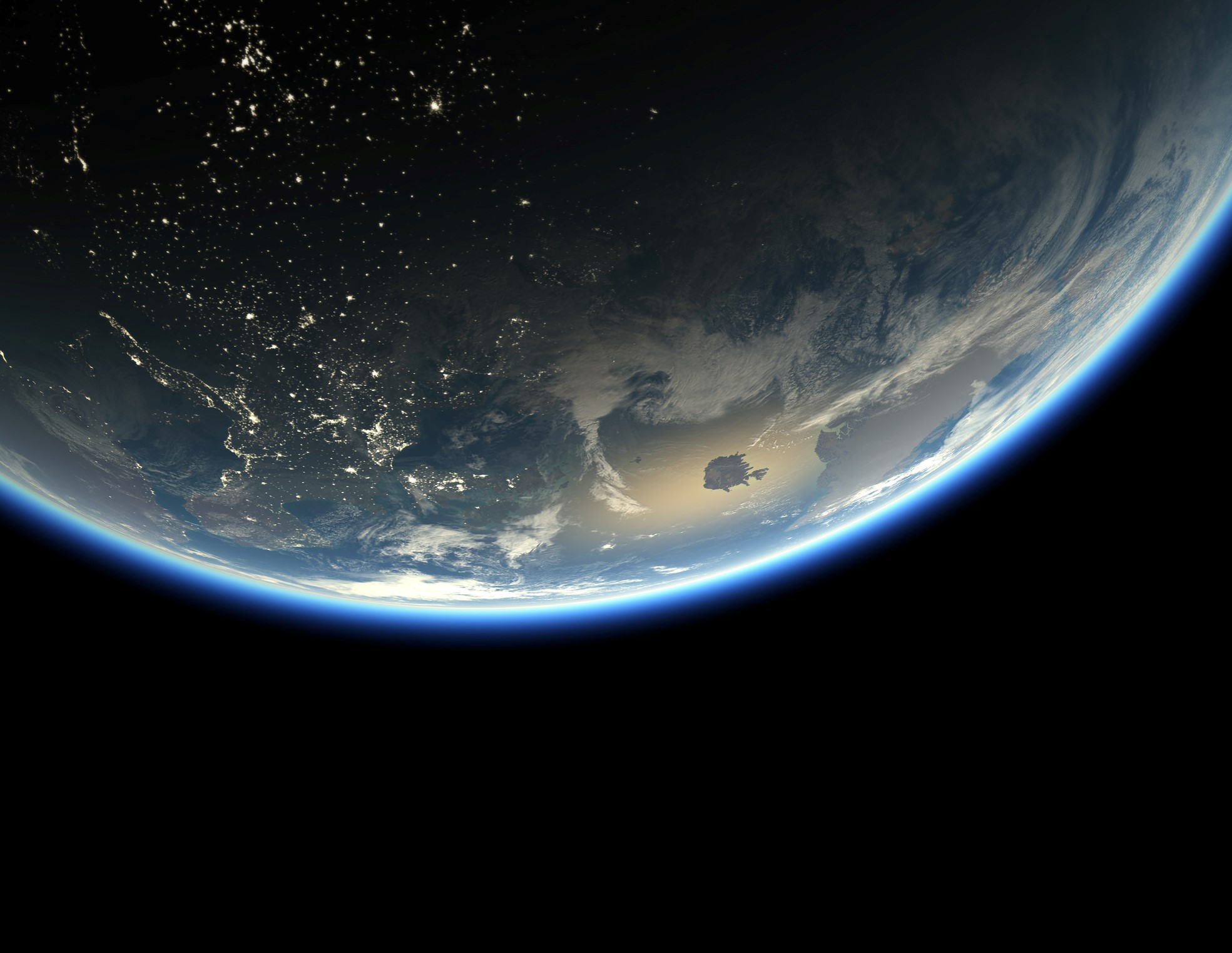 THE BOTTOM LINE:
An effective space situational awareness system is critical to ensuring U.S. space strategy delivers on its objectives. The military must maintain, modernize, and integrate these systems to maintain our national security in the space domain.
"To maintain our military dominance we must consider all space assets, both classified and unclassified, as part of a single constellation. And if an adversary tries to deny us the capability, we must be able to respond in an integrated, coordinated fashion." Robert Work
Former Deputy Secretary of Defense
Develop a space-based sensor architecture: Creating a missile defense sensor layer would allow the US to detect threats early and potentially defeat missile threats before they have even left the launchpad. Congress supports the idea and allocated a small amount of funding to begin developing necessary architecture in the most recent NDAA.
Improve data-sharing and interoperability mechanisms: A GAO report found that 39 organizations across the military, intelligence, and civil government were involved in the development of a new SSA architecture in 2011. This interdependence still exists today, and underscores the necessity of creating better delivery mechanisms for critical SSA information. 
Conclusion: The recent NDAA is a step in the right direction, delegating specific duties and oversight to agencies charged with administering SSA improvements. For the time being, the Department of Commerce has been tasked with overseeing creation of an open architecture data repository for improving SSA data interoperability. Integrating this multi-source data into one universal repository will get important SSA information into the hands of the military leaders who need it most and drive better decision-making.
Risk of Inaction: Effective space surveillance will only become more burdensome as the number of objects, both manmade and natural, grows exponentially.

Without a modern, adaptable SSA enterprise, the U.S. will lose its current strategic advantage in space, which will weaken its deterrence capabilities and make it a more attractive target for its adversaries. 
Science and Technology Policy Institute: "Global Trends in Space SituationalAwareness (SSA) and Space Traffic Management (STM)." April, 2018. https://www.ida.org/idamedia/Corporate/Files/Publications/STPIPubs/.../D-9074.pdf
Air Force: "General John W. Raymond - Presentation to the Subcommittee on Strategic Forces House Armed Services Committee US House of Representatives - Fiscal Year 2018 Priorities and Posture of the National Security Space Enterprise." May 19, 2017. https://docs.house.gov/meetings/AS/AS29/20170519/105974/HHRG-115-AS29-Wstate-RaymondJ-20170519.pdf
Department of Defense: "Final Report on Organizational and Management Structure for the National Security Space Components of the Department of Defense." August 9, 2018. http://www.airforcemag.com/DocumentFile/Documents/2018/Final%20Report%20on%20Creation%20of%20Space%20Force.pdf
Space News: "Q&A: Air Force Gen. John Hyten says U.S. space strategy, budgetmoving 'down the right path.'" April 3, 2018. https://spacenews.com/qa-air-forcegen-john-hyten-says-u-s-space-strategy-budget-moving-down-the-right-path/
Space News: "Air Force chief buyer: Don't believe the hype, space procurement'not broken.'" June 10, 2018. https://spacenews.com/air-force-chief-buyer-dontbelieve-the-hype-space-procurement-not-broken/
GAO: "Space Situational Awareness: Status of Efforts and Planned Budgets."October 8, 2015. https://www.gao.gov/assets/680/672987.pdf
Senate Armed Services Committee: "Statement of John E. Hyten, Commander, United States Strategic Command, Before the Senate Committee on Armed Services." March 20, 2018. https://www.armed-services.senate.gov/imo/media/doc/Hyten_03-20-18.pdf
Breaking Defense: "Would Spies Command in a Space War? Dunford Says Maybe." July 22, 2015. https://breakingdefense.com/2015/07/would-spies-command-in-aspace-war-dunford-says-maybe/
15th Congress: "'John S. McCain National Defense Authorization Act for FiscalYear 2019." January 3, 2018. https://www.congress.gov/115/plaws/publ91/PLAW-115publ91.pdf
GAO: "Space Acquisitions: Development and Oversight Challenges in DeliveringImproved Space Situational Awareness Capabilities."  May 2011. https://www.gao.gov/new.items/d11545.pdf
Presidential Memoranda: "Space Policy Directive-3, National Space Traffic Management Policy." June 18, 2018. https://www.whitehouse.gov/presidentialactions/space-policy-directive-3-national-space-traffic-management-policy/
Working with Leidos:
Brought to you by
"The emerging space environment requires the USAF to transform from its past catalog-based model for space situational awareness to a weapons system focused dynamic model," said Lisa DeVine, Chief Solutions Architect, Leidos Defense and Intelligence Group. "This new model requires interdependence between platforms, meaning previous decisions made for individual element requirements will now require enterprise-level analysis with resulting trade space for decision-making." To operate in this new environment, decision-makers must have effective engineering assessments, studies, and analyses. "The ability to efficiently and knowledgeably aggregate these disparate elements of information will allow analysts to make this data meaningful, and it's this knowledge―backed by strong analytics―that will ensure DoD leadership can determine what and where to invest to improve the overall performance of the entire enterprise," said DeVine.

About Government Business Council
As Government Executive Media Group's research division, Government Business Council (GBC) is dedicated to advancing the business of government through analysis, insight, and analytical independence. An extension of Government Executive's 40 years of exemplary editorial standards and a commitment to the highest ethical values, GBC studies influential decision makers from across government to produce intelligence-based research and analysis. Learn more at www.govexec.com/insights
Report Author: Lucy Bierer
Underwritten by: Leidos
Leidos is a Fortune 500® information technology, engineering, and science solutions and services leader working to solve the world's toughest challenges in the defense, intelligence, homeland security, civil, and health markets. The company's 31,000 employees support vital missions for government and commercial customers. Headquartered in Reston, Virginia, Leidos reported annual revenues of approximately $10.17 billion for the fiscal year ended December 29, 2017. For more information, visit www.Leidos.com.