State of the Army
The U.S. Army's mission, purpose, and future has rarely been in such flux. How many American soldiers will remain in Afghanistan, Iraq, Syria, and Africa, and for how long, are open questions. Even less certain is what kind of Army will remain in Europe, the Pacific, and elsewhere around the globe. That will depend on Americans and their political leaders, but building the right force, with the right technology, personnel, weapons, and training to fulfill that mission is the job of the new chief: Gen. James McConville.

State of the Air Force
Air Force leaders have recently embraced discussions about race and equality within the military and the broader society, in part because the service is about to swear in a Black chief of staff and a female senior enlisted leader — both firsts for the U.S. military. Meanwhile, the service is returning to its roots as the most technologically advanced branch of the military with ambitious goals to network everything and quickly build a new generation of jet fighters that fly alongside small drones — all tools meant to keep the United States well ahead of China, Russia, and any other threat.
State of the Marines
Commandant Gen. David Berger has emerged as a forward-leaning leader who is remaking the Corps for modern missions and for modern society. His effort to scrap outdated weapons and formations is already an example to other service branches. His ban of the Confederate flag, months ahead of the summer's protests, is echoing across the Pentagon.

State of the Space Force
With space no longer just a warfighting domain sotto voce, the new Space Force is pulling in space-based components and capabilities from across the Army, Navy, and Air Force. To ward off orbital attacks from China and Russia, Space Force is crafting and executing new initiatives in Low Earth Orbit sensing, jamming, and next-generation communications.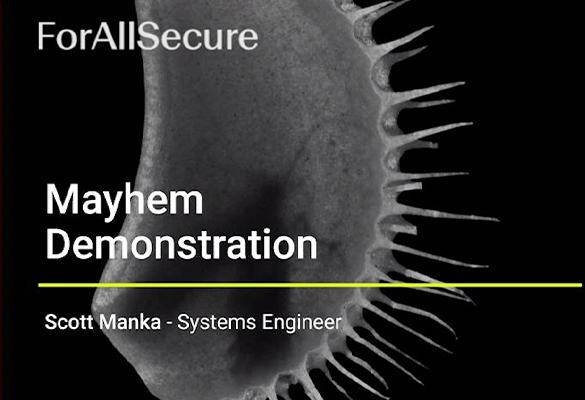 ForAllSecure
Science Behind Mayhem:
Sponsored Content by
ForAllSecure
Pluralsight
The Air Force Reskilling Revolution
September 24, 2020
2:00 - 3:00 PM EDT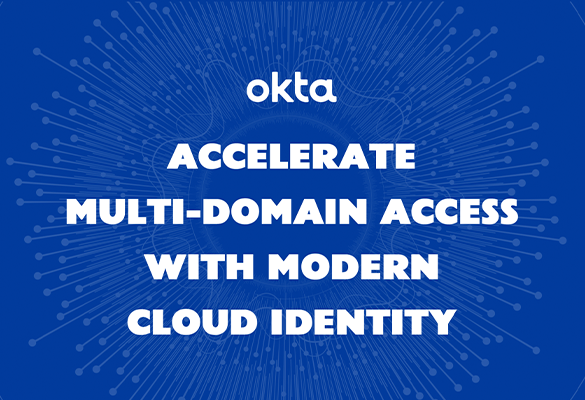 Okta
Accelerate Multi-Domain Access
With Modern Cloud Identity
September 30, 2020
11:00 AM - 12:00 PM EDT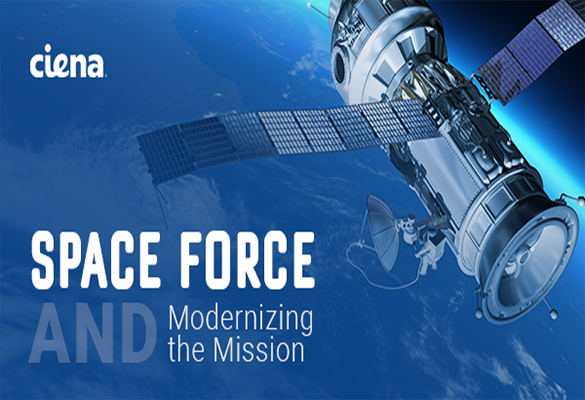 Ciena
Space Force and Modernizing the Mission
October 1, 2020
1:00 - 2:00 PM EDT