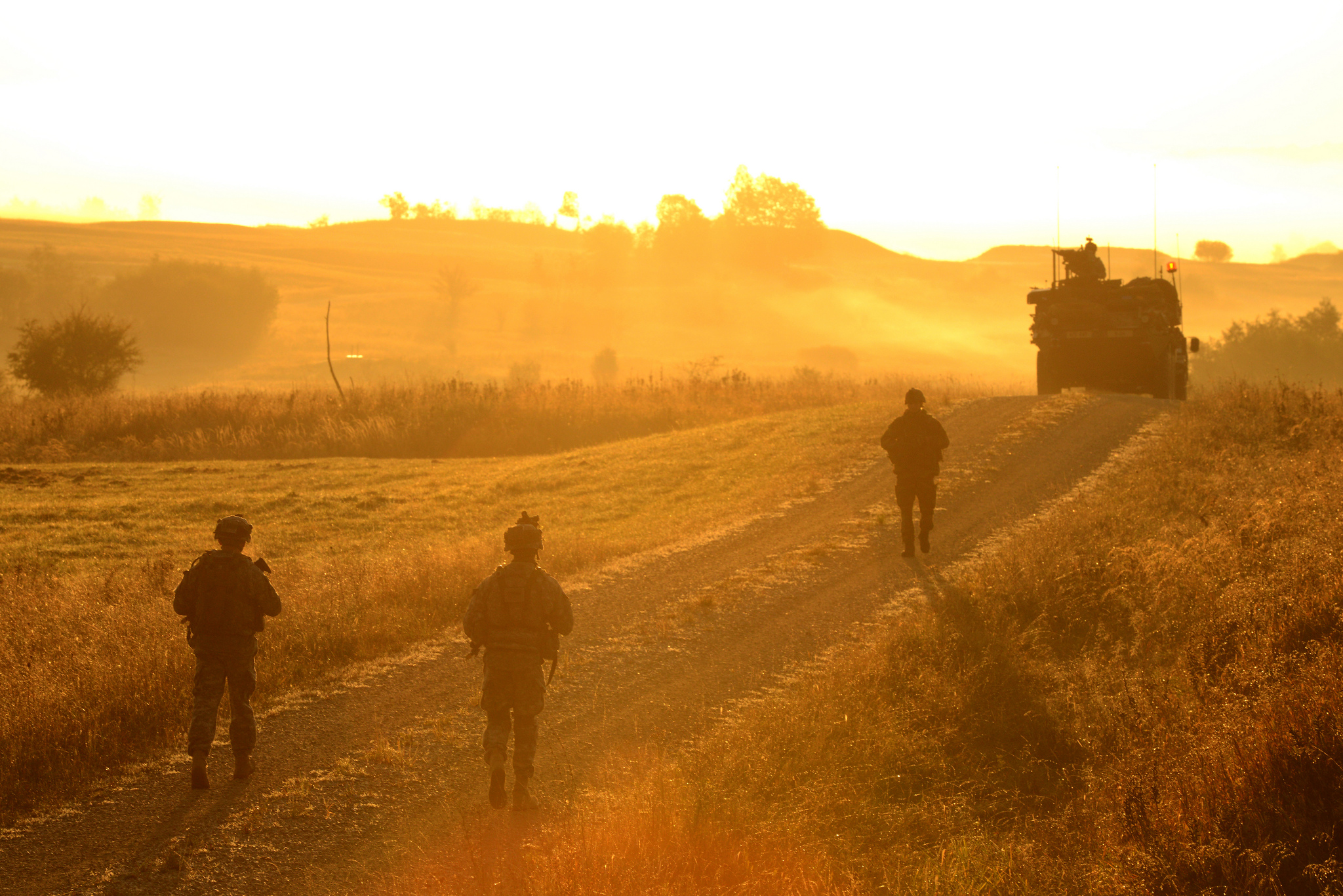 Supporting the Warfighter
Recruitment, Retention, Readiness
---
Exclusive Underwriter
Maintaining a fully manned and dynamic workforce is a key component of military readiness. While much of the force readiness conversation is focused on the warfighters themselves, equally important is developing and sustaining a diverse group of civilian talent to provide the military with the infrastructure to accomplish its missions.

The future force will require expertise in technology, acquisition management, testing and evaluation, logistics and other skilled applications to support wartime operations, emergency preparedness and humanitarian missions.

But the DOD has noted that approximately 30% of its civilian workforce - and 90% of senior leadership - is now eligible to retire.
- How will this looming skills gap impact mission readiness?
- What can be done to retain mission-critical support personnel?
- Does diversity impact workforce recruitment and retention?
On February 23rd, Defense One sat down with experts to discuss the manpower and talent required to support the warfighter and their influence on shaping force readiness.
Join the conversation now by tweeting
#DefOneTownHall
.
For more information, check out the videos from other events in the series:
Force of the Future
June 6, 2015
Arlington, VA
Maintaining Force Readiness in the New Era of Global Threats: Recruitment, Retention, Readiness
January 21, 2016
San Antonio, TX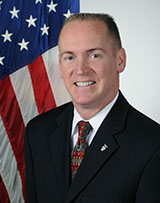 Dr. Todd Fore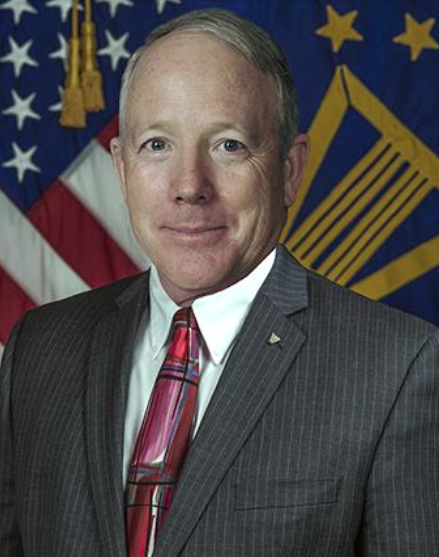 James
McClaugherty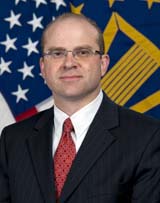 Jonathan Witter
If you are unable to see the registration box below, please
click here
.
If you experience any difficulty registering for this event, please see the help document attached
here
.
If you are still unable to register, please contact support@brighttalk.com and Cc: apettyjohn@govexec.com.