As we head towards 2030, national security leaders, industry, and allies are mobilizing for a new era of great power competition between the United States, China and Russia — an era that will be defined by breakthrough technology. The 4th Annual Defense One Tech Summit will explore this future. Top national security and tech journalists will sit down with leading innovators in government, military, industry and academia to discuss emerging technologies, their likely impact on tactics and strategy, and the capabilities and possibilities of tomorrow.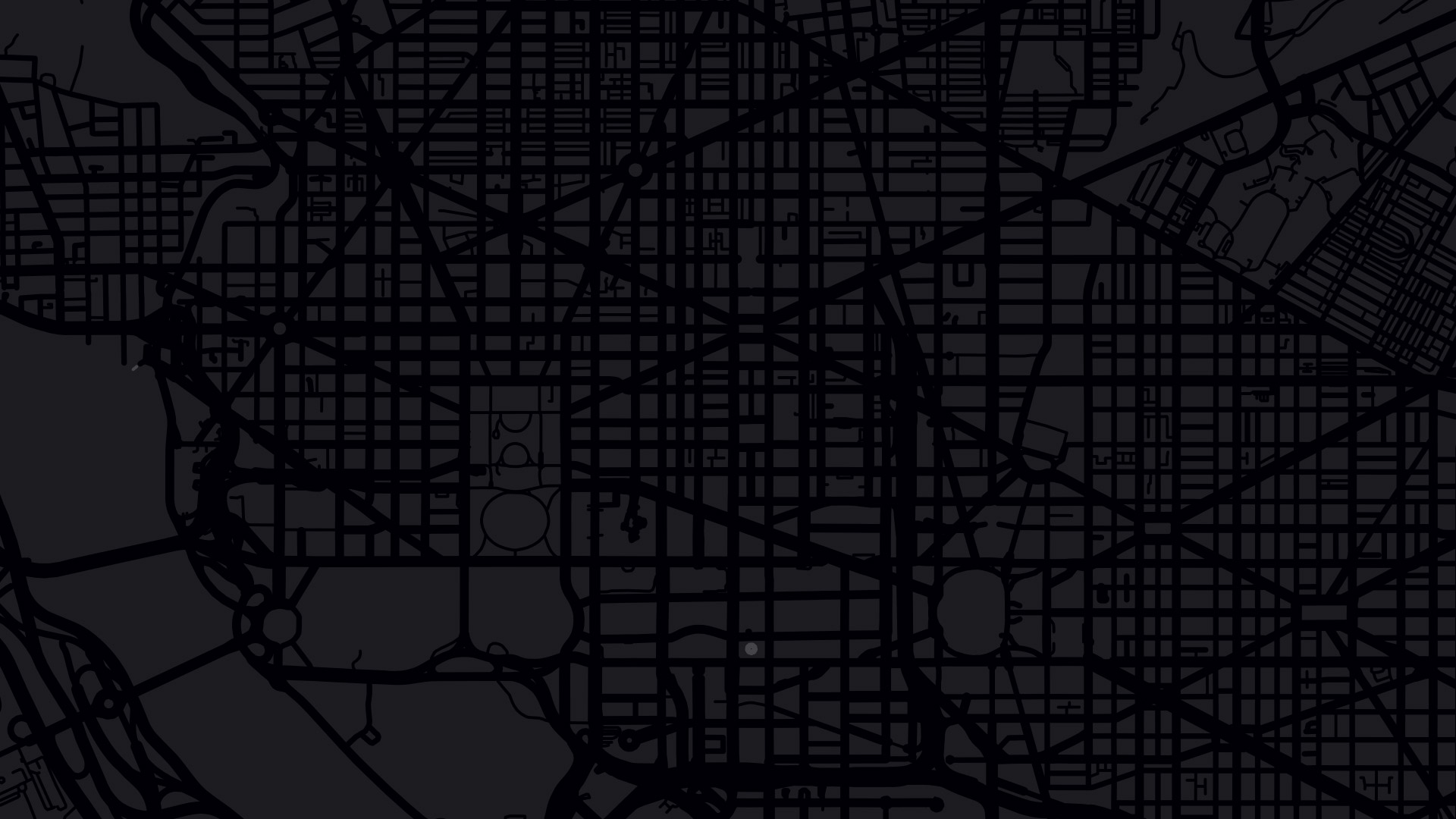 Fees applicable for industry employees and retirees only.
Federal, military, academic, think tank, NGO, media, and others can register free of charge.
Have a registration question? Check out our Frequently Asked Questions.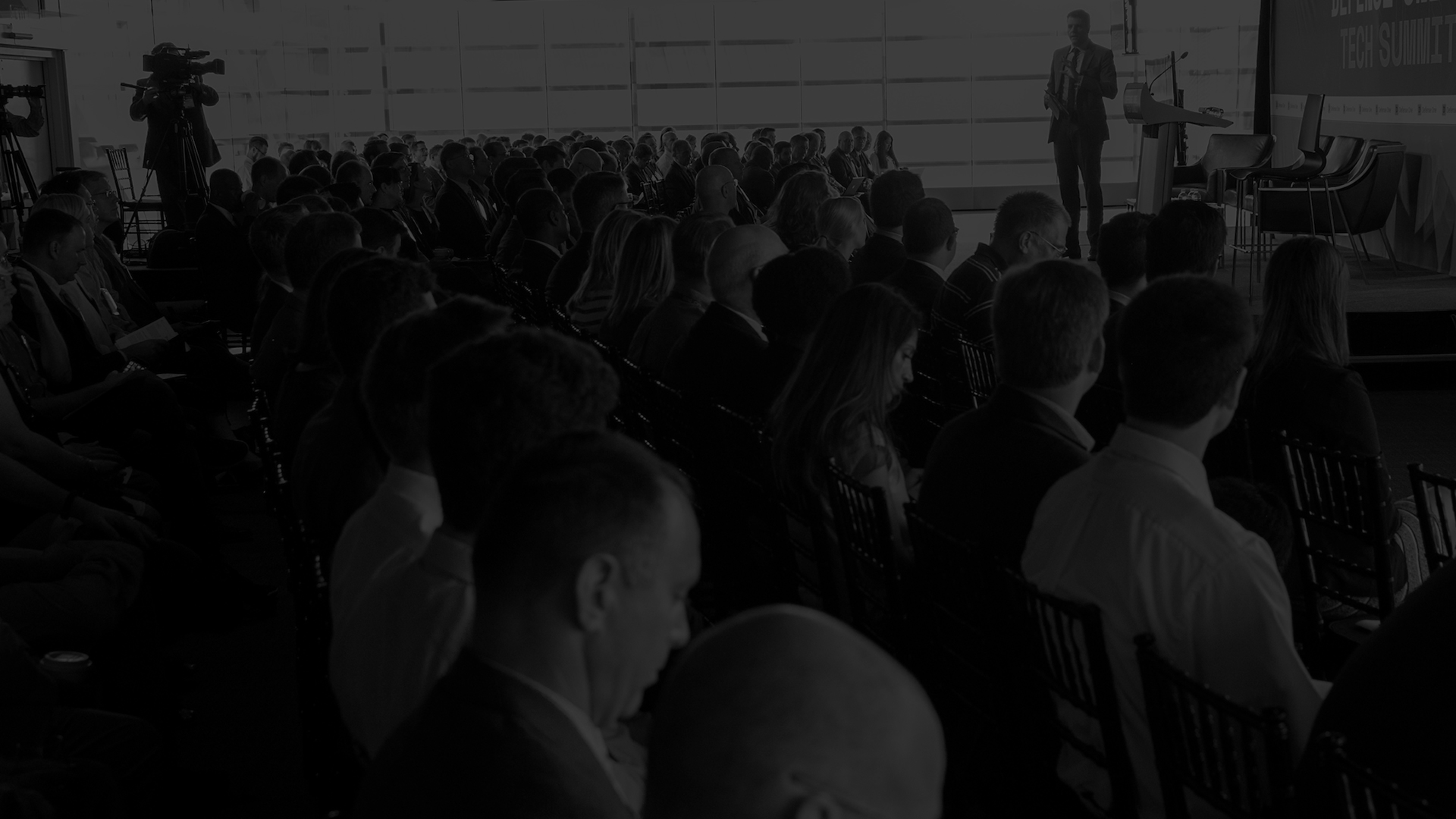 What does the future of defense technology look like? The D Lab is a range of hands-on experiences that showcase some of the most sophisticated and forward-thinking technologies and companies in defense today. Come interact with demonstrations and spark conversations with leaders across the community.

Check out videos below from last year's D Lab demo stage. For opportunities to showcase your technology at this year's Summit, contact Emily Berkowitz at eberkowitz@defenseone.com.

Copyright © 2018 Government Executive Media Group. All rights reserved.