As we head towards 2030, national security leaders, industry, and allies are mobilizing for a new era of great power competition between the United States, China and Russia — an era that will be defined by breakthrough technology. The 4th Annual Defense One Tech Summit will explore this future. Top national security and tech journalists will sit down with leading innovators in government, military, industry and academia to discuss emerging technologies, their likely impact on tactics and strategy, and the capabilities and possibilities of tomorrow.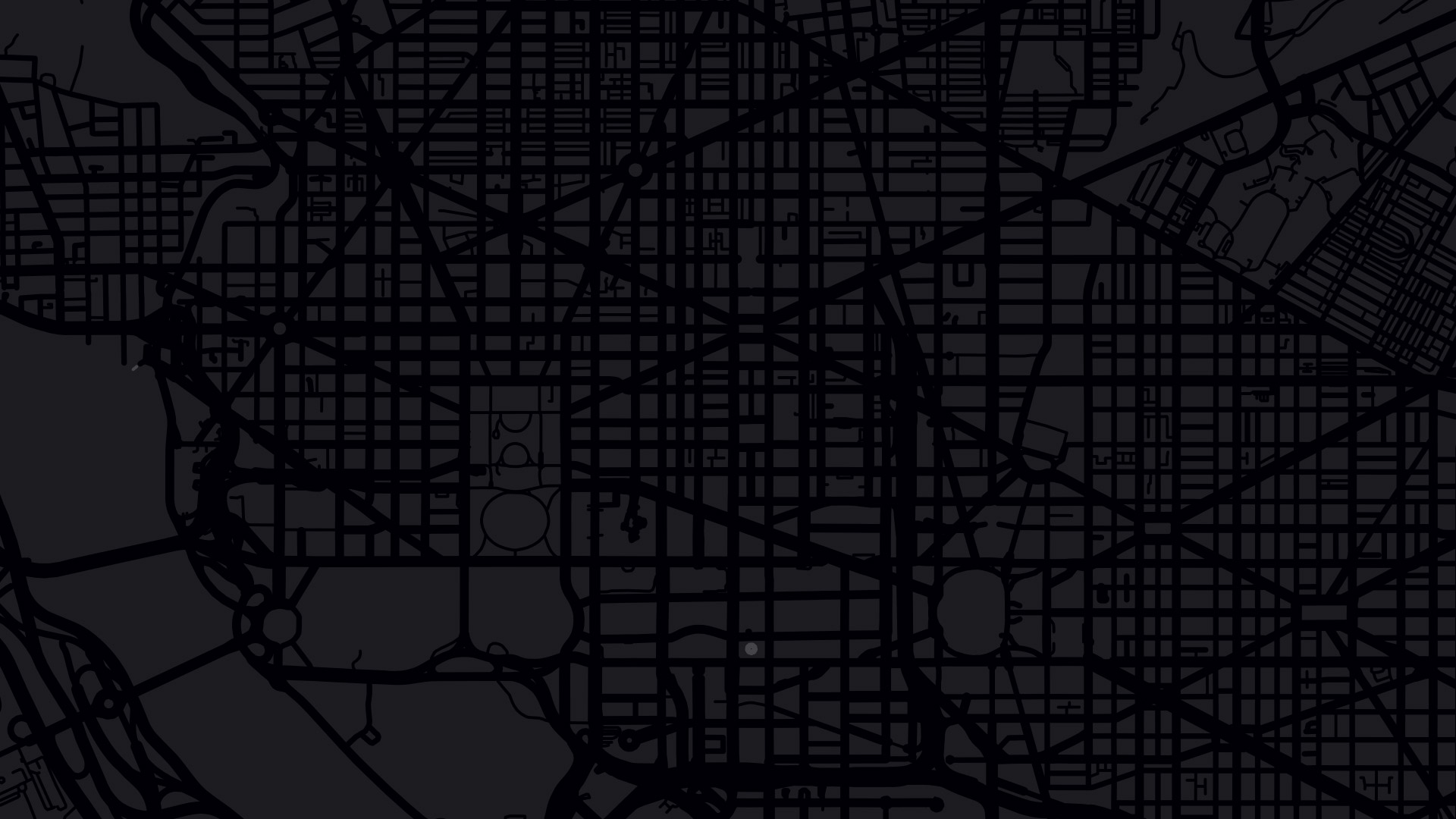 Fees applicable for industry employees and retirees only.
Federal, military, academic, think tank, NGO, media, and others can register free of charge.
Have a registration question? Check out our Frequently Asked Questions.
7:30 AM

Registration, Breakfast & D Lab

7:30 AM

Winning the AI Race: Tools for Agencies to Succeed

Learn more about this breakfast session and reserve your seat by contacting Kayla at kmccloud@govexec.com.

8:45 AM

Opening Remarks

Daniela Fayer, Publisher, Defense One
Patrick Tucker, Technology Editor, Defense One

8:55 AM

Opening Keynote

Sue Gordon, Principal Deputy Director of National Intelligence, ODNI

9:20 AM

Space, Lasers, and Missiles

The United States, China and Russia, are all developing new hypersonic missiles that make the most terrifying rockets of the Cold War look quaint in comparison. New satellites and emerging technologies like directed energy (lasers) will play a key role in defending against such threats.

Trey Obering, Executive Vice President and Lead, Directed Energy at Booz Allen Hamilton; Former Director, Missile Defense Agency
Moderated By: Patrick Tucker, Technology Editor, Defense One

9:50 AM

China, Europe, Your Phone, and National Security

Consumer technology trends today have a direct effect on national security and the U.S. military. That trend will grow as future Internet-of-Things devices permeate the landscape, connected via highspeed communications networks, many of which will be Chinese in origin. We'll look at how Chinese tech is shaping national-security realities for government and military leaders.

John Demers, Assistant Attorney General for National Security, Department of Justice
William Evanina, Director of the National Counterintelligence and Security Center, Office of the Director of National Intelligence

Moderated By: Kara Frederick, Associate Fellow for the Technology and National Security Program, Center for a New American Security

10:25 AM

AlphaPilot: Innovating Autonomous Flight with Drone Racing
A Session Presented By Our Underwriter Lockheed Martin

In 1997, IBM's "Deep Blue" computer defeated chess Grandmaster Gary Kasparov in a historic match that marked the end of an era where humans could win against machines playing complex strategy games. To date, AI machines and autonomous drones have contributed to significant advancements in the defense industry, but haven't come close to beating humans in a real-life, head-to-head sporting competition. Join Lockheed Martin's Chelsea Sabo and Drone Racing League's James Slider to discover how the two companies are accelerating AI innovation and shaping the future of autonomous flight – from search-and-rescue missions to disaster relief – with their AlphaPilot Innovation Challenge and Artificial Intelligence Robotic Racing (AIRR) Circuit.

James Slider, Director of Special Projects, The Drone Racing League
Dr. Chelsea Sabo, Staff Software Engineer, Autonomous Systems Group, Lockheed Martin's Missiles and Fire Control

10:40 AM

Networking Break & D Lab

11:15 AM

Information Warfare and Selling Discontent

Misinformation as a tactic in warfare is as old as war itself. But the rise of online networks, the fracturing of public consensus around basic facts, the weaponization of the online information space has turned misinformation into the background noise in our daily, online conversations, threatening the very fabric of democracy itself. We'll talk to key experts on what to expect next and new tools to fight the forces of digital deception.

Rocky Cole, Researcher, Jigsaw
Lea Gabrielle, Special Envoy and Coordinator of the Global Engagement Center, Department of State

Moderated by: Olivia Gazis, Intelligence and National Security Reporter, CBS News

11:45 AM

Smart Base Network Interoperability with 5G
A Session Presented By Our Underwriter Verizon

For DoD facilities, future 5G wireless technology can provide a cost-effective platform to help improve network infrastructure and system interoperability. IT systems, networks, wireless/IoT devices, and on-base first responders should seamlessly and securely work together to deliver data to the right person at the right place and at the right time. Verizon will discuss how interoperability of 5G wireless devices and network can help defense agencies bring network entities together in the future to make faster, more informed decisions with the most current, secure IT modernization tools available and better concentrate on their core missions (virtualization, adaptive learning, automation, and AI).

Nicholas Nilan, Director of Product Development for Public Sector, Verizon

12:00 PM

Synthetic Biology: New Lifeforms, Nanotech, and Super Soldiers

Technologies like CRISPR are opening up a new world of opportunities for altering the genetic makeup of organisms, for good or ill. It's an area where the U.S. military, and China, are both investing, heavily. We'll separate the facts from the fiction to discuss the future of genetic science in a military and national security context.

Dr. Sarah Glaven, Research Biologist, U.S. Naval Research Lab
Dr. Justin Sanchez, Life Sciences Research Technical Fellow, Battelle
Dr. Dimitra Stratis-Cullum, Essential Research Program Manager, Synthetic Biology, Army Research Laboratory, Combat Capabilities Development Command

Moderated By: Patrick Tucker, Technology Editor, Defense One

12:35 PM

Lunch & D Lab

1:40 PM

The Role of Technology in Great State Competition

Sam Bendett, Research Analyst, International Affairs Group, Center for Naval Analyses
Abraham Denmark, Asia Program Director, Woodrow Wilson International Center for Scholars
Moderated By: Lara Seligman, Pentagon Correspondent, Foreign Policy

2:10 PM

Battlefield Tech Breakthroughs and Wishlist for the Near Future

From augmented reality helmets to next generation tactical gear, we'll explore the battlefield tech of the next decade.

Cynthia Bedell, Director, Computational and Information Sciences Directorate, Army Research Lab
Christian Brose, Head of Strategy, Anduril Industries
Greg Myers, VP of US Federal Government for Microsoft

Moderated By: Sean Gallagher, IT Editor and National Security Editor, Ars Technica

2:50 PM

Cyberapocalypse Now: The Future of Offensive and Defensive Cyber Operations

Electronic and cyber operations will play a key role in the future of every military operation that the United States is a part of from now on. We will look at how defensive and offensive cyberoperations are changing and how they'll affect the rest of the battlespace.

B. Edwin Wilson, Deputy Assistant Secretary of Defense for Cyber Policy

3:30 PM
Session TBA
4:00 PM

Closing Remarks

Daniela Fayer, Publisher, Defense One

4:05 PM

Reception & D Lab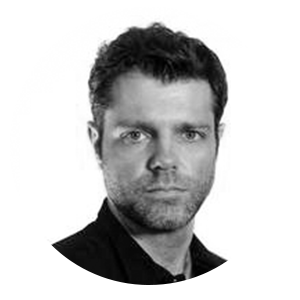 Patrick Tucker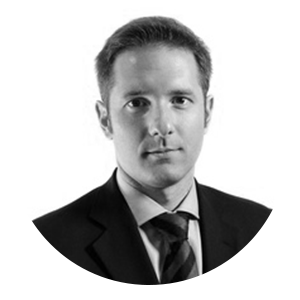 Marcus Weisgerber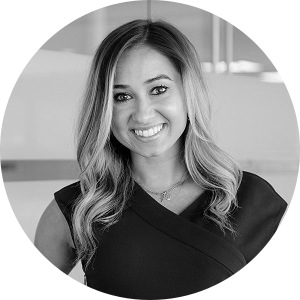 Kara Frederick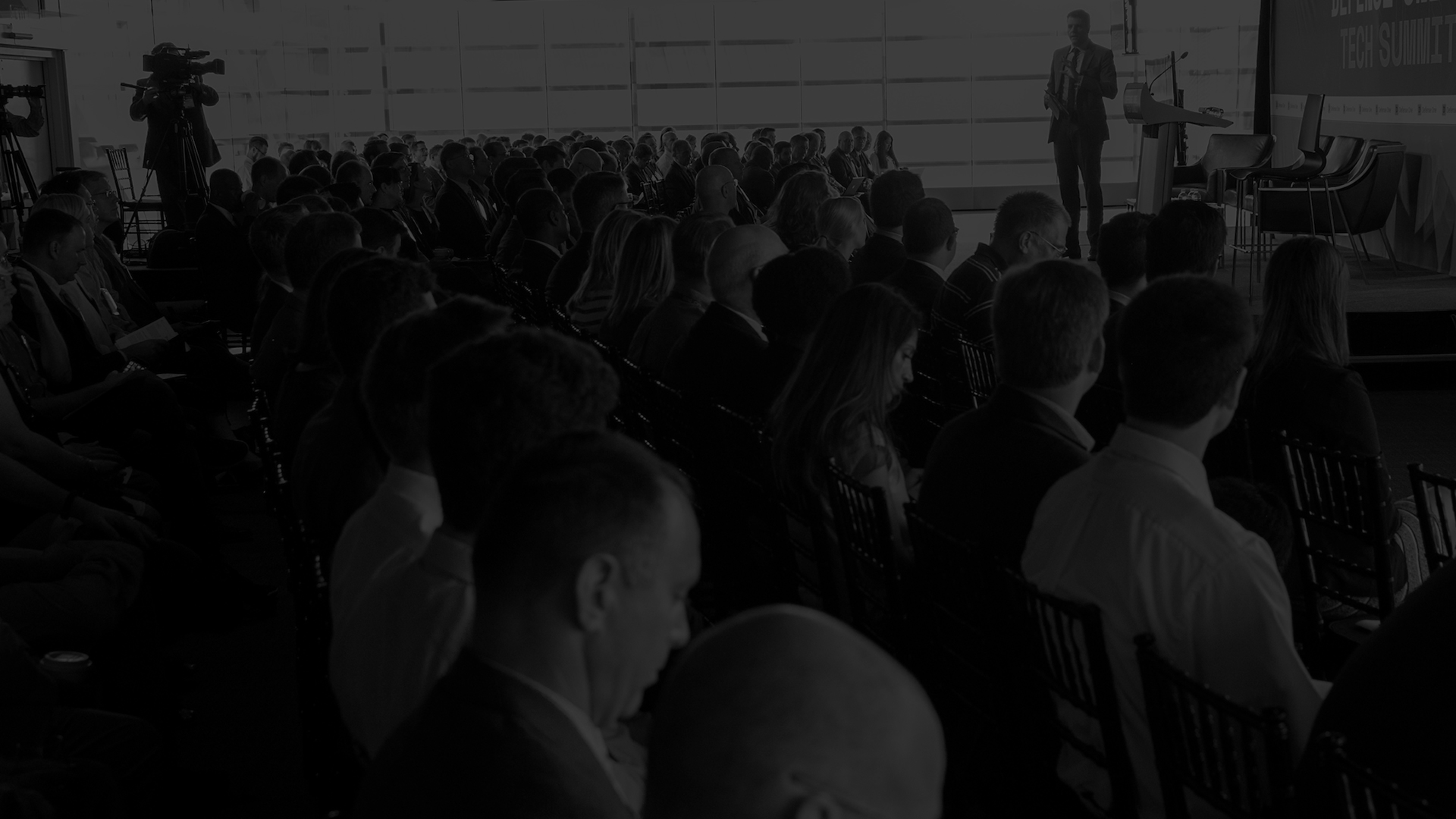 What does the future of defense technology look like? The D Lab is a range of hands-on experiences that showcase some of the most sophisticated and forward-thinking technologies and companies in defense today. Come interact with demonstrations and spark conversations with leaders across the community.

For opportunities to showcase your technology at this year's Summit, contact Emily Berkowitz at eberkowitz@defenseone.com.

Copyright © 2018 Government Executive Media Group. All rights reserved.