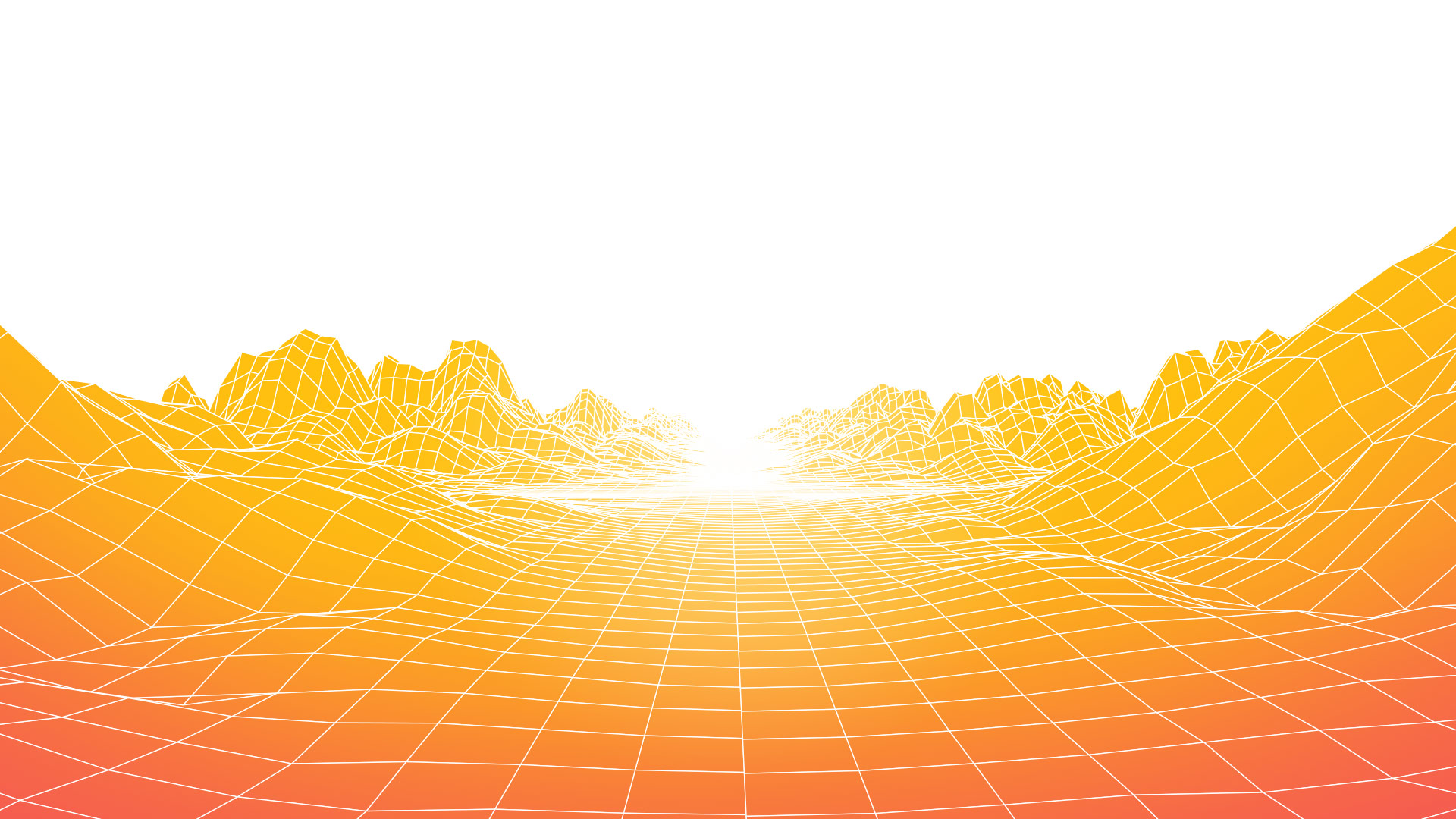 The battle for innovation has begun.
Join Defense Secretary Ash Carter and some of the brightest minds in military and consumer technology to discuss the future of innovation and national security at the first-ever Defense One Tech Summit.
Something new is in the air. A mix of excitement and apprehension has emerged from the Defense Department's deliberate outreach to Silicon Valley and the tech world. Stakeholders from Washington to Palo Alto are abuzz about a new era in public-private partnership. It all comes as global terrorism reaches European cities and American shores, and as Western governments navigate a re-emergence of superpower geopolitics. Carter has put the call out — for patriotism, good governance, and national security: the Pentagon wants you.
But the conversation is far deeper than hoodied hackers and high-and-tight commanders exchanging wary glances. The longtime partnership between defense and tech is entering a new era. After World War II, the U.S. government, led by the military, contributed two-thirds of every dollar that went to science and technology research, the private sector just one-third. Those numbers have flipped.
Every day, tech industry giants and charismatic entrepreneurs seize territory that used to be the sole domain of the government, from robotics and autonomy to cloud computing and space conquest. The military has taken notice, outsourcing more and more innovation to private-sector players.
Now is the time to take stock, exchange ideas, and see what comes next. Now is the time for the Defense One Tech Summit.
8:00 – 8:10 AM

Opening Remarks

Kevin Baron
Executive Editor, Defense One

Patrick Tucker
Tech Editor, Defense One

8:10 – 8:40 AM

Venturing into National Security

Martin Casado
General Partner, Andreessen Horowitz

Patrick Tucker (Moderator)
Tech Editor, Defense One

8:40 – 9:10 AM

Super Soldiers: How Human Performance Technology is Changing Warfare

Dr. John Kraukauer
Director of the Brain, Learning, Animation and Movement Lab, The Johns Hopkins University School of Medicine

Dr. Amy Kruse
CTO, Cubic Global Defense

Dr. Rajesh Naik
Chief Scientist, 711th Human Performance Wing, Air Force Research Laboratory, Air Force Material Command

Noah Shachtman
Executive Editor, The Daily Beast

9:10 – 9:40 AM

Defending Defense Networks: The Future of IT and Digital Security

Chris Hallenback
Director, Endpoint Detection and Response (EDR) Team, Tanium

Chris Lynch
Director, Defense Digital Service

Teresa Carlson
VP, World Wide Public Sector, Amazon Web Services

Frank Konkel (Moderator)
Events and Tech Editor, Government Executive Media Group

9:40 – 9:55 AM

Underwriter Session: Dell

Mike Basore
Field Marketing Director, Client Solutions: Global & Federal

9:55 – 10:15 AM

Networking Break

10:15 – 10:45 AM

New Wars, New Business, New Tech: Keeping Up the Pace

Doug Belair,
Senior Vice President of Strategy and Corporate Development,BAE Systems

Gregory Glaros,
CEO and Chief Technology Officer, Synexxus

Dr. Camron Gorguinpour,
Director of Transformational Innovation, Office of the Assistant Secretary of Acquisitions, U.S. Air Force

Marcus Weisgerber (Moderator)
Global Business Editor, Defense One

10:45 – 11:15 AM

NSA and the Future of Intelligence Technology

Richard Ledgett
Deputy Director, National Security Agency

Patrick Tucker (Moderator)
Tech Editor, Defense One

11:15 – 11:45 AM

Challenges to Connecting: Barriers to the Mil-Tech Boom

Eric Daimler,
The Robotics Hub and Founding Board Chair & Current Member, School of Computer Science Alumni Advisory Board

Dewey Houck,
Vice President & Chief Data Analytics Officer, Phantom Works, Boeing Defense, Space & Security

Jana Kosecka,
Associate Professor, Department of Computer Science, George Mason University

12:30 – 1:00 PM

From DARPA to Daesh: Today's Future Warfare Tech

Dr. William Roper
Director, Strategic Capabilities Office, Office of the Secretary of Defense

Dr. Steven Walker
Deputy Director, DARPA

Mary Miller
Principal Deputy Assistant Secretary of Defense for Research and Engineering

Peter Singer (Moderator),
Strategist & Senior Fellow, New America

1:00 – 2:00 PM

Mission Critical: A Conversation with U.S. Secretary of Defense Ash Carter

Ash Carter
U.S. Secretary of Defense

Kevin Baron (Moderator)
Executive Editor, Defense One

2:00 – 2:05 PM

Closing Remarks

Kevin Baron
Executive Editor, Defense One