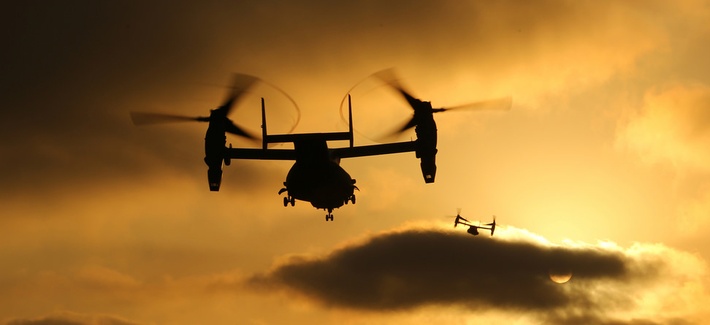 SPECIAL

ROUNDUP

: The Future of Defense

Catch up on the latest news and ideas about the future of defense. Compiled by Defense One Staff
More than a decade of war is winding down and the United States is ready to focus on issues at home. Yet threats continue to complicate Pentagon decision-making and test U.S. foreign policy in this post-war era. Defense One has compiled our best stories about what the future holds for national security and global affairs.
Searching for the Obama Doctrine  In scolding his critics who want more military action, President Obama is overlooking his own supporters who want him to do more. By Gayle Tzemach Lemmon