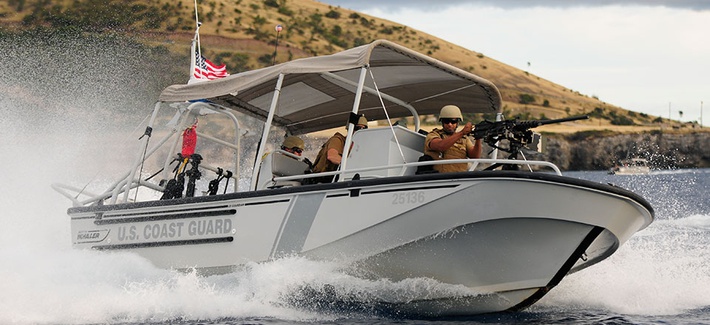 Why The US is Going After Piracy in The Caribbean, Where it Hasn't Existed for 200 Years
The US State Department announced yesterday that it will send a senior official, Tom Kelly, to the Bahamas this coming week to formally strengthen bi-lateral cooperation on global counter-piracy efforts. This might seem a bit odd, seeing as Blackbeard and the other so-called Pirates of the Caribbean haven't commandeered a ship for a couple of centuries.
However, the Bahamas is one of the top countries in the world for registering and flagging ships, along with such seafaring great powers as Panama, Liberia and the Marshall Islands. At least 50 million gross tonnes (the standard measurement) of ships around the world are flying the Bahamas flag, including the pirate-infested waters off Africa, making it the country with the world's fifth-largest maritime presence (pdf, p. 12, and chart below). The Bahamas is especially popular because foreigners can hold direct title to a Bahamian vessel, and the Bahamas does not impose any tax on income, capital gains or similar financial revenues.
Read more at Quartz