In the last five years, the tools used in defense have evolved from a staple of science fiction to a real-world magnet for large-scale investment. In Tampa, that means channeling artificial intelligence, machine learning and other emerging technologies to aid the special operations community when it comes to gathering and analyzing intelligence, enhancing cyber operations and transforming tools for soldiers.
Defense One and Nextgov hosted the last installment in the Genius Machines event series, where our editors sat down with leading experts who are shaping defense technology from Tampa to across the globe.

Opening Remarks
One-on-One Interview
During this session, Patrick Tucker will sit down with Michelle Popke from SOCOM to discuss how the organization is using artificial intelligence, big data and machine learning to advance the mission. During the conversation, they'll discuss best practices, challenges and next steps for the future.
Michelle Popke, Deputy, Command Data Office, U.S. Special Operations Command
Moderator: Patrick Tucker, Technology Editor, Defense One
Session Presented by our Underwriter AWS
Creating the Operator Environment of the Future
From cool gadgets to biometrics to anticipatory intelligence, during this session we'll be sitting down with federal experts and partner organizations to discuss how technologists are using today's cutting-edge tools to prepare the warfighter and create new capabilities for the world's most elite operators.
Alicia Harrison, Customer Relations Portfolio Manager for the DoD, Office of Biometric Identity Management, Department of Homeland Security
Brian Andrews, Chief Technology Officer, SOFWERX
Eric Forsyth, Executive Director, University of South Florida Institute of Applied Engineering
Moderator: Patrick Tucker, Technology Editor, Defense One
Closing Remarks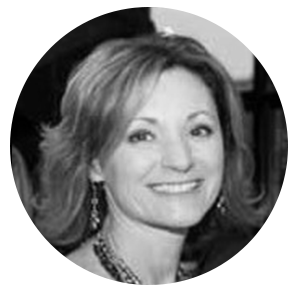 Michelle Popke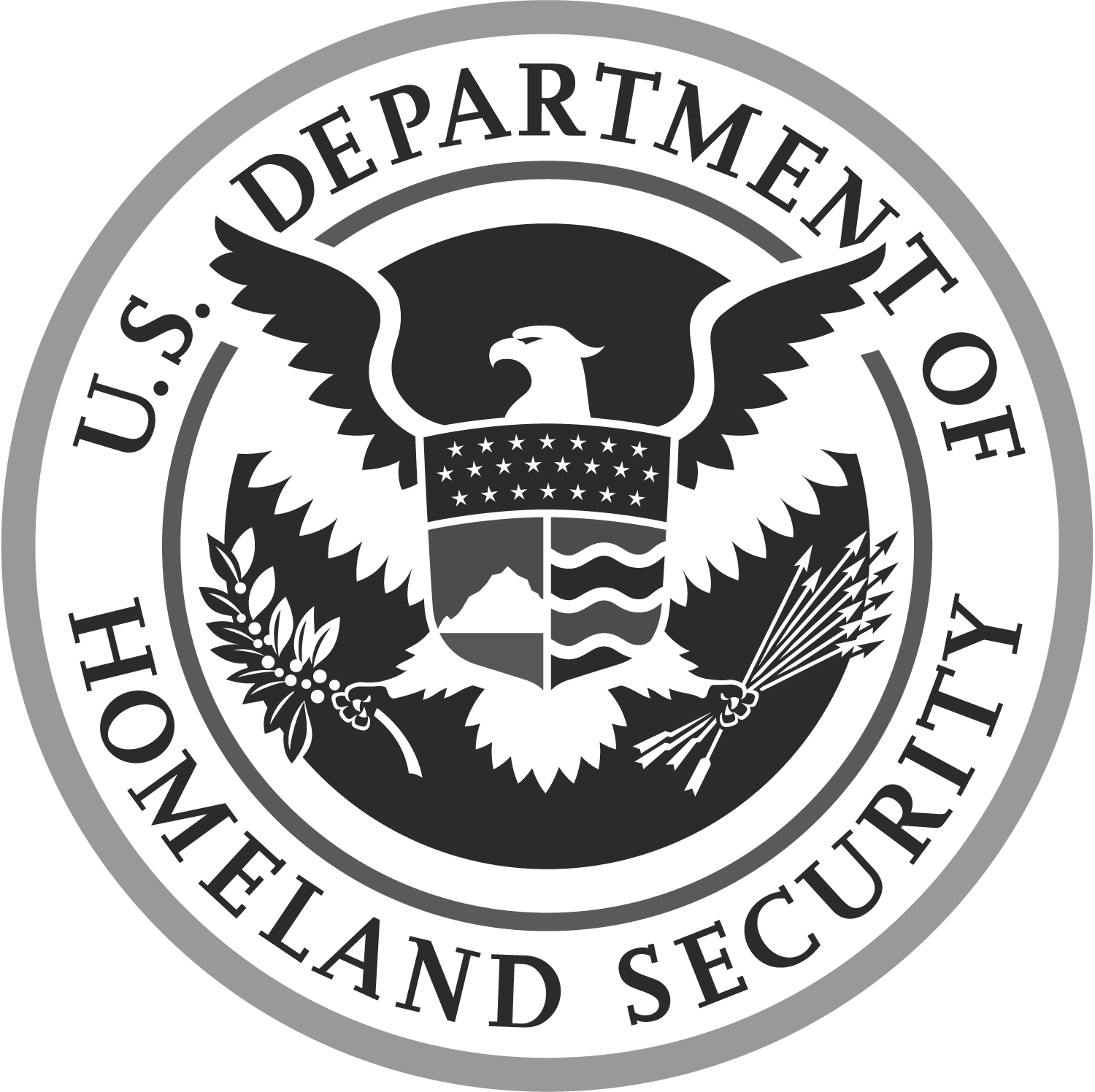 Alicia Harrison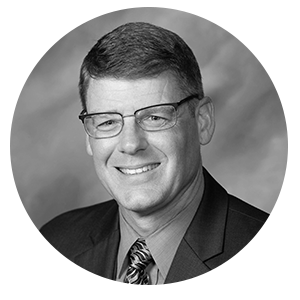 Eric Forsyth
Patrick Tucker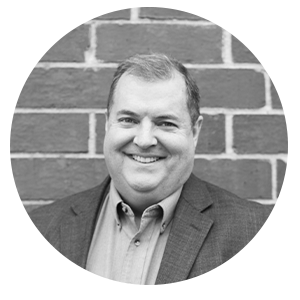 Brian Andrews