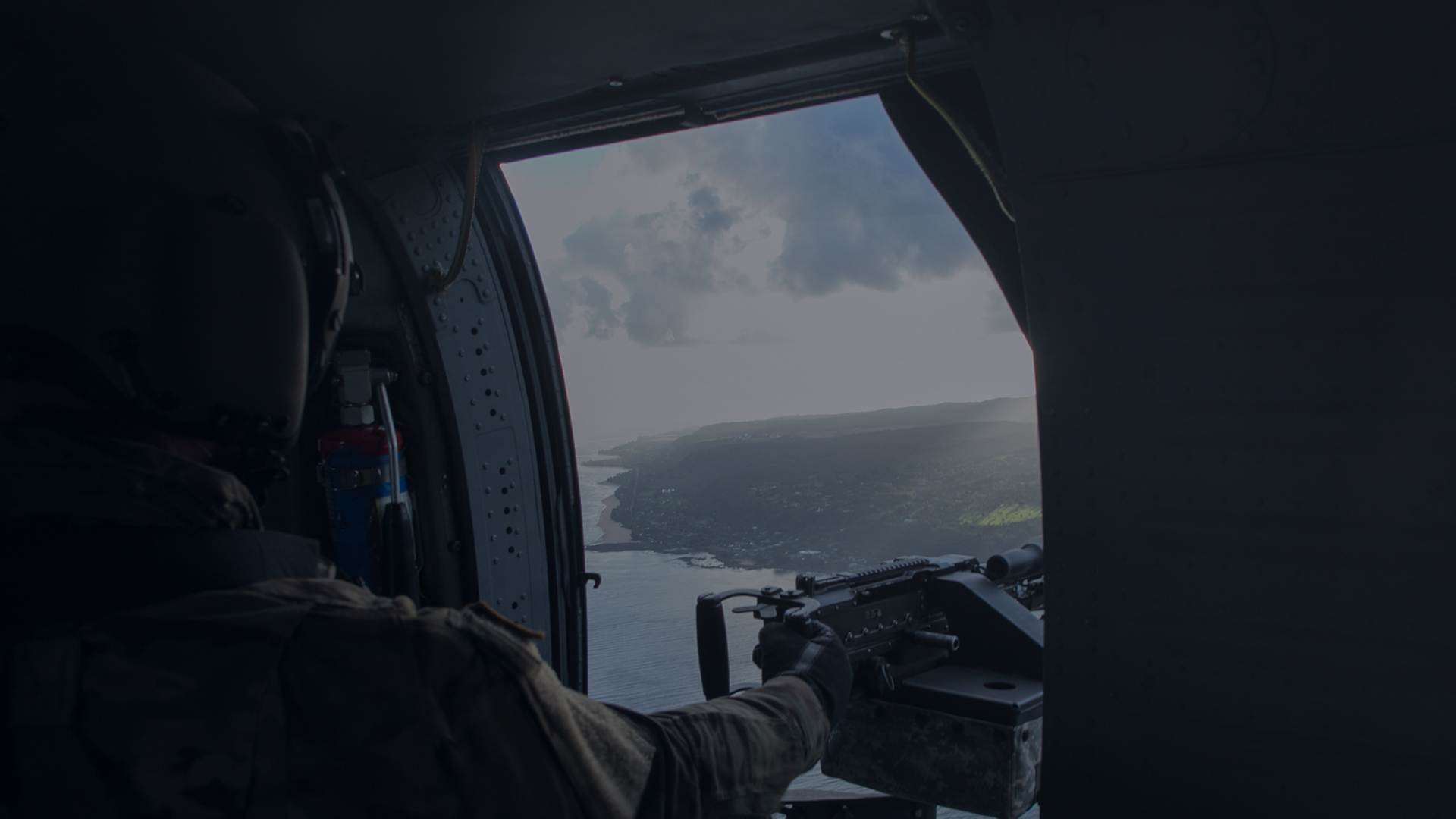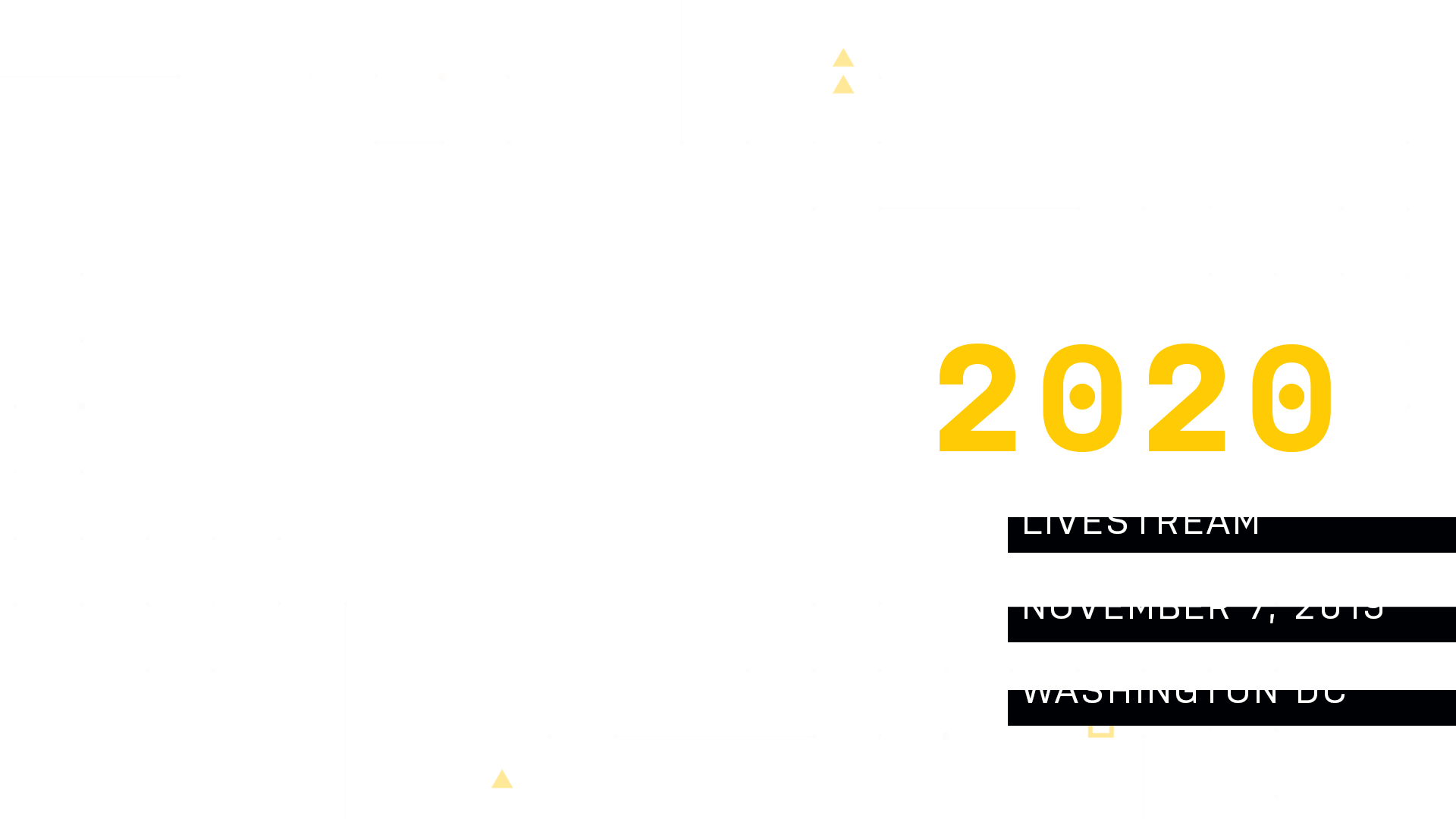 New Missions for the Next Era
What's coming over the horizon? At the 2019 edition of Defense One's annual look into the future, we will discuss global threats, industry trends, advanced technology, national-security policy, and 2020 politics through interviews with top leaders and conversations about bold ideas.
Morning Mainstage Agenda
The World As We See It: On the morning mainstage, Defense One will interview key leaders about the choices and challenges they face. The program will explore the geopolitical landscape, global threats, and the U.S. national security strategy with the 2020 elections on the horizon, the state of acquisitions and investments, and views from Congress, Silicon Valley, and beyond. During lunch, Defense One's Patrick Tucker will lead experts and officials on conversation about the state of defense tech and what's coming up.
8:50 AM

Opening Remarks

9:00 AM

The Future Landscape of the Defense Industrial Base

In this session we will hear how top industry executives are positioning their businesses for great power competition. Senior Pentagon acquisition officials will also talk about their expectations and needs from the industrial base in the coming years.

General Hawk Carlisle, USAF (Ret.), President and Chief Executive Officer, National Defense Industrial Association
Eric Fanning, President and Chief Executive Officer, Aerospace Industries Association 
Charles Harrington, Chairman and Chief Executive Officer, Parsons Corporation
Moderated by: Marcus Weisgerber, Global Business Editor, Defense One

9:45 AM

A Session Presented by our Underwriter Leidos

Tim Barton, Defense Group Chief Technology Officer, Leidos
Moderated by: Constance Sayers, President, Government Executive Media Group

10:00 AM

Livestream Break

10:20 AM

Keynote Interview

Senator Chris Van Hollen (D-MD), United States Congress
Moderated by: Katie Bo Williams, Senior National Security Correspondent, Defense One

10:50 AM

What America Wants

National security is often missing from voters' "most important" issues lists. How does the American public feel about China, Russian influence, forever wars and other topics in the national security sphere? During this conversation, we'll discuss the constituency problem facing natsec leaders and what solutions or opportunities may lie ahead.

Jonathan Capehart, Opinion Writer and Member of the Editorial Board, The Washington Post; Host, the Cape Up podcast; Contributor, MSNBC
Richard Fontaine, Chief Executive Officer, Center for a New American Security
Susan Glasser, Staff Writer, The New Yorker; Global Affairs Analyst, CNN
Jane Harman, Director, President, and CEO, Wilson Center
Elise Jordan, Political Analyst, NBC News/MSNBC
Moderated by: Kevin Baron, Executive Editor, Defense One

11:30 AM

A Session Presented by our Underwriter AWS

Jennifer Chronis, General Manager, Department of Defense, Amazon Web Services
Moderated by: Daniela Fayer, Publisher, Defense One

11:45 AM - 12:15 PM

What's Next? The Future of Syria, ISIS, and Kurds

Bayan Sami Rahman, Kurdistan Regional Government Representative to the United States
Charles Lister, Senior Fellow and Director, Countering Terrorism & Extremism, Middle East Institute
Mara Karlin, Member of Syria Study Group, U.S. Institute of Peace; Director of Strategic Studies, Johns Hopkins School of Advanced International Studies; Nonresident Senior Fellow, The Brookings Institution
Moderated by: Nancy Youssef, National Security Reporter, The Wall Street Journal 

12:10 PM - 12:35 PM

Livestream Break

12:35 PM

Luncheon Remarks

12:40 PM

Panel Discussion: Cyber, AI and the Future of Defense Technology

Dmitri Alperovitch, Co-founder and Chief Technology Officer, CrowdStrike
Casey Johnson, Digital Services Expert, Defense Digital Service
Mark Munsell, Chief Technology Officer, National Geospatial-Intelligence Agency
Moderated by: Patrick Tucker, Technology Editor, Defense One

1:15 PM

Industry Perspective: The Future of Defense
A Session Presented by Our Underwriters

Randall Billy, National Mapping Team/International Government BD, ESRI
Fred Ferares, Director, Department of Defense, Verizon Business Group
Moderated by: Tim Hartman, CEO, Government Executive Media Group

1:35 PM

Closing Remarks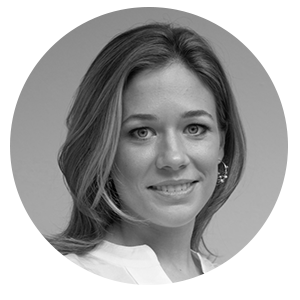 Elise Jordan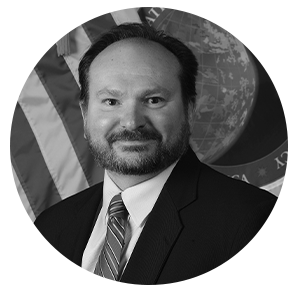 Mark Munsell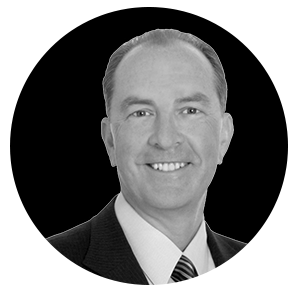 Charles Harrington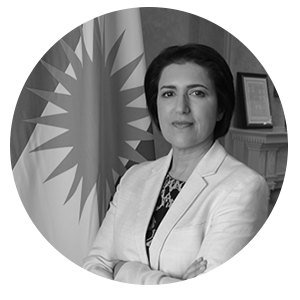 Bayan Sami Rahman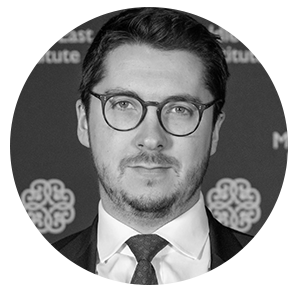 Charles Lister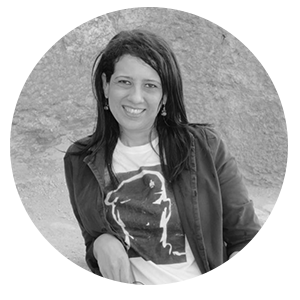 Nancy Youssef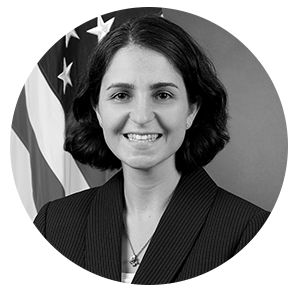 Mara Karlin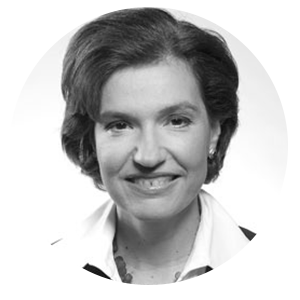 Susan Glasser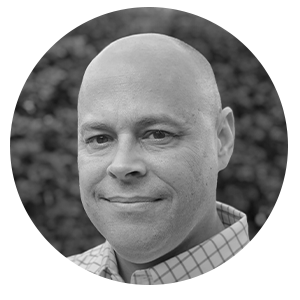 Casey Johnson

CONTRIBUTING UNDERWRITER:
---

Government Executive Media Group. All rights reserved.