sponsor content What's this?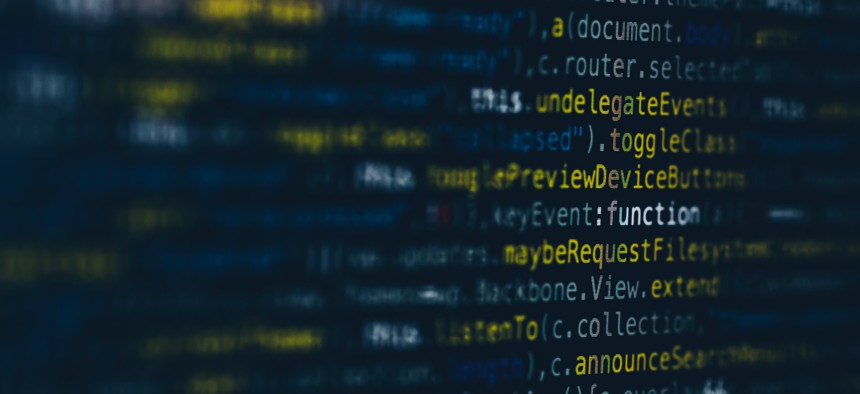 5 Simple Ways the DoD Harnesses the Power of Data
For decades, government agencies have relied on an antiquated approach to data management. In a recent webcast, digital experts from Oracle and the Department of Defense outlined five key steps the DoD is taking to supercharge their approach.
There's no doubt that managing, analyzing, and securing data is a complex task for any agency. Frequently, agencies collect data for some express purpose, which is then stored and siloed-off, never to be used to its full potential. Today, however, the tables are turning and agencies — with the help of vendor partners and innovative technologies — are learning to harness the power of their data not just to understand what's happening today but to better prepare for the future.
In a webcast featuring speakers from the Department of Defense and Oracle, outlined how the agency is changing the way it manages and uses data. Simply put, the DoD is transforming into a data-centric organization that harnesses the power of data at speed and scale with the ability to improve operations and efficiency.
Check out "5 Simple Ways the DoD Harnesses the Power of Data" to read some top takeaways from the discussion.