sponsor content What's this?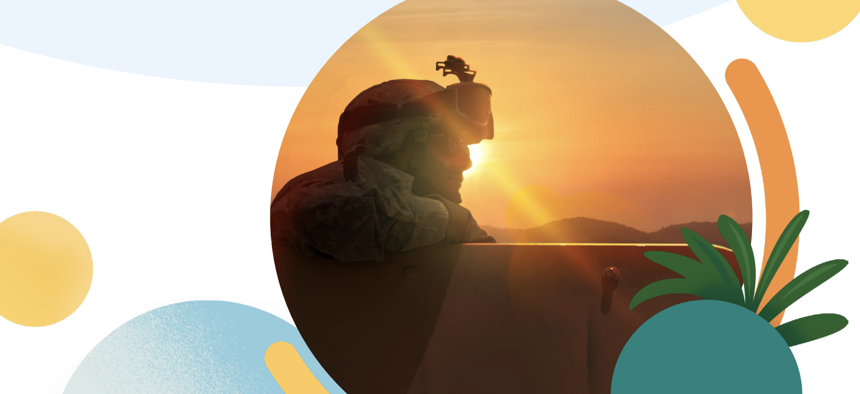 The U.S. Army's Cloud Plan, released in October 2022, aims to use cloud-based technologies to create a secure, digital and scalable path toward the Army's future. Cloud and data are at the center of this effort, with a focus on measuring implementation progress and providing soldiers with real-time information for on-demand decision-making.
The Army has been on a modernization journey for years, as evidenced by its publication of the Army Modernization Strategy in 2019 and the Army Digital Transformation Strategy in 2021. These efforts set the foundation for modernization and align with broader government strategies, such as the U.S. CIO Federal Cloud Computing Strategy and the Defense Department's Software Modernization Strategy. The Army's latest publication is a continuation of its efforts to expand cloud and optimization.
The plan aims to shrink the Army's data center footprint, speed up modernization to the cloud, and adopt innovative technologies. It will focus on seven strategic goals to achieve these objectives:
Expand Cloud
Implement Zero Trust Architecture
Enable Secure, Rapid Software Development
Accelerate Data-Driven Decisions
Enhance Cloud Operations
Develop the Cloud Workforce
Provide Cost Transparency and Accountability 
Read this whitepaper to learn how Salesforce can help the Army deliver applications efficiently through the cloud, modernize IT applications, implement DevSecOps practices and more.