sponsor content What's this?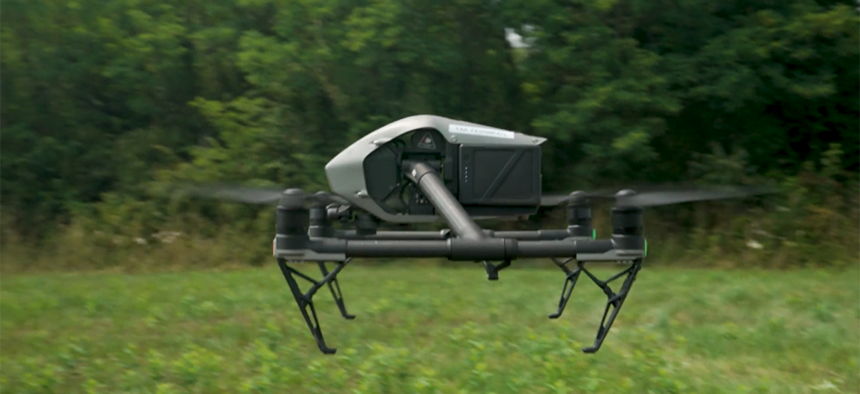 Offensive airborne warfare is becoming more sophisticated, meaning our defense mechanisms need to evolve as well. This is evident in the ongoing conflict in Ukraine, where unmanned aerial systems and loitering munitions are playing a critical role. While the war occurs half a world away, now is the time to shore up our defenses to meet these changing threats. 
In this video, Charlene Caputo, vice president of business development at Leonardo DRS, describes the present state of the electronic battlefield, as well as how Leonardo DRS is advancing the field of tactical expeditionary radar to keep pace with the current and future threat landscape.
Learn more at www.leonardodrs.com/radars