Author Archive
Al Pessin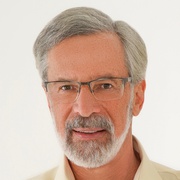 Ideas
We lost. It's painful and infuriating, but a few more troops and a little more time would change nothing.
Ideas
There are Taliban peace talks in my novel, too. No spoilers, but you can bet how that goes.
Ideas
To fight Russian and ISIS propaganda, Congress should merge the government's diverse information services.