sponsor content What's this?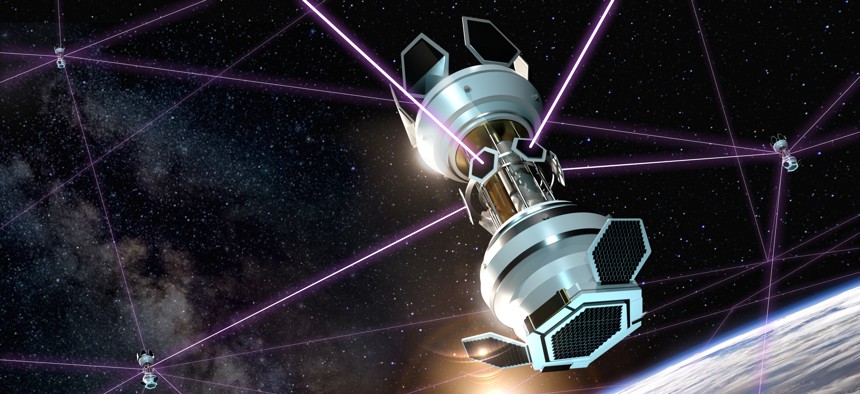 Podcast: Connected, Protected – Mastering the New Battlespace
Presented by Lockheed Martin

Delivering all-domain security for humankind will depend on ubiquitous connectivity, along with real-time, always-on defense capabilities and global cooperation. Listen to our experts discuss how we can manage space-based resources and prepare for the future battlespace.
This content is made possible by our sponsor, Lockheed Martin. The editorial staff of Defense One was not involved in its preparation.
NEXT STORY: Lockheed Martin's Space 2050 Trailer