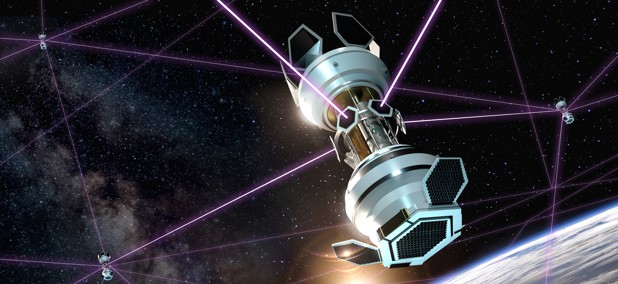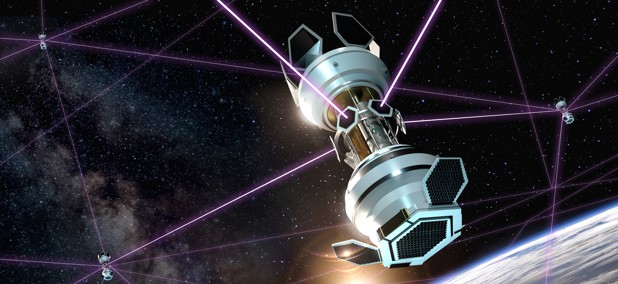 Welcome to space in the year 2050. From exploration to defense, get ready to be transported to the future.
From self-driving cars to fully automated factories, three decades from now the world is likely to be more connected than ever — which will also unlock a more sophisticated threat landscape. Autonomous threat detection will allow agencies to detect and respond to these ever-changing threats in real time.
From asteroid mining to on-orbit servicing, autonomous robots are key to the future of space exploration and defense.
The term "moon base" may sound like something from a sci-fi movie, but the truth is that in the next 30 years, space will become a more well-traveled frontier with various international assets. And those assets will need monitoring and protecting: Enter, the cislunar coast guard.