sponsor content What's this?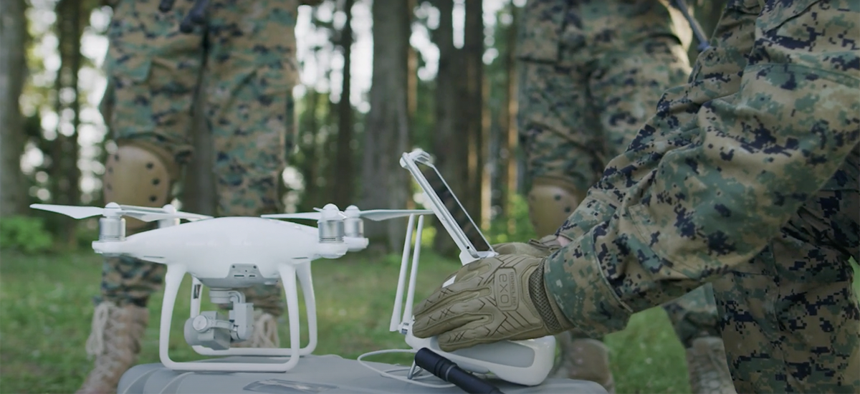 To stay ahead in today's digital battlespace, the modern warfighter is evolving into a fully integrated combat platform comprising the individual and their unit, enhanced by seamless human-machine partnerships. Solutions built using government-owned open architectures and platforms tie the whole system together.
Joel Dillon, senior vice president at Booz Allen Hamilton, discusses how the Internet of Things is revolutionizing the battlefield through wearable sensors, artificial intelligence, cutting-edge analytics and more.
Learn more through the video below and at BoozAllen.com/DigitalBattlespace