sponsor content What's this?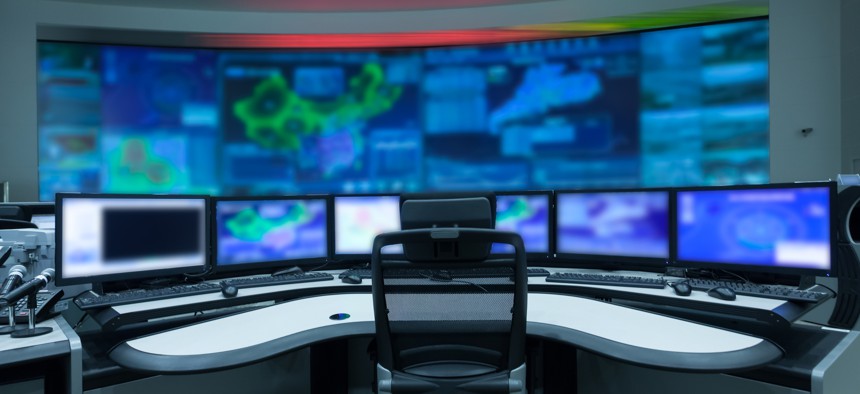 Thanks to modern technology, today government and military organizations are able to collect more data than ever before. Unfortunately, Data Processing, Exploitation and Dissemination (PED) capabilities have gone largely unchanged over the past decade. In order to keep up with this massive amount of data and extract the necessary insights from it, we must rethink and modernize our PED methods.
Read the thought piece and watch the video below to learn more about this topic.