sponsor content What's this?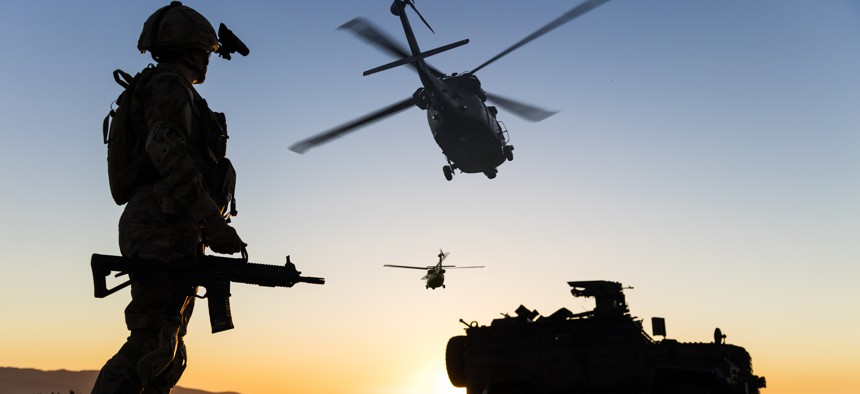 At the forward edge, U.S. warfighters must work together with allies and coalition partners, sharing critical data with speed and security, faster than the adversary. As the pace of war accelerates, data is the decisive weapon. A data-centric approach offers promise for information advantage as the Department of Defense builds towards a Mission Partner Environment (MPE), one of the key lines of effort in Joint All-Domain Command and Control (JADC2). 
Mariel Cooley, Vice President, Booz Allen, expands on how data-centricity and zero trust will speed collaboration, break data siloes, and secure mission-critical data to empower coalition partnerships.
Check out the video below and learn more at BoozAllen.com/MPE