Author Archive
Alexandra Kelley
Staff Correspondent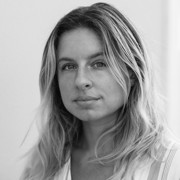 Alexandra Kelley reports on emerging technology for Nextgov. Her most recent post was covering breaking news for The Hill where she focused on a variety of quantitative subjects, including Big Tech and the economy, in addition to covering the coronavirus pandemic since late 2019. She graduated from Kenyon College in 2017.
Science & Tech
"Machine learning algorithms do not currently fit well into the modern statistical processing paradigm."
Science & Tech
The Department of Homeland Security wants industry comment on AI, biohazard tracking, and more.