Author Archive
Carrie Cordero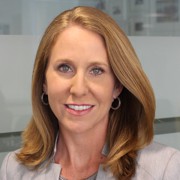 Carrie Cordero is the Robert M. Gates senior fellow and general counsel at the Center for a New American Security. She is also an adjunct professor of law at Georgetown University Law Center, a CNN analyst, and a contributing editor of Lawfare.
Ideas
We should know more about U.S. cyber operations by now.
Ideas
With every passing day, America's defenses are weakening.
Carrie Cordero and Joshua A. Geltzer

, The Atlantic