Author Archive
Jason M. Blazakis
Professor, Middlebury Institute of International Studies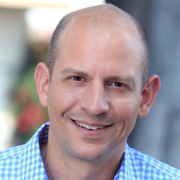 Jason M. Blazakis is a professor of practice at the Middlebury Institute of International Studies and a senior research fellow at the Soufan Center. From 2008-18, he was the office director at the State Department's Counterterrorism Bureau, responsible for designating Foreign Terrorist Organizations.
Ideas
The Taliban's victory was local. ISIS still wants the world.
Ideas
The decision to focus on Tehran's proxies in the wake of the embassy attack was the right course.
Ideas
Trump and Obama policymakers rejected it because it brings no new tools to bear — and quite a few drawbacks.