Author Archive
Michael H. Fuchs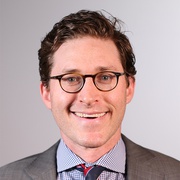 Ideas
The U.S. president's performance last week suggested to his Chinese counterpart that he is all talk, and can be pushed around with subtlety and patience. 
Ideas
Rex Tillerson said the U.S. should threaten to keep China from its new man-made islands. That requires a naval blockade. And that is war.
Ideas
These five concrete steps can keep tensions from becoming war — if the U.S. acts.