Author Archive
Dan Ward
Senior Principal Systems Engineer, MITRE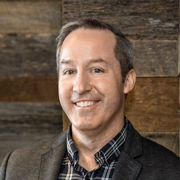 Ideas
With no U.S. troops on the ground, acquisition professionals are the operators making the difference.
Ideas
Five disciplines and five initiatives can help the U.S. military better adapt to 21st-century threats.
Dan Ward, Pete Modigliani and Matt MacGregor
Ideas
Right now, the much-hyped software-development office is doing fine work. Let's remember that when the inevitable backlash arrives.
---
Ideas
Today's defense acquisition officials have freedom of movement akin to an open-world game. They need to use it.
Ideas
Instead of trying to build silver bullets for the future, policymakers and industry must become better at responding to the unpredictable.